Bollywood has shown us many diverse aspects of life via its films, some of which are more realistic than others. Among these, some are more surreal than others. On the other hand, if they show ostentatious weddings or different types of events, we wish we had been invited. Your festivities might need some screen-based excitement, so we've compiled a list of five movies that we think would fit the bill nicely.
Jogi
The political web series Tandav (2022) is directed by Ali Abbas Zafar, who has directed the action-packed espionage thrillers Tiger Zinda Hai (2017) and Bharat (2019). This fictional story is set in India during the anti-Sikh riots of 1984.
Amu (2005), 31st October (2016), and Grahan (2021) are just a few examples of the many films and web series that have used a similar idea. The themes of bravery, camaraderie, compassion, sorrow, and hope give this picture its distinctive flavor. The 116 minutes fly by because this tale is so compelling. Diljit Dosanjh's magnificent performance drives the film's high points.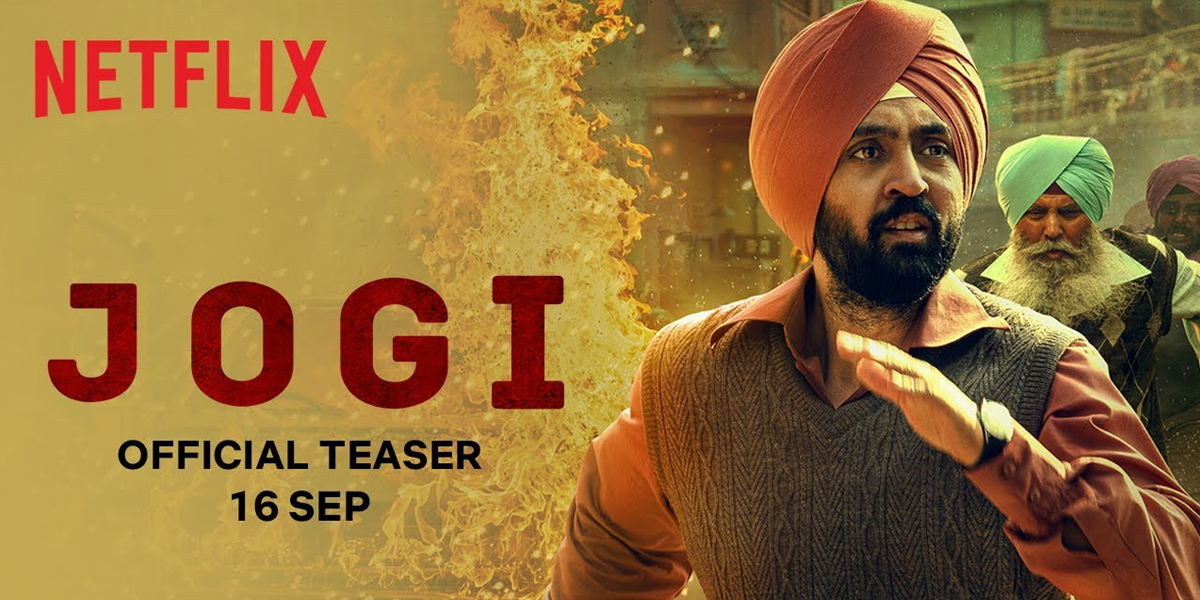 Jogi and his family are going about their routine at the film's start until they are shocked by the news of Indira Gandhi's murder. This sparked widespread anger and hostility, which in turn led to the murder of Sikhs. Instead of being selfish and caring about himself and his family, Jogi recruits two old friends from his neighborhood, Ravinder Chautala and Kaleem Ansari, to help rescue hundreds of people.
Zafar and Sukhmani Sadana contributed to the script, which is where their work really shone. The authors skillfully interweave scenes of great drama, tragedy, and action.
It's possible that if we'd learned more about Jogi's friends and family, we'd have had a clearer picture of his connection with them. This is readily overlooked, however, since the script is so well-written that viewers will feel connected to every film's characters.
Peepal Tree
In the film's first scene, the protagonist (National Award-winning filmmaker Kranti Kanadé, credited as He) confronts a crew of fellers cutting down ancient trees on property near his Pune house. He and his loved ones are outraged and concerned by the prospect of the drive's adverse effects on the environment and human health, and they work tirelessly to persuade the authorities to halt it.
But the appeal always devolves into enraging disputes, whether with the city council or the police. The family accuses the three of trespassing and breaking the law by planting trees on government property without authorization. The argument about why it is illegal to grow trees but not kill them becomes irrelevant.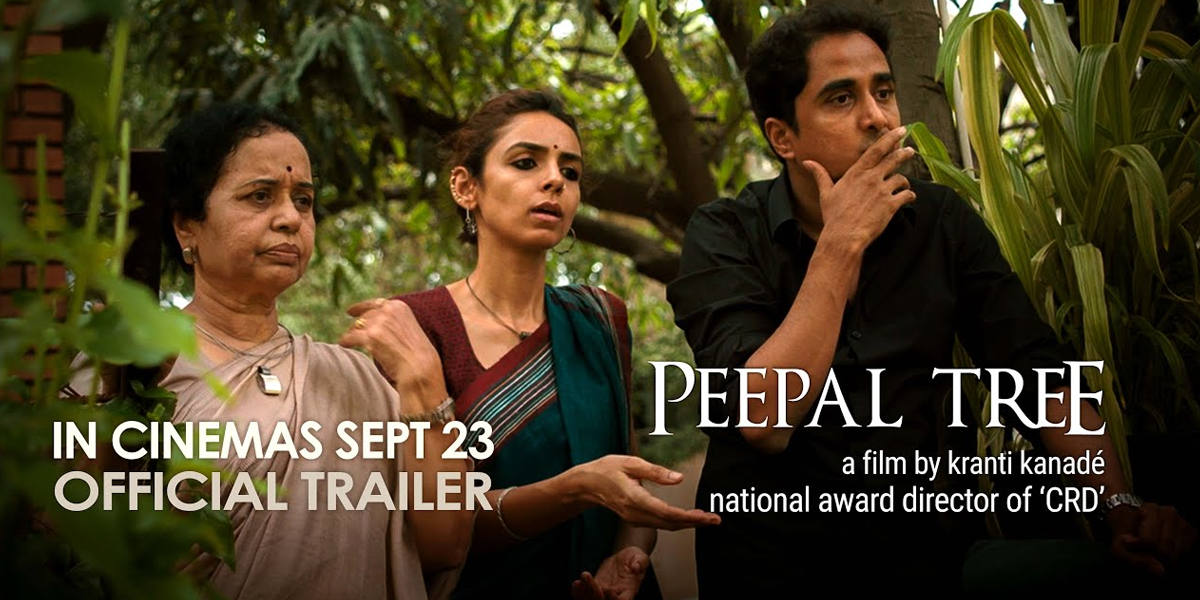 He and his wife (Eesha Thaker) go to the police station to submit a first information report. After scientist and botanist, Jagdish Chandra Bose said that trees breathe and feel much like humans, some have argued that killing trees is the same as murdering people.
They go to Vinod Jain, a tree activist when the police say they can't press charges since the crime isn't legally actionable. As of this moment, what was a straightforward tale becomes instructive and illuminating. There is a discussion of the unlawful tree cutting by building companies, the lack of knowledge about Indian laws protecting flora from destruction, and a glance at the mounting piles of PILs and RTIs opposing tree chopping.
Babli Bouncer
Babli comes from a Haryanvi community on the outskirts of Delhi that is well-known for supplying bouncers to nightclubs in the capital. After meeting Viraj (Abhishek Saxena) by happenstance, she chooses to become a bouncer at a Delhi nightclub, and her life is forever altered. After Viraj abandons her, she seeks solace in furthering her education and committing herself fully to her job and profession.
Madhur Bhandarkar is back behind the camera after a five-year hiatus, and once again, the film's story centers on a woman's search for her true love, power, and identity.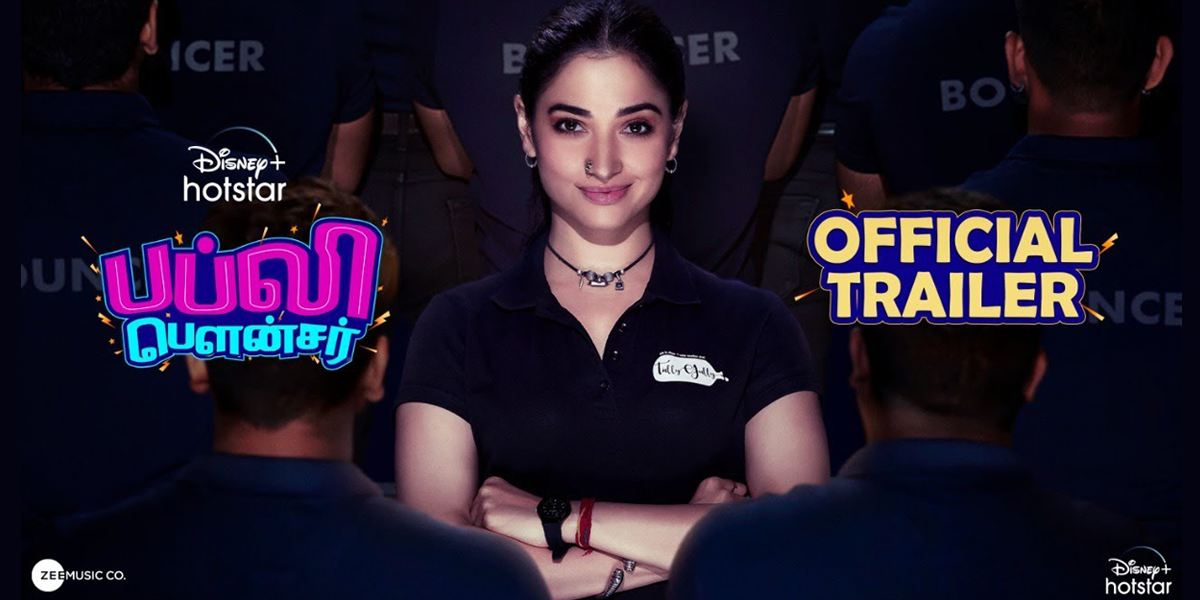 The picture seems like it was written by someone familiar with the tropes and conventions of similar films in a corporate environment. While Babli Bouncer is not as good as some of Bhandarkar's other award-winning works, he does not seem to have given up on stories of this kind.
In India, movies have never indeed delved into the life of a bouncer, much alone a female bouncer. The female bouncers' difficult work has been portrayed humorously. There's a dip in the literary quality here, however. All along her path to self-discovery, Babli encounters challenges, yet she always manages to overcome them with relative ease. She is portrayed as a confident, independent woman who cares about what others think of her.
Brahmastra Part One: Shiva
For a group of abandoned children, young DJ Shiva (Ranbir Kapoor) provides a bright and joyful home. Because of his unique relationship with fire (it doesn't burn him) and the plethora of images that flash before his eyes at random intervals, he believes he has extraordinary abilities.
Despite the mythical underpinnings, this alters Shiva's path in life since it brings him closer to the truth about his parentage. His journey to find love and light ultimately leads him to defeat dark forces and realize his full potential.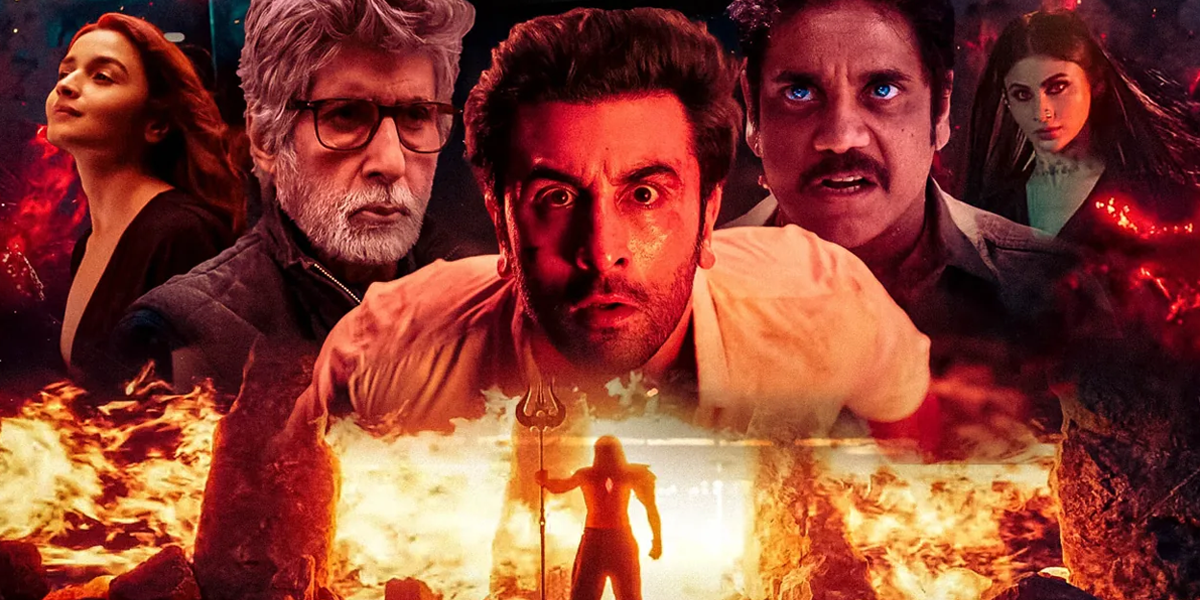 The film's idea and the foundation of its world are interestingly established using comic book–style graphics and Amitabh Bachchan's baritone.
Part One of Brahmastra: The film's success is based mainly on the special effects and the chemistry between Ranbir Kapoor and Alia Bhatt's Shiva and Isha. The movie gets a lot of points for its impressive visual effects. It's generally effective, well-designed, and well-executed. For instance, the buildup to the intermission is a spectacle in and of itself.
Excellently, the movie draws on stories from Indian mythology and folklore. A lot of time and care went into designing the world of this film, down to the tiniest of details. And along the way, the creators give a kind nod to movies like the Harry Potter series.
Parde Mein Rehne Do
The Heena Dsouza-directed play "Parde Mein Rehne Do" is a stirring piece that highlights the value of valuing oneself. Kuhu (Malishka Mendonsa), a 32-year-old lady who is emotionally spent after an unfortunate marriage and lacks the confidence to belong in a culture that is concerned with looks, is the protagonist of this film written by Garima Pura Patiyaalvi and Pranjali Dubey.
When a friend exposes her to internet dating, everything changes for the better in her life. However, as she enters a new chapter in her life, she will confront fresh obstacles and uncertainty.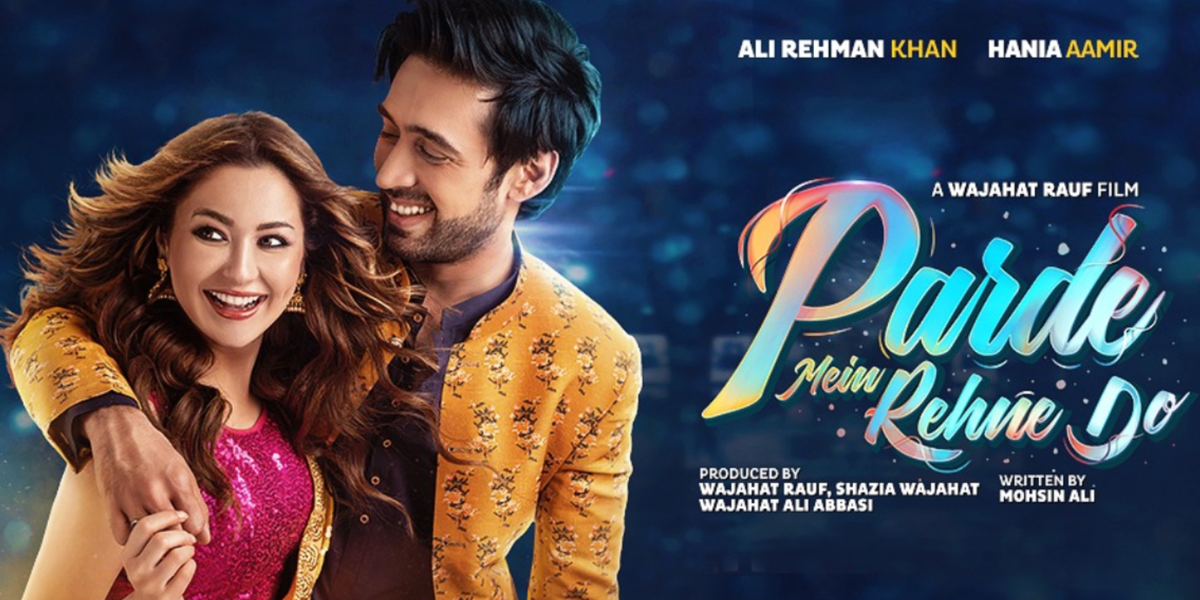 When Kuhu sees her husband or wife's face fall after making a joke about her, it's easy to see why she left. The reader is sure to despise him right away. Although the story's predictable progression, Kuhu can keep you engaged until the end.
Malishka Mendonsa, a former radio jockey turned actress who co-starred with Vidya Balan in "Tumhari Sulu," excels in the role of the film's protagonist. She did an excellent job of conveying her character's inner turmoil, who is bullied for a visible birthmark on her face.
Recommended Reads:
FAQs
FAQs