After providing the OTT world with several widely praised movies, August has come to a close. But there is a lot more is still to come as a new month begins. So here  is the list of Netflix's Latest Top 10 Movies In Trending In India.
My Happy Family
This dramatic masterpiece pays homage to all the adoring middle-aged women in the world. It is unmatched in the sensitivity with which it conveys the tales of its characters and the way it presents them. The story revolves on a 52-year-old Georgian woman who abruptly chooses to move out of her parents' house and live alone. She exchanges family strife and disorder for isolation, and the possibility of a depressing old age for the chance to start over. She swaps being the supporting role to her mother, husband, and kids for being the protagonist of her own tale, in other words. A sincere and lovely movie.
Honey Boy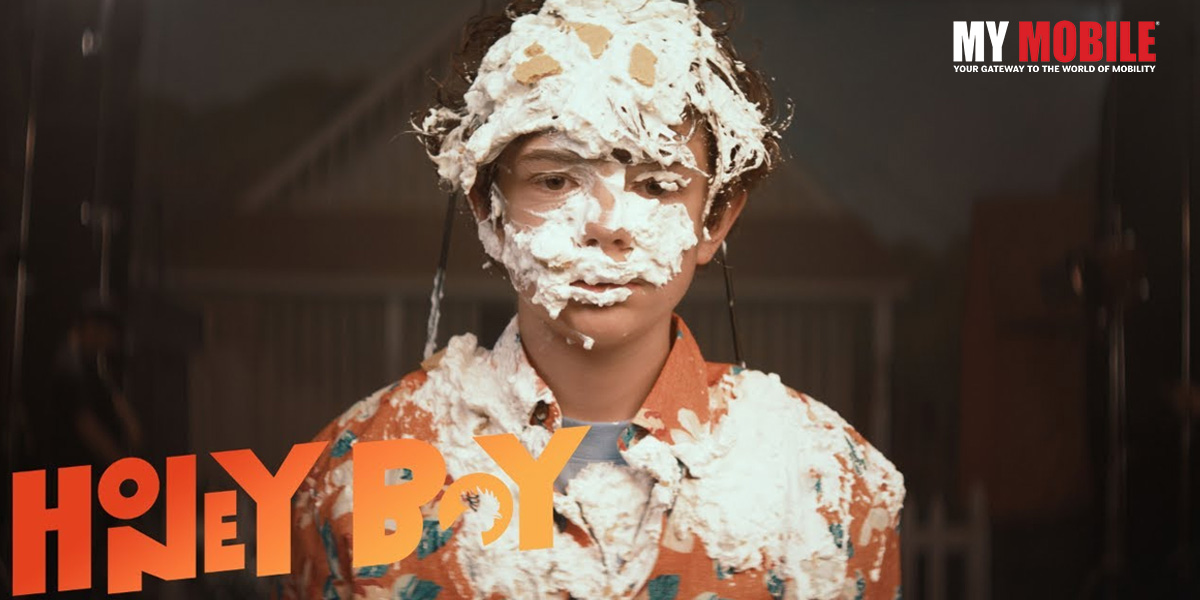 The narrative, which is based on the life of actor Shia Laboeuf, has tremendous force. When he was younger, he traveled with his father while Even Stevens and other parts that would make him famous were being filmed. His father is a war veteran who attends AA meetings for motorcyclists and who had a brief acting career of his own. He was so enraged that Laboeuf eventually developed PTSD, although he was able to view him in an intriguing way.
Anek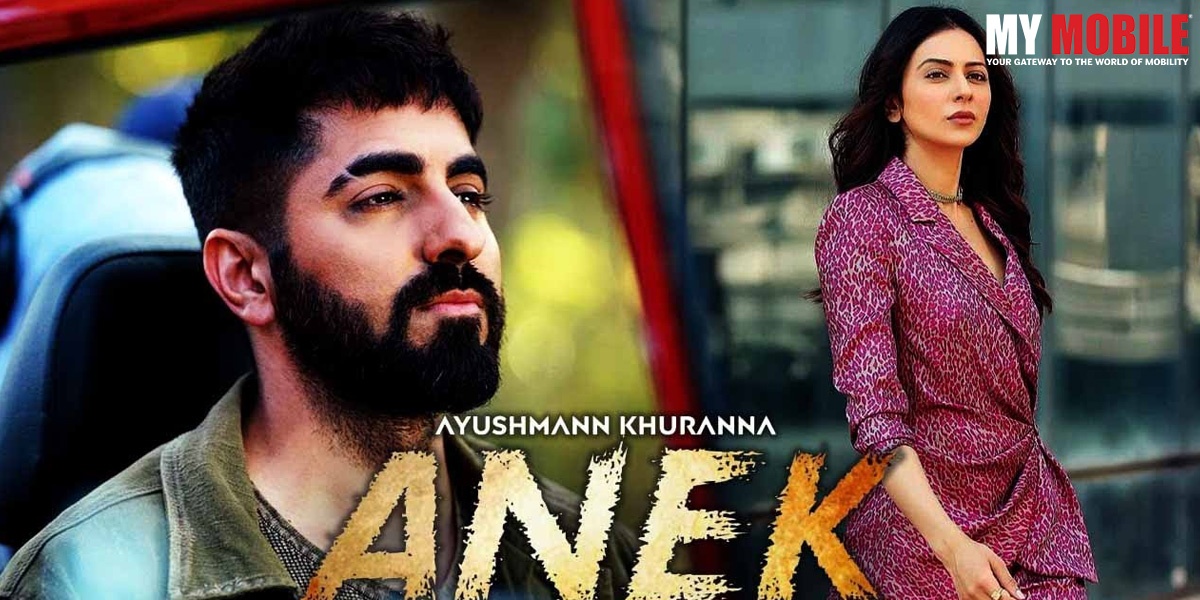 The movie portrays the tale of the political unrest and warfare that present in North-Eastern India. While the plot is centered on local politics, it also shows how the residents of the area overcome obstacles and navigate through life.
A Sun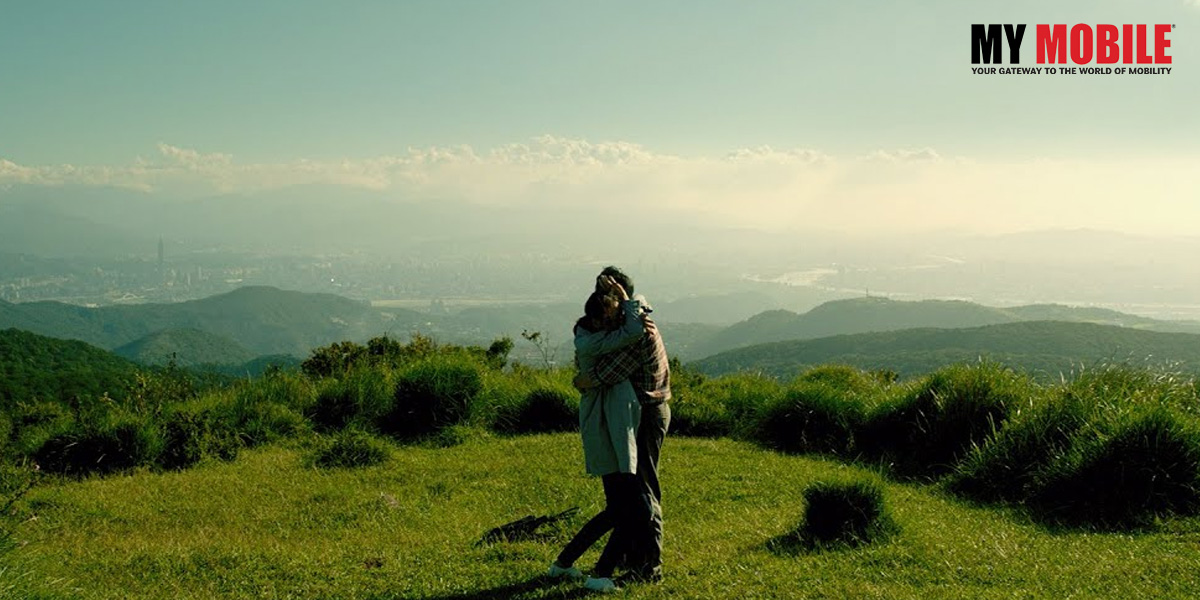 In The Sun, a four-member family experiences disaster after catastrophe, starting with the younger sun A-unplanned ho's arrest. The mother is sympathetic, but the father almost shuns him since he prefers to focus all of his love on the older brother, A-hao, and his medical school aspirations. The film's director and cinematographer, Chung Mong-hong, then explores the themes of crime, punishment, family, and forgiveness in magnificent frames and hypnotic hues.
Diego Maradona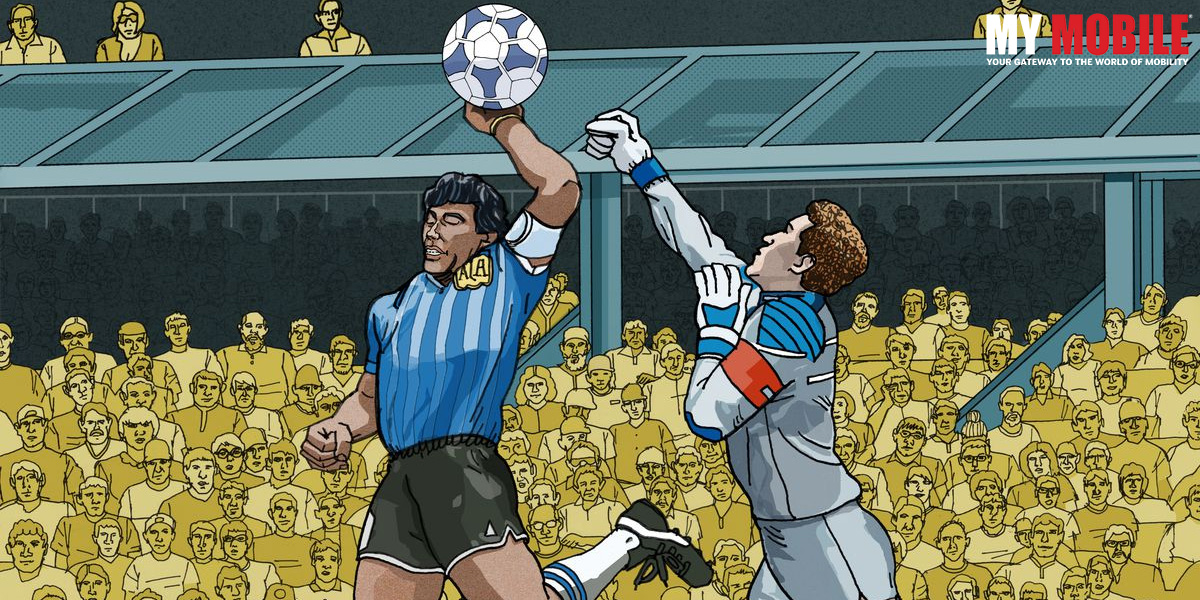 Argentine soccer player Diego Armando Maradona is the subject of this documentary by Asif Kapadia, the master of biopics who brought us Senna. Whether you are a soccer fan or not, you will feel as though Maradona is the finest player to ever play the game after watching his film on the field. However, this documentary does not concentrate on that. The events that take place off the field are more fascinating, from Maradona's humble beginnings to the fierce hate (and love) that entire nations form for him.
Also Read: Methods To Download Bollywood Movies For Free
I Lost My Body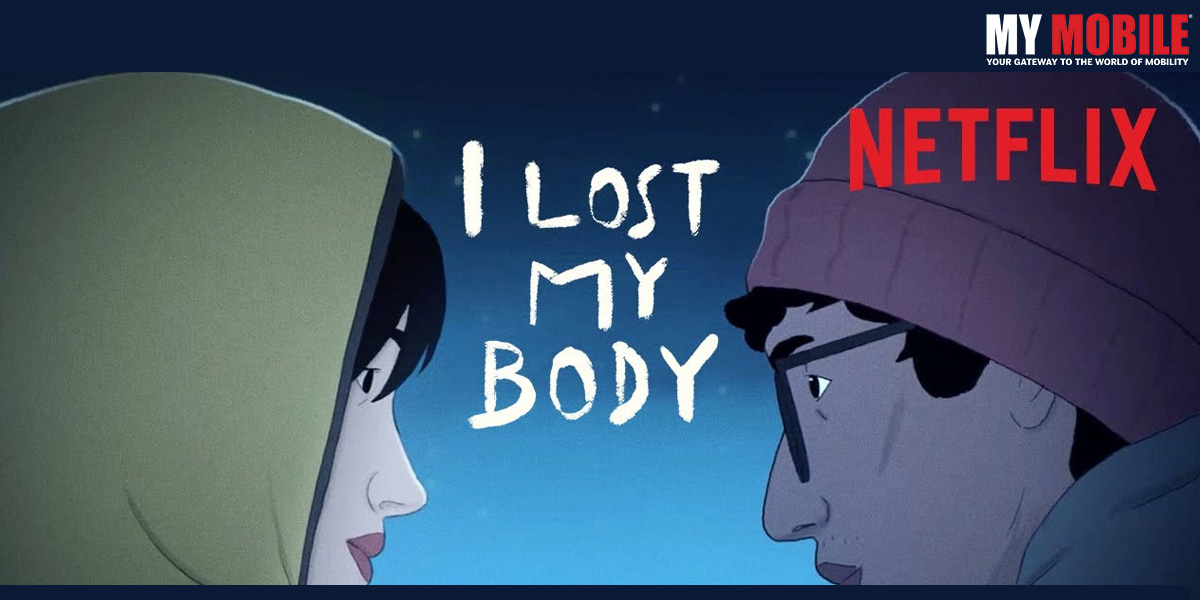 In this Parisian cartoon, there are two parallel plotlines: one concerns a Moroccan immigrant who delivers pizzas, and the other concerns his hand, which has mysteriously separated from the rest of his body and is now traveling across Paris.
Except for one or two brief instances, the hand tale is not graphic. This movie is mostly about loneliness and being lost, both as an immigrant who misses their upbringing and as a hand that misses its body.
Intimacy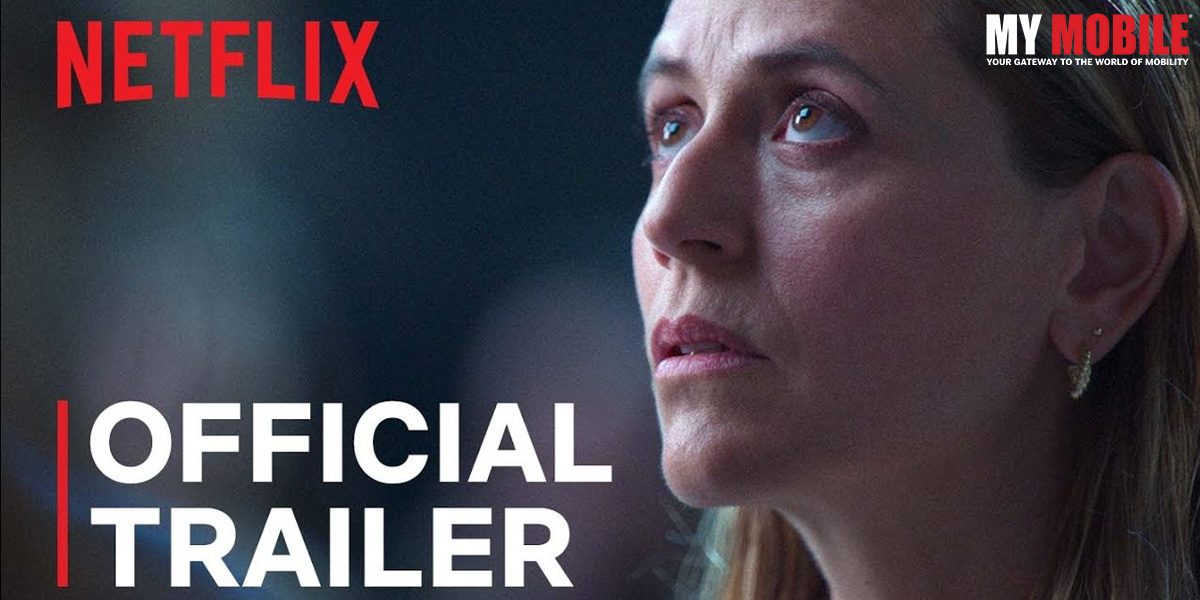 The combination of politics, diplomacy, a scandalous secret, sex, passion, and lust is enough to sell you on a program. A government sex scandal serves as the basis for this Spanish drama on Netflix. When a secretly taped video of a rising politician's extramarital affairs is released, her her career is put in risk.
Extraordinary Attorney Woo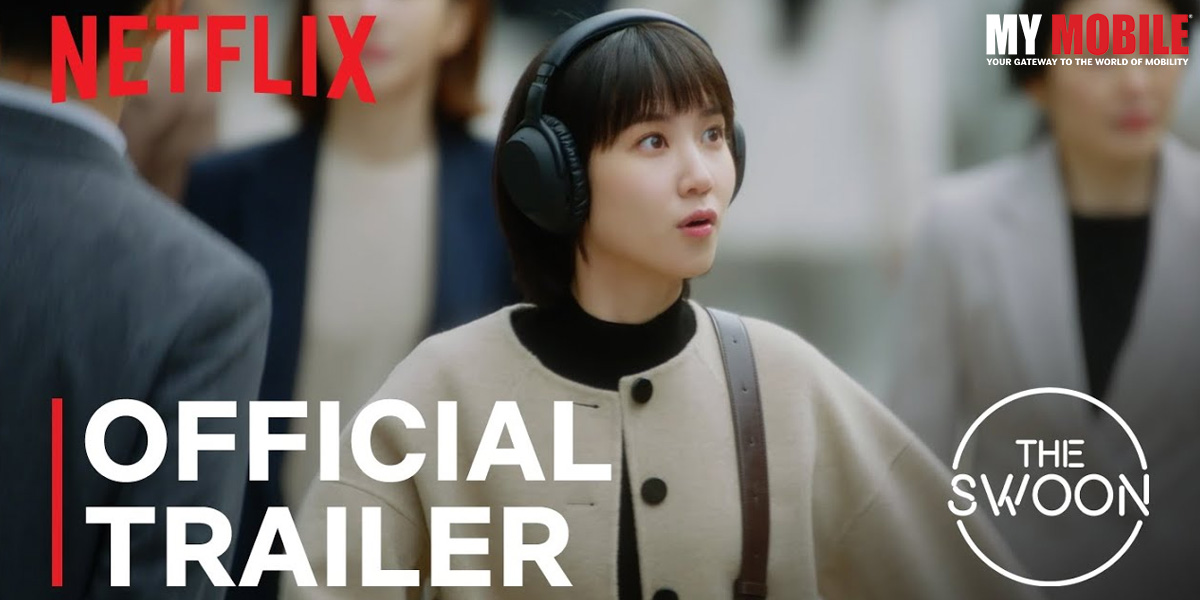 This K-drama is generating a lot of attention and has everything a lover of Korean television shows could need. The series, which stars Park Eun-bin, centers on a 27-year-old lawyer with Asperger's syndrome. She possesses everything that makes her unique, including an excellent IQ of 164, an incredible memory, being a college top student, and innovative thinking, yet she finds it difficult to engage with others. Check out the list of the best, newest, and most popular K-dramas.
SHE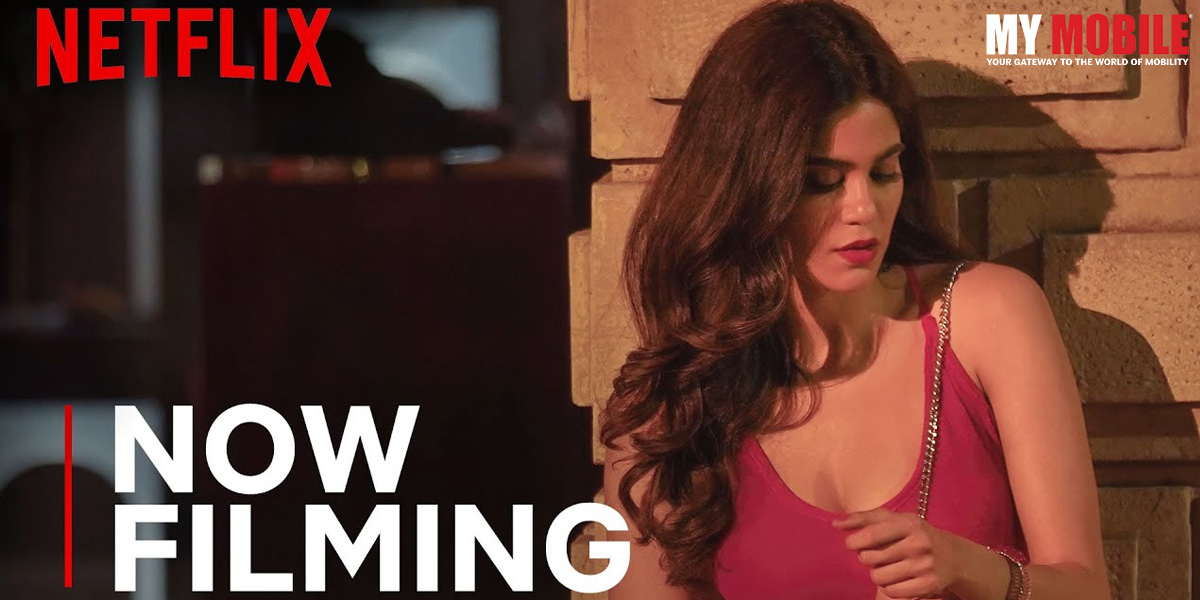 The well-liked criminal show in Hindi is back for a second season. The story centers on a female policeman who infiltrates a criminal organization secretly and discovers the possibilities of her suppressed sexuality as a result. As part of her covert assignment, the series is rife with NSFW material. The program was developed by Imtiaz Ali and features Aaditi Pohankar, Vijay Varma, and Vishwas Kini.
Guilty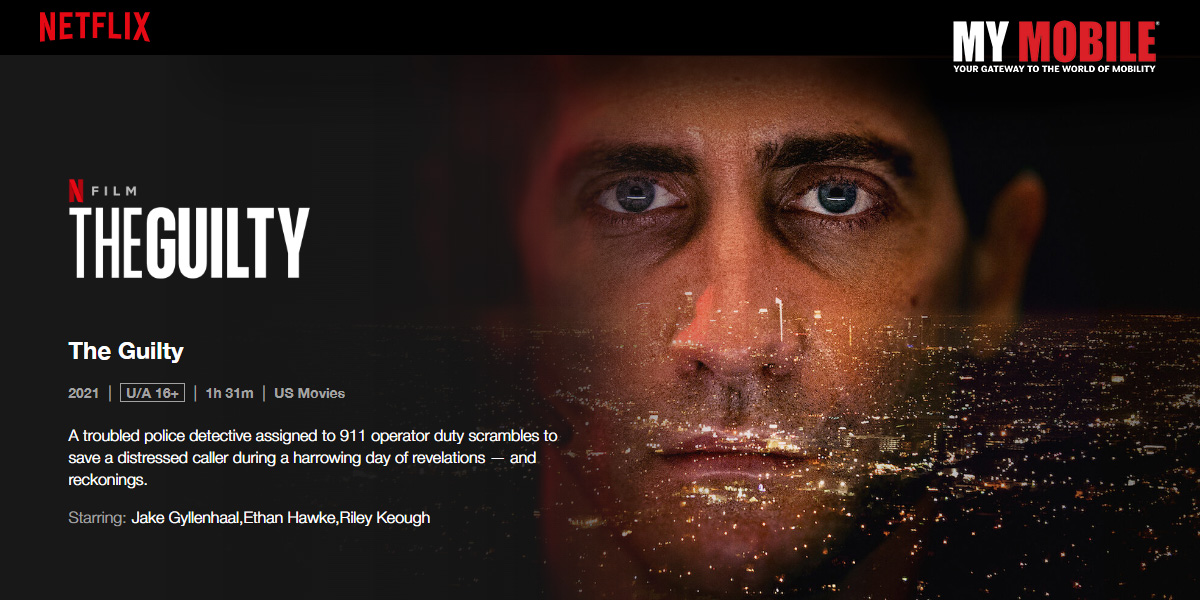 A suspenseful thriller centred on the crime of rape, Guilty is a Netflix original Hindi film. When one of their close-knit college pals is accused of raping a shared acquaintance, their close-knit community is thrown into turmoil. The narrative twists as his girlfriend start remembering elements of the incident that she had believed she had forgotten. The group refuses to accept that their buddy could have committed such a crime.
Also Read: Liger's first-day box office collection; will Vijay Deverakonda starrer Hindi debut leave an impact?