Many iPhone users have complained of facing issues with the Safari Browser of their devices in the last few days. According to multiple reports, Safari is crashing for some users when a combination of three letter terms is entered into the search bar. The browsers seem to be hit with an uncommon bug that is the reason Safari crashes whenever some users are entering terms such as "bes," "wal" or "tar."
As strange as it may sound, many tech experts were quick to point out that these terms are the first few letters of the name of some of the popular retail chain outlets. For instance, "bes" is for Best Buy, "wal" is for Walmart, and "tar" is for Target. Apart from this, no other pattern or similarities have been noticeable in the bug and its results.
One Twitter user tweeted about this issue and tweeted, "Does anyone else's iPhone crash or Safari quits when you type in "bes" into the search bar in Safari? Running iOS 16.1.1 #iPhone #iOS16."
However, tech enthusiasts have noticed one common ground the users' reports are primarily coming from the United States, Florida and California regions.
According to a report published in a leading tech publication, "The bug isn't reproducible by everyone, so it appears to be some kind of server-side issue for those affected. The bug occurs by opening Safari and typing "wal," "bes," or "tar" into the address bar. Safari crashes in some instances without further input, or when a space is entered. Users reporting the issue appear to be from California and Florida. It also seems that they are using the Google search engine for Safari on iPhone."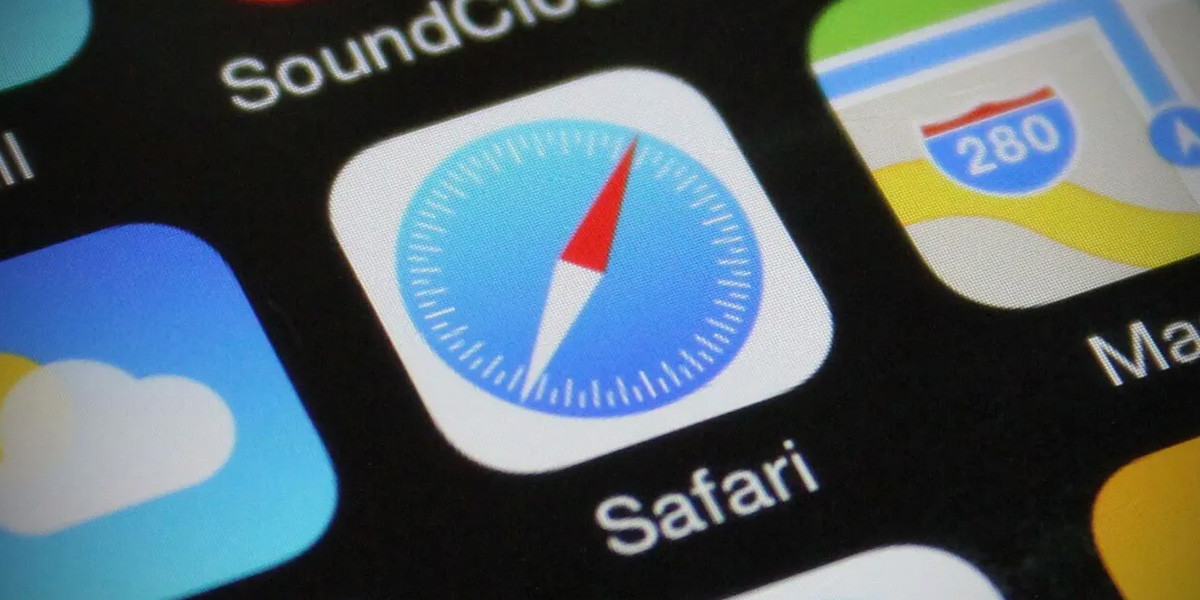 The report further added that the error can be triggered by typing three letters into the Safari search bar. Another finding reveals that somehow the bug only triggers when the Google search bar is set as the default mode in Safari. This was clearly checked by tech researchers who said that any other browser set as default in Safari might not face the same issue.
Since the report of this never-heard-before bug has been emerging on social media and other tech news portals, users have been waiting to have an official word from Apple. However, the brand hasn't even acknowledged the issue till the time this story was written.
Meanwhile, tech experts have suggested that users should go for alternative browsing options until the brand at least acknowledges the issues and later work for a resolution. Users who are facing issues with Safari as it keeps on crashing down can install a separate browser on their devices. A separate browser will allow users to keep on using the device even though they would not be able to use one of the prominent features of the device.
Interestingly, many users who were facing the Safari crashing issue also claimed that the issue was getting resolved on its own for them after some hours passed. Again, there was no official update on whether the brand is aware of the complaints or whether they are already working to resolve them, a result of that work is what some users reported.
Recommended Reads: