WhatsApp starts testing the ban appeal feature on its platform
WhatsApp is known for suspending the accounts that violate the rules and regulations of the platform. It has its own automated system that identifies all the fake accounts spreading misinformation or not complying with the terms and conditions. However, sometimes during this bulk ban, some general accounts also face this wrath and then they are left with no other option than to request the platform for a lifted ban. So, now the platform is centralizing the process by adding it within the app, says WABetaInfo.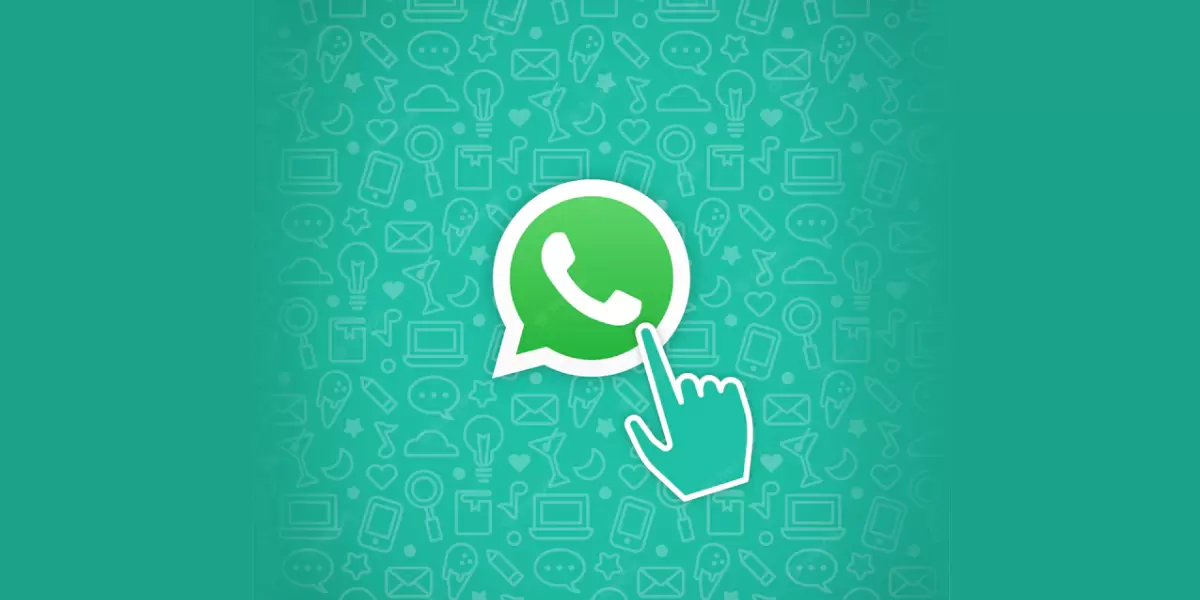 Reportedly, the meta-owned instant messaging app is now testing a built-in ban appeal feature for both the operating platforms, Android and iOS. The new development will help the users to make an appeal to the platform for rechecking their ban action. This will help all the accidental suspensions that the platform may make. With the new update, users will be able to contact WhatsApp customer support and request them to review their account suspension. If the account is found fine, then the platform will resume it. Otherwise, it will stay banned.
Also Read: WhatsApp tips and tricks: Here's how you can type upside down on WhatsApp
Amazfit launches Bip 3 in India with 60 sports modes
Amazfit has introduced its new line of smartwatches, which includes the Bip 3 and Bip 3 Pro. Two-week of long battery life, 5ATM resistance, a blood oxygen tracker, and a 1.69-inch colour display are some of the highlights of the Amazfit Bip 3. Additionally, the smartwatch is currently on sale on Amazon with an initial price of Rs 2,999. This is just for some time as the watch will then go back to its original price, i.e. Rs 3,499. Furthermore, the watch is available in three colour options: black, blue, and pink.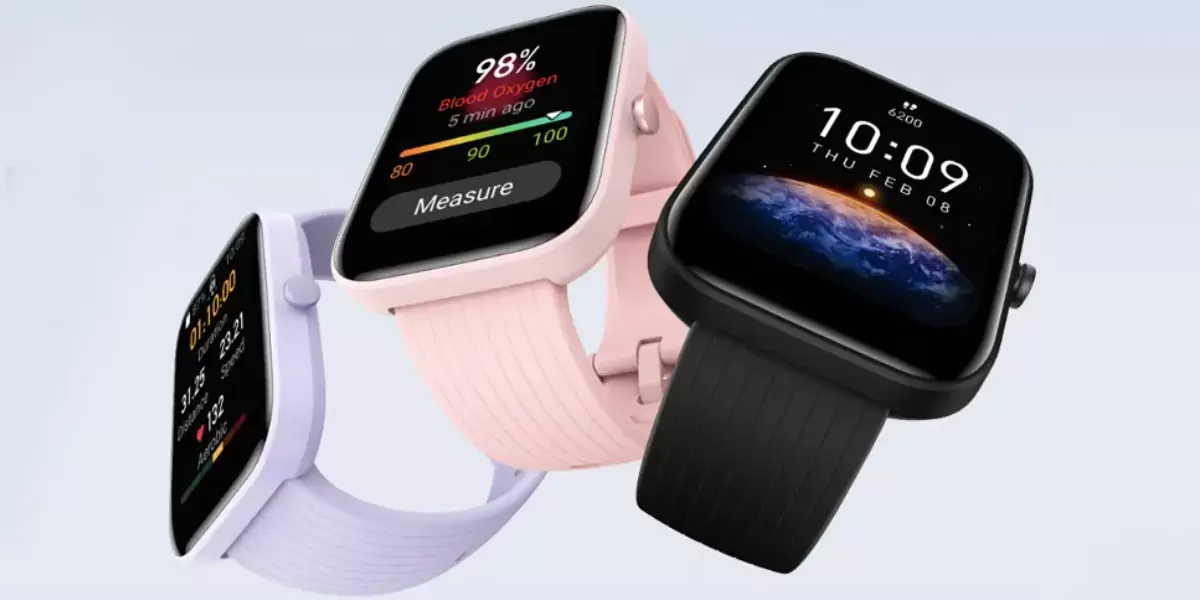 Talking about some primary features of the watch, it has over 60 sports modes. It also features free training, strength training, yoga, cycling, running, and walking, dance and combat sports, winter sports, and more. Furthermore, it also packs a built-in GPS, which is also the primary distinction between the two Amazfit devices. The Zepp app has access to the data from the smartwatch. The brand is also offering some introductory offers where 8 random orders will get their Amazfit straps worth Rs 999 each. The smartwatch comes with a TFT display that offers 240×280 pixels resolution and 218ppi. Both the smartwatches offer up to 14 days of long battery life and that too on a single charge. The brand also claims that it can be charged fully in 2 hours.
Also Read: Amazfit GTR 3 Pro Review: An amazing companion with loads of features
Spider-Man movies coming to Disney+ Hotstar with Venom
On July 1, five Spider-Man movies and one Venom movie will be available on Disney+ Hotstar. All the users will have access to Venom (2018), Spider-Man (2002), Spider-Man 2 (2004), Spider-Man 3 (2007), The Amazing Spider-Man (2012), and Spider-Man: Homecoming (2017). Spider-Man (2002) on the platform starting July 1 2022. The story starts when a common university student, Peter Parker, gets bitten by a radioactive spider unintentionally. This small incident turns him into an extraordinary superhero. Young Peter makes a promise to utilize his skills to revenge for the brutal murder of his beloved uncle during a heist. He embarks on a mission to clean up the city's streets, believing himself to be Spider-Man, which pits him against the evil super-villain Green Goblin.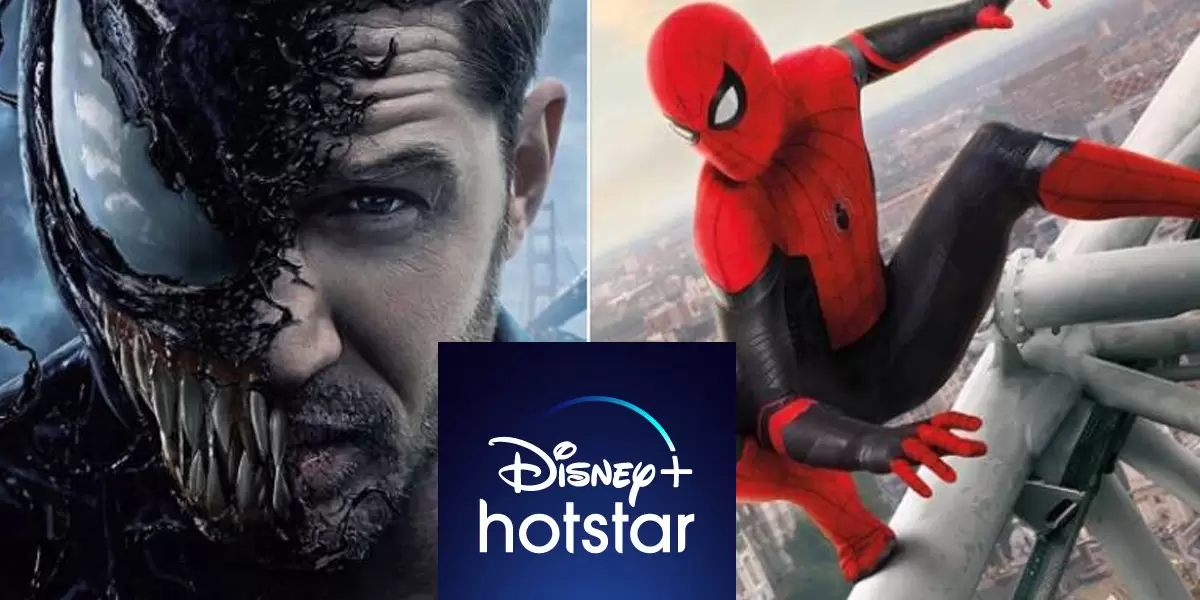 The Spider-Man series is very popular among the GenZ. After the first part, the second one (2004)  focuses more on Parker's juggling life between college and superhero duties. It becomes even more complicated when a new and brilliant nemesis enters his life, Doc Ock, who n reincarnated as the maniacal and is multi-tentacled. The third revolves around our superhero's love life with his dream girl Mary Jane Watson. He also fights the suit of Spider-Man is turned black by an odd alien symbiote, and his deepest demons emerge, altering Spider-Man both inside and out. Spider-Man is going to have to put up a battle of his life against a devastating combination of villains, including the New Goblin, Venom, and the deadly Sandman. The 2012 part shifts the focus toward the teenage Peter Parker who is raised by an aunt and uncle. Ina pursuit of solving a quest his search takes him to the Oscorp and the lab of Dr Curt Connors (Rhys Ifans), setting him on a collision course with Connors' alter ego, the Lizard. Spider-Man Homecoming is one of the most popular parts of this whole series. Peter tries to resume his regular daily activities, but everything he values most will be in danger when the Vulture appears as a new antagonist. Coming Venom has a very different presentation from the movie. The Venom is an alien symbiote, Venom, whose species plans to invade Earth. So he finds a host inside the body of Brock gains, a struggling journalist, who then gains unbelievable superpowers.
Also Read: Crossbeats CURV: An entry-level TWS with Premium Curvature design and rich bass effect