Smartwatches are leading gadgets that you can operate with the convenience of your wrist only. It has features to monitor your health and keep you updated about your fitness routine. You can also connect with your family and friends on a call with more ease and convenience. Additionally, you can operate your smartphone with just some buttons on your wrist. Hence, this is a one-must device you should have in your tech cabinet. Now, Crossbeats is one such leading name in the smartwatch and other consumer tech segments have launched something for the smartwatch lovers- Crossbeats CURV.
Also Read: Smartwatches under Rs 10,000 in India
Crossbeats CURV is an entry-level TWS with an unusual Premium Curvature Design and the most potent pounding bass. It is a joy for music fans as well as urban young who must always be linked by calling on the go. It's also very convenient to link with smartwatches and smartphones. The most recent TWS in a classic black colour aesthetic casing is only available on crossbeats.com at an affordable price of Rs 1599.
Crossbeats CURV: Specs and features
Along with a number of unparalleled capabilities, Crossbeats CURV earbuds have an excellent, ergonomic, and streamlined design that elevates them to the status of true fashion statements. Its 10 mm Neodymium Driver produces a powerful bass impression and is perfect for music enthusiasts who won't compromise on stereo clarity. Effective background noise cancellation technology enables users to listen to music or take essential calls without being bothered by outside noises.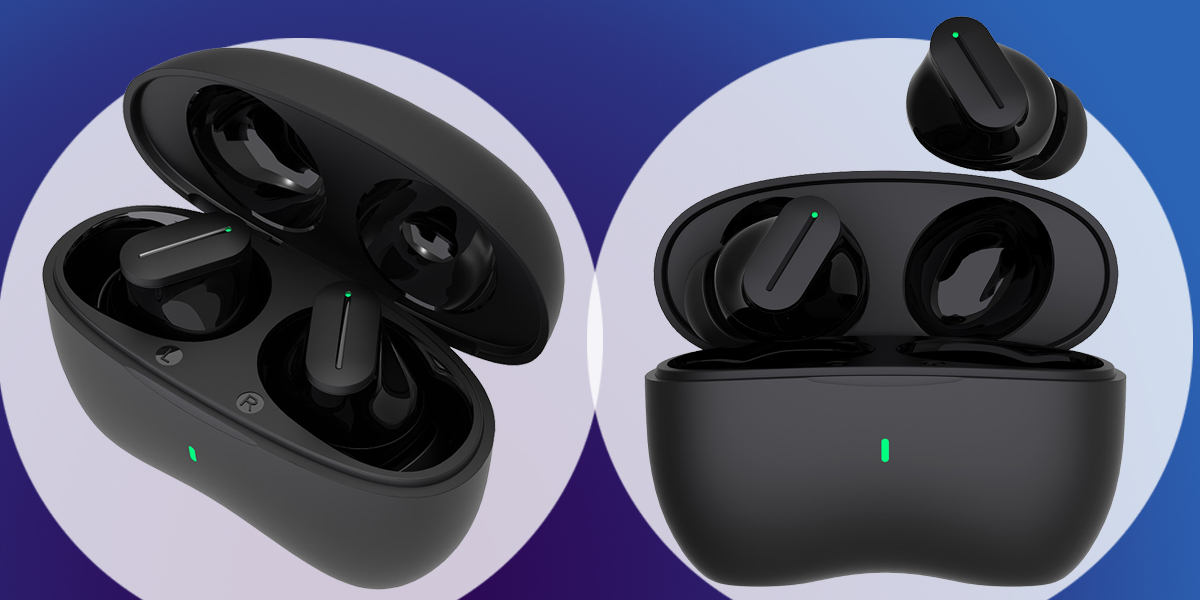 Elaborating on the specs and features, Crossbeats co-founder Archit Agarwal said, "While the powerful dual-mic enables users to communicate and make voice calls efficiently, its Smart AI Voice Assistant facilitates contactless navigation through the paired device. One of our most advanced TWS wearable in the segment, Crossbeats CURV is engineered for lag-free connections, thanks to low latency Bluetooth 5.1, which is an upgrade from its earlier versions."
Also Read: Best Smartwatches For Women in 2022: Check out our list
He said that the feather touch controls let users navigate the gadget with ease, even though the 'Rotate to Lock' function makes the buds sit firmly in the ears. You will be able to utilise the gadget in a matter of seconds thanks to the quick auto-pairing connectivity function. Crossbeats CURV is an asset for music lovers, fitness enthusiasts, and everyone who feels the desire to be connected to the outside world. It is designed for urban youth.
Crossbeats CURV: Price and availability
The CURV smartwatch is currently retailing for an introductory price of Rs 1599. The smartwatch is only available to buy from Crossbeats official site.