Google Play completes 10 years
 Where would we be without good old Google to help us out in our times of need? Ever since its launch in the late 90s, it has undergone many changes and has acted as a developer for many of its newer variations of which Google Play is one of the best.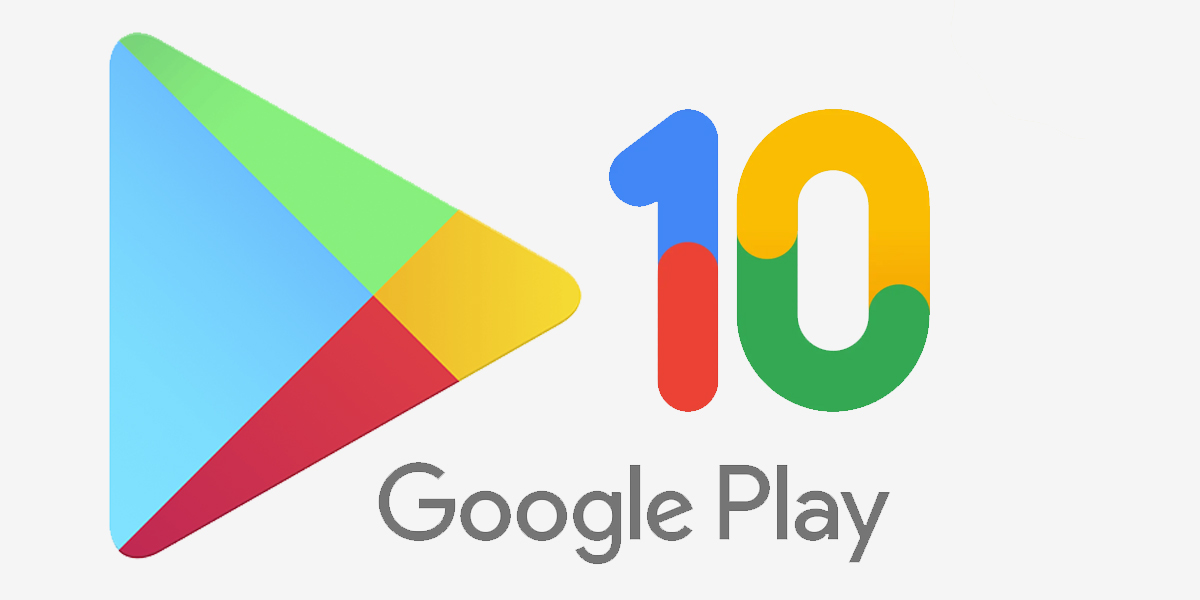 Google Play is a digital distribution service developed by Google that is considered an application for Android smartphones. You can call it the official app store of the Android operating system through which you can download and install numerous applications.
An important feature that allows users to identify a reputed brand application is its logo and Google Play too has one of its own so that it stands apart from other reputed logos of other brands.
On the occasion of the tenth anniversary, the logo underwent a massive revamp where the overall shape has been tweaked and the colours are less vibrant compared to the previous logo.
It is done so to match the red, green, blue and yellow hues that is used by Google for its other services and the revamping hopes to be a subtle way of adjusting to the new Google logo that was updated in early 2022 while this logo will serve to complement it.
Google Play is used by millions of people in more than 190 countries as they're very interested in discovering new updates regarding apps, games and other content and this logo too should be counted amongst them as it has been launched to celebrate a milestone.
Also Read Here: Tamasha Live now lands on Google Play Store: Here's what it offers
Garena Free Fire Redeem Codes for July 27
When it comes to adventure battle royales, Garena Free Fire should easily rank amongst the top 3 of any list of current games and its popularity skyrocketed after PUBG Mobile games were banned in India in 2020.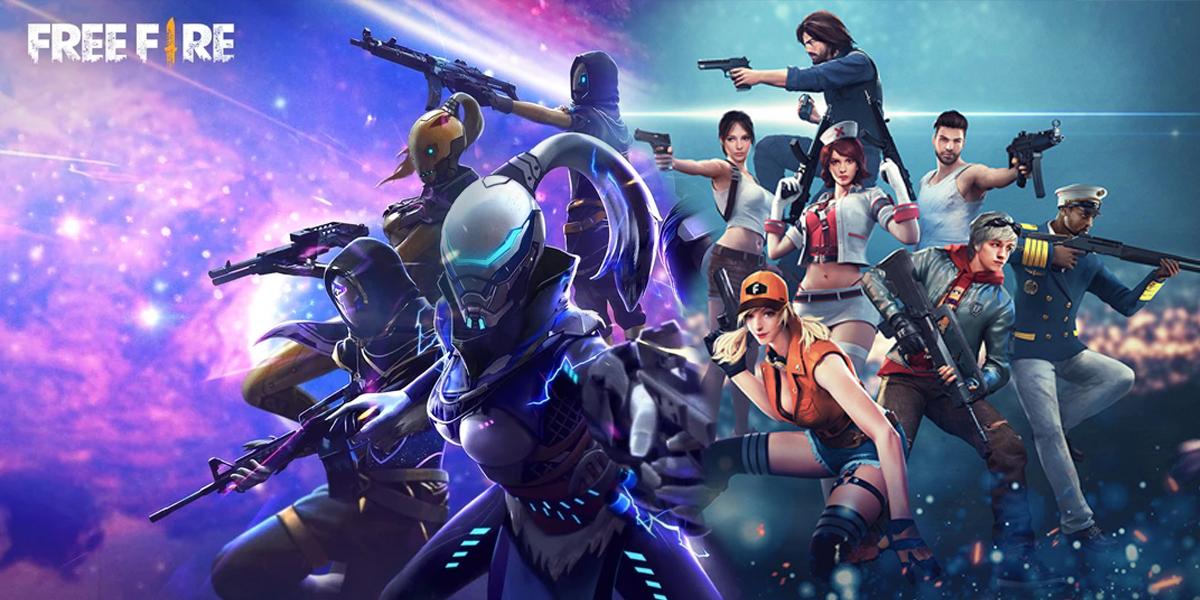 Needless to say, it has become one of the most popular mobile games across the globe while receiving glowing reviews on the Google Play Store and one big reason for it is because it offers players the liberty to develop their own strategies during the play.
The fact that they can acquire weapons, supplies, landing positions and hold their own against the enemy has made it a popular venture for all players who swear by it like no other mobile game.
Another reason that accounts for the game's unrivalled popularity are its redeem codes that come out almost every day through which the players can unlock royal vouchers, diamond hacks, gold bullions and numerous other rewards.
The newest codes have come out for July 27, 2022 that will be valid for the entirety of the day but they will stop working once the maximum redemptions are reached by any player but as long as they have these codes, the necessary resources can be unlocked easily.
The redeem codes are as follows:
F9FA LNO9 FGYT
FD24 5THY 8IKT
PB5N F35W 56I7
FBLH U8V9 5H9R
FGYR 5JU6 7KG7
FF4I LO09 O1TT
FJO9 JKHG DRG7
FYT7 JUKI CAS4
SBJK L7TD VT66
SLO0 IUYA TGJ4
To utilize the redeem codes, a user can login through Facebook, Google, Twitter and other IDs to the official website of Free Fire where they'll get a step by step breakdown on how to use it.
Asus launches new series of laptops
Asus devices have always been held as one of the best brands whether it is smartphones or laptops and the news the good news for those that use the latter is that the company has launched its new series of laptops.
 The Republic of Gamers (ROG) series of laptops viz. the Zephyrus Duo 16, Zephyrus G14 and the Flow X16 are all set to be launched in India as Asus confirmed the news on their official social media handles.
As an added bonus, the company has also launched updated models of the Zephyrus G15 and the Flow X13 but the catch in the story is that they all will feature the AMD Ryzen 6000 series mobile processor along with an MUX switch to enhance the gaming performance to a whole new level.
The makers are making sure that they provide a holistic gaming experience to their loyal customers and receive the necessary positive feedback from them in the form of praise and accolades aside from continuously purchasing their devices.
The new line up of Flow and Zephyrus are going to be launched keeping in mind the preference of both aspiring and experienced gamers that want that something extra in each new venture that comes out due to which the makers are accordingly working on the same.
The starting price of Zephyrus Duo 16 in India is going to be Rs 249,990 while the Zephyrus G14 will be Rs 146,900. Then we have the Zephyrus G15 at Rs 157,990 and the ROG Flow X16 at Rs 171,990 and finally the Flow X13 at Rs 121,990.
Apple A16 SOC Details Out
 People are waiting with bated breath for the launch of iPhone 14 series but Apple is all enthusiastic to launch the Apple A16 chipset but this time it won't be available for the entire line up as the company prefers to go for less flagship vanilla iPhone 14 and 14 Max and more flagship 14 Pro and 14 Pro Max.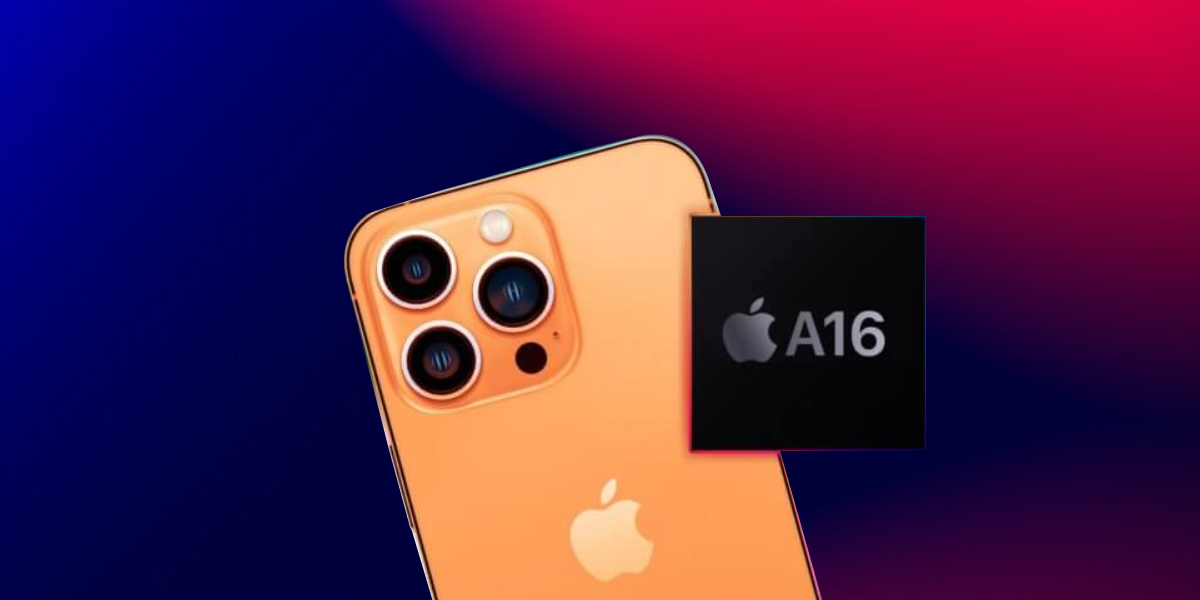 The Pro models are the privileged lot that get Apple A16, better screen design and cameras and the company has been generous enough to release some important details regarding the feature.
Apple A16 comes from TSMC's N4P manufacturing and it is considered a worthy improvement over N5P but it isn't a full generation upgrade of any sort but the chip will come with 18 to 20 billion transistors while Apple will switchover to the new ARMv9 standard.
Meanwhile, the company has high hopes that the CPU will bring a modest 15% upgrade in terms of performance while the configuration will continue to be Hexa-Core. Apple will continue to use Qualcomm modems, which means that Snapdragon X65 will bring the connectivity upon pairing with Apple A16.
It will be interesting to see how Apple A16 will be received by users even though it is a foregone conclusion that the reviews will be positive as and when it comes out.
Also Read Here: Apple iPhone 14 series to be unveiled in a few months