Sony is a leading player when it comes to PlayStations and it has come out with different variations of its consoles, while it will soon come out with the PS5 Slim console by early or mid-2023.
PlayStation has been quite a craze among the kids ever since it came out during the mid-90s and continued to grow in popularity since then, seeing numerous variations over the years, along with the addition of consoles.
Guide to Get Discord on PS4 and PS5
Highlights
Sony will soon be launching a PS5 Slim Console along with a new update very soon as things have been worked out.
Reliable insiders in the gaming industry too are confident on the matter where the update is speculated to be a detachable disc drive.
The PS5 Console is currently under the hands of the developer and might be under testing phase, while official word on its release is awaited.
PS5 Slim Console to Include a Detachable Disc Drive
There have been a wide range of speculations surrounding the much awaited gaming console from PS5, where many gaming industry experts were sure that it will come out very soon, which has apparently been confirmed.
Whenever a new device is set to hit the market, users can be sure to receive some news or the other on the matter like its features, updates, new additions, and many more, which has happened here as well.
Tom Henderson is one of the most trusted and reliable insiders in the gaming industry that has first hand knowledge regarding any update whenever a gaming device is about to be launched, as this time he reveals that PlayStation 5 will have a detachable disk drive with no flaws to complain about.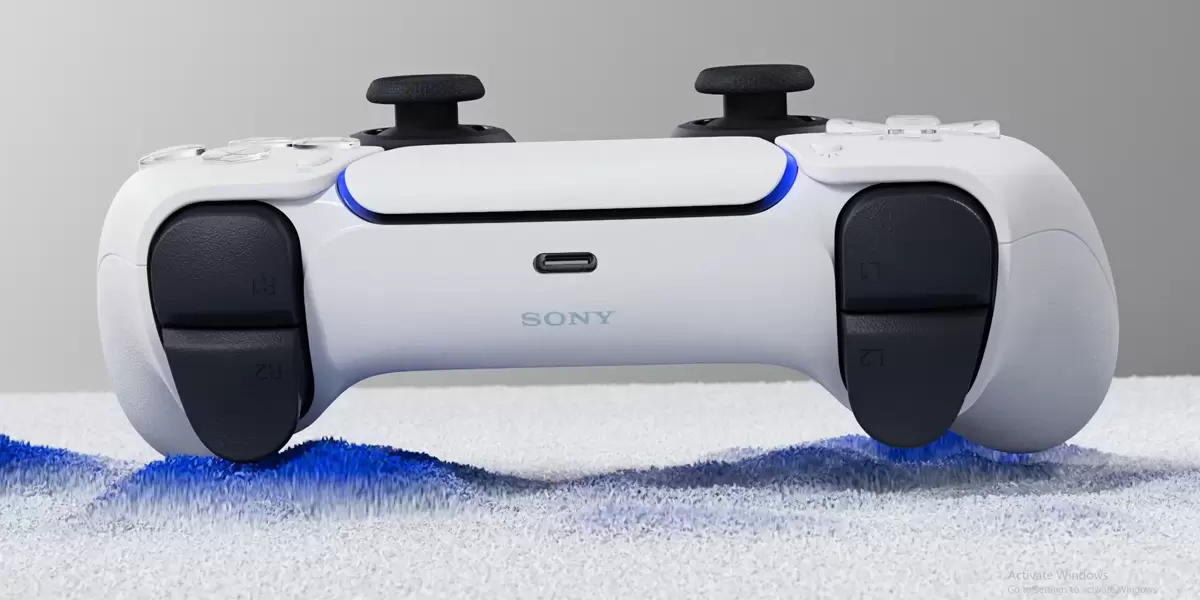 Although he has clarified that the update is small, he has had it from two people that the test kit is doing absolutely fine and the makers will reveal official word about it sooner than later once the process is complete.
Some gaming experts have expressed their satisfaction that the new PS5 Console will be in the developer's hands, but it is unsurprising, seeing as to how Sony has launched new console hardware in the third year of a console generation, for multiple console generations in a row.
Sony-Honda Joint Venture To Produce An Autonomous Electric Car With The PS5 System
PS5 Slim Console Conclusion
With PS5 already having been launched in 2020, the three-year point will be completed in 2023, while the PS5 Console is speculated to be the long rumoured PS5 Slim, which will be a follow up to PS3 Slim and PS4 Slim.
Sony hasn't confirmed anything on the matter yet but experts are clear in their mind the new PS5 will come as a standard with no optical disc drive and retail for less than a standard PS5, while an add-in optical disc drive can be purchased separately.
Fortnite Battle Royale Chapter 4 Season 1 Arrives On PS5, Xbox: Here's What's New