The ease of use of Apple's consumer goods is frequently a primary priority, and the Apple Watch is not all that different in this regard. The Apple Watch has many features, and you can use it for various tasks in addition to monitoring the time and keeping track of your exercises. You may be acquainted with many of the watch's fundamental operations, but there are a few capabilities hidden from view and some recent upgrades that will allow you to get even more use out of your watch.
Indeed, there is a tonne of capabilities packed within your Apple Watch. And since you are a new user, you may be unaware of them. So check out the following list of functions built into your Apple Watch that you may not be aware of to get the most out.
Use the Silent Mode feature
Ever had difficulties in the connection between your iphone and watch? Then now it is all Sorted. The beauty of wearing an Apple Watch is how it helps you detach from your iPhone.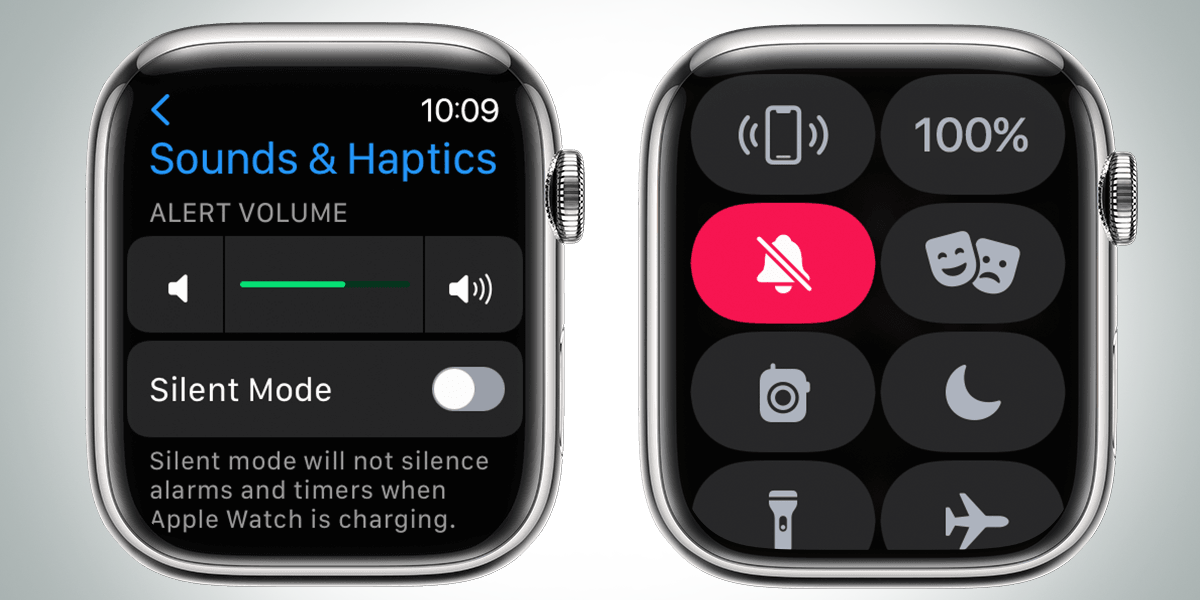 With it, you don't need to pick up your iPhone whenever you get a message or a call. Instead, you can leave your phone silent for long periods.
However, the Apple Watch default makes a sound every time you get a notification. This can get annoying quickly, especially when the Watch's Taptic Engine is so good. But you can keep it quiet with a few taps.
Wash your hands properly
Covid times taught us the cleanness of our hands matters a lot, and if you want to wash your hands finely, then this feature provides an alarm that will tell you to wash your hands.
A timer will start with a nice bubbly decal when you start running the tap and rinsing your hands. It will count from 20 seconds to ensure you're washing away nasties.
Check your VO2 Max
Sometimes feeling down only doesn't mean normal fever; it can be a symptom of VO2, too, and through this feature, you can check your VO2 level. The feature is in the new addition in watchOS 7 VO2 Max.
It is now tracked in the Fitness app (renamed from Activity). As part of your stats, you'll find your Cardio Fitness score, a VO2 Max estimate based on your heart rate and pace on GPS-tracked outdoor runs.
VO2 Max is a distilled single score on your fitness, and there's no more excellent gauge of your current level. The Apple Watch will also produce a warning if your VO2 Max starts dropping, as a little kick to get your sneakers on and get out for a run.
Get the Cardio Fitness alerts
The want of getting all fitness-related things is fulfilled now as everyone will get cardio fitness notifications.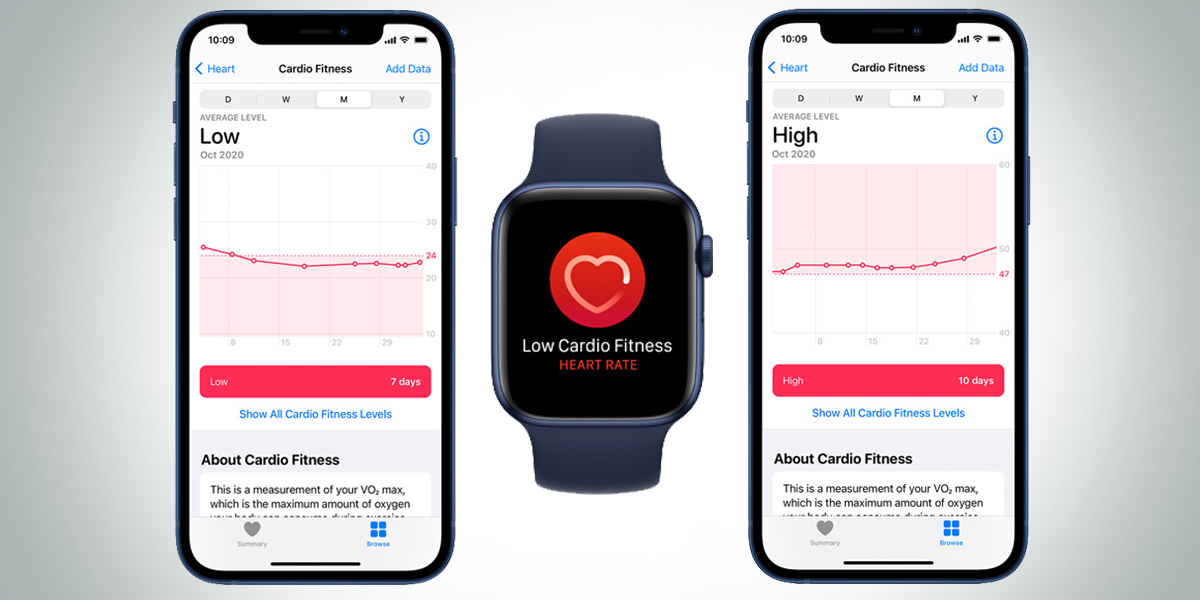 VO2 Max is the accurate measure of fitness and refers to the body's ability to transfer oxygen to the blood – but it has been a metric for hardcore athletes.
Cardio Fitness score on Apple Watch brings the idea of VO2 Max to the masses and can estimate it based on your daily lifestyle – and warn you if it deems your fitness to be dangerously low.
It's an opt-in feature, and Apple needs some information to start estimating Cardio Fitness. Head to the Apple Health app on your iPhone and go to Summary > Cardio Fitness > Set up.
The Share watch faces feature
 Many users were demanding such a feature that can allow sharing the face view on an Apple watch.
Just press and hold on to a watch face (as if to change it), and you'll see a share button. You can add a contact and even dictate a message.
Sharing a watch face isn't just about the custom picture you've used. It can also mean the exact selection of complications and adjustments that makes Apple Watch faces so personal and unique.
Manage the playlist of the music
As of now, you don't need to change songs through the traditional method of using your phone; the hidden feature will make this process easier.
The feature allows users to choose songs, adjust the volume, and skip tracks with only a flick of their wrists.
Thanks to the fact that many users love the control, more houses are getting HomePods. We have previously gone through the steps necessary to add music to the Apple Watch, but what about controlling the music from other devices? If you have upgraded your watchOS to a version later than 4.3, you'll be able to use your watch to directly control the music playing on your Apple HomePod or iPhone.
As the first release of watchOS 4, iPhone users could do this for a short period. However, this functionality was quickly disabled after music streaming was reinstated on the wristwatch via watchOS 4.1.
Change AirPods volume by Siri
Did you know that you can adjust the volume of your AirPods just by using Siri?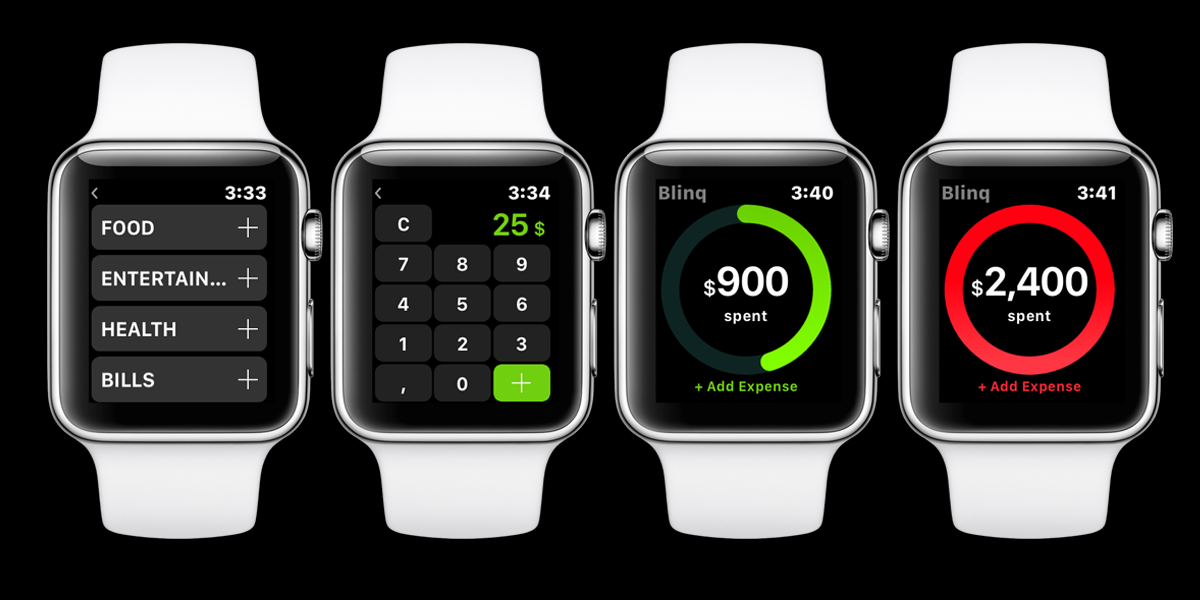 You have to speak to Siri to adjust the volume on the AirPods without having to remove your iPhone from your pocket or bag. It's complicated, but if you have an Apple Watch, you're in luck.
You may quickly check out what song is "Now Playing" on your Apple Watch if it is equipped with watchOS 4 or a later version of the operating system. This feature works regardless of whether the music comes from your iPhone or your Watch.
To adjust the volume, all you have to do is turn the Digital Crown clockwise or counterclockwise. So it is pretty handy in every way.
Use the App Dock Feature
Our next hidden feature is the app dock feature, that will benefit users to a great extent.
It would be best if you used this dock, stacking it with your most used apps because your Watch prioritises information and background refreshes.
Apple ditched glances in watchOS 3, and now you view all open apps by touching that side button. In addition, you can customise the dock in your companion Watch app. For example, it can be set to pull in the most recent apps you used, which works a little bit like multitasking on the iPhone.
Or you could turn it into a proper dock with your favourite apps. If you choose the latter, you can easily customise which apps appear.
Raise to Speak to Siri
The feature that we are now mentioning will blow your minds and needs to be discussed.
If you're using an Apple Watch Series 3 running watchOS 5 or above, there's no need to press the Digital Crown to talk to Siri. Instead, raise your wrist to bring the Apple Watch close to your face and start speaking. Siri will instantly begin transcribing and processing your command.
Funnily enough, this is the most reliable way to interact with Siri on the Apple Watch. Moreover, it works much better than holding the Digital Crown.
The Thoughtfully Manage Notifications feature
If you have some difficulties regarding the management of notifications, then we have a solution for you, which is this hidden feature.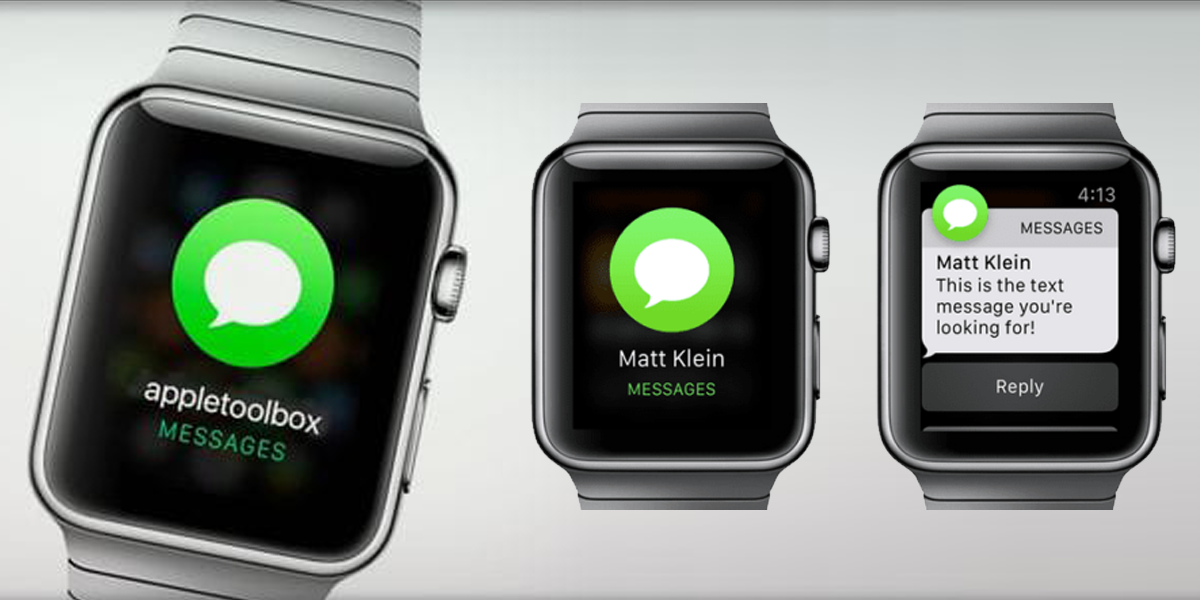 If you wear your Apple Watch all the time, you'll have to cull the notifications you get. If you don't, wearing the Apple Watch will quickly become overwhelming.
The Apple Watch allows you to disable notifications from the Notification Center. For example, swipe left on a message, tap the menu button and select Turn off on Apple Watch. You can also choose the Deliver Quietly option to disable the sound and vibration feedback for the app notification.
Final Words
The hidden features mentioned above are collected from natural and official resources. The features are researched after considering the daily life of a user, and we hope you will benefit from the points. These hidden features help you make the most of your Apple Watch. You'll be amazed at how much it can do! Integrating all of its components with your daily workout and fitness routine can make a difference.
The Features are not false and will work, so you don't need to worry. Lastly, we would like to say that please support us if you liked the Features and didn't know about them before.