October 2022 is just around the corner with a slew of festivals lined up like Navaratri, Dussehra, and, the granddaddy of them all, Diwali, which is a good enough reason to make plans on where to spend the holidays but for tech savvy individuals, this festival is a whole new joie de vivre altogether.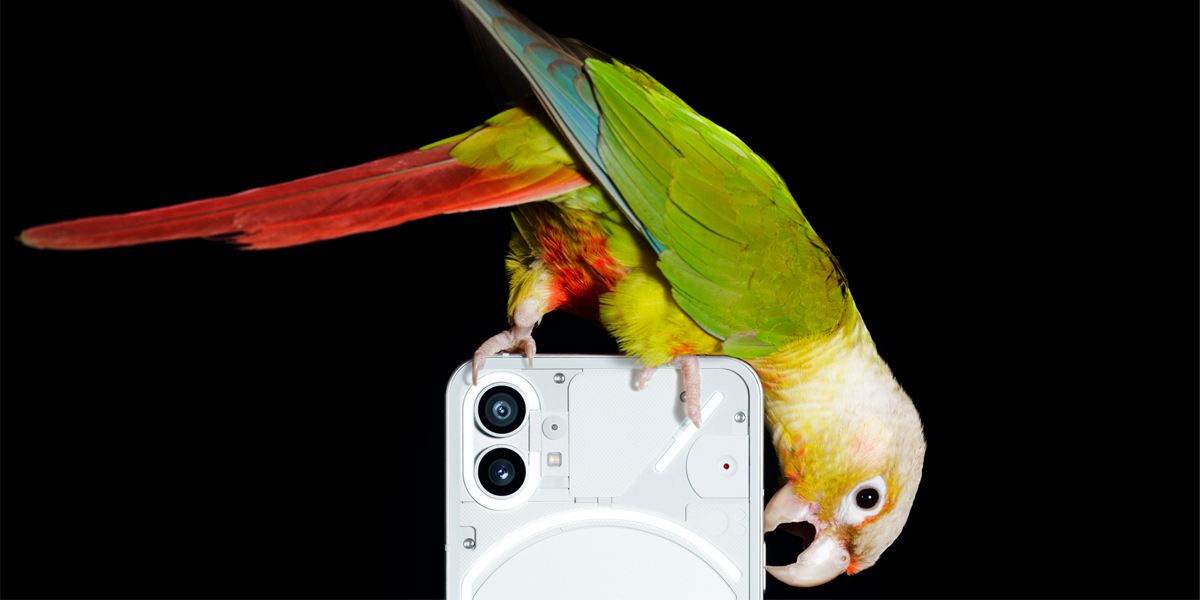 Flipkart and Amazon, two of the biggest e-commerce portals have announced their own big festival offers via the Big Billion Days Sale and Great Indian Festival Sale, respectively, where they hope to make the most of the opportunity while viewers too want something that will prove their money's worth.
In Brief
The festive season being mere days away, it is important to share info regarding the newly launched Nothing Phone (1) that'll also be available at the festival offer with a starting price of Rs.28,999.
The special festival offer start off during The Big Billion Days Sale event, which is from September 23, 2022 till September 30, 2022, where Flipkart Plus customers can get a 24-hour early access.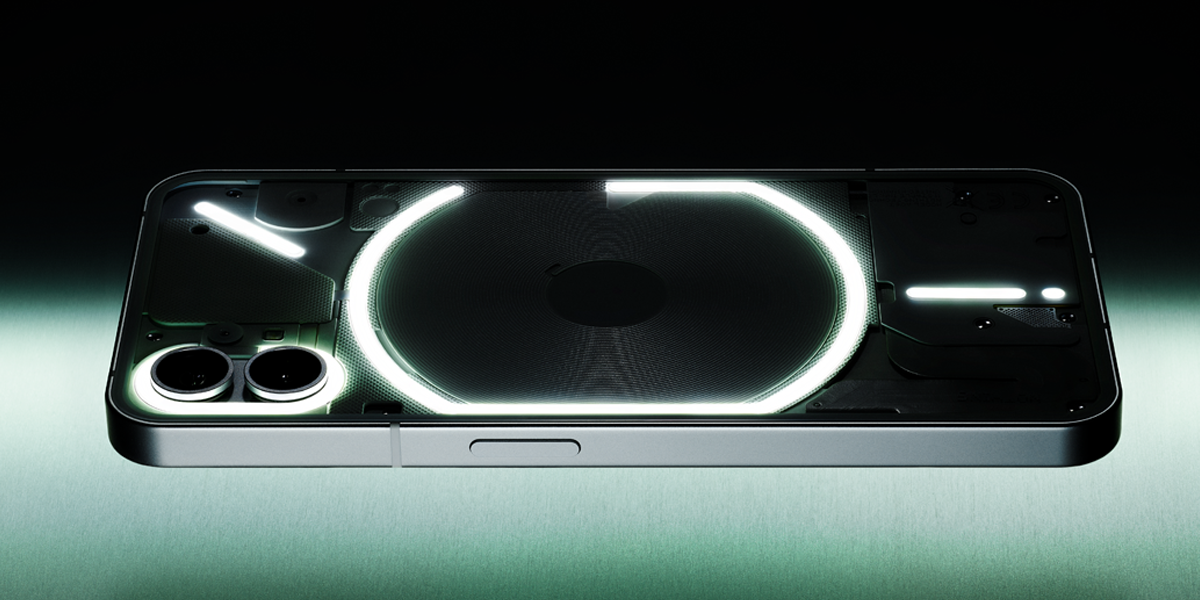 The price breakdown of Nothing Phone (1) is also important to mention so that users will know what they have signed up for and why this is the perfect opportunity for them to go for the offer with both hands.
8+128GB at Rs.31,999 plus instant discount of Rs.3000 on prepaid transactions, effective price at Rs.28,999
8+256GB at Rs.34,999 plus instant discount f Rs.3000 on prepaid transactions effective price at Rs.1,999
12+256GB at Rs.37,999 plus instant discount of Rs.3000 on prepaid transactions effective price at Rs.34,999
Reasons for Purchasing Nothing Phone (1)
In order to experience the design and technology of the handset at a whole new level, the following points are important to know as to why you should buy the Nothing Phone (1) for this festive season:
Stunning Design: The handset has a transparent back with a unique design composed of over 400 components while the Dual-side Gorilla® Glass 5 provides toughness, whilst advanced vibration motors make touch responses life-like. Finally, the symmetrical bezels and aluminium frame adds elegance, lightness and durability.
Glyph Interface: Then there is the Glyph Interface that has an innovative look and feel to it. You will also see distinct light patterns that alert you to incoming calls, app alerts, charging status, and others.
Refined Nothing OS: If you're looking for the best of any Android version you can find, Nothing OS more than delivers on many counts. For one, there is no bloatware, just pure and steady speed that provides a smooth-as-silk user experience. There is only a single visual language that both hardware and software communicate through , with bespoke widgets, fonts, sounds and wallpapers, all designed in-house.
Dual Cameras: The handset comes with a dual camera of two highly advanced 50 MP sensors, with the main camera powered by the flagship Sony IMX766. Nothing OS version 1.1.4 version is rolling out at a steady pace while the fourth software update since the launch of Phone (1) in July 2022 too is working fine.
Customers to Get Unique Experience: It needs to be mentioned that Nothing Phone (1) was designed with extreme care and caution with all the details down pat, which requires a great deal of passion and a flair for crafting to manage everything in an orderly manner so that customers get the best possible experience.
Also Read: Nothing Phone 1, Pixel 6a Discount Offers; Big Billion Days Sale