An Amazon Prime subscription, both the monthly and annual pack, is quite useful with tons of exclusive benefits that makes spending the money worthwhile. As an Amazon Prime Member, you get unlimited access to Prime Video library, Amazon Prime Music, Prime Reading, a Partner Bank credit card, early discount prices and free one-day or two-day delivery to eligible addresses. However, one thing that is often neglected amongst the plethora of Prime membership benefits is Prime Gaming. Are you wondering – is Prime gaming free with Amazon Prime? Let's find out.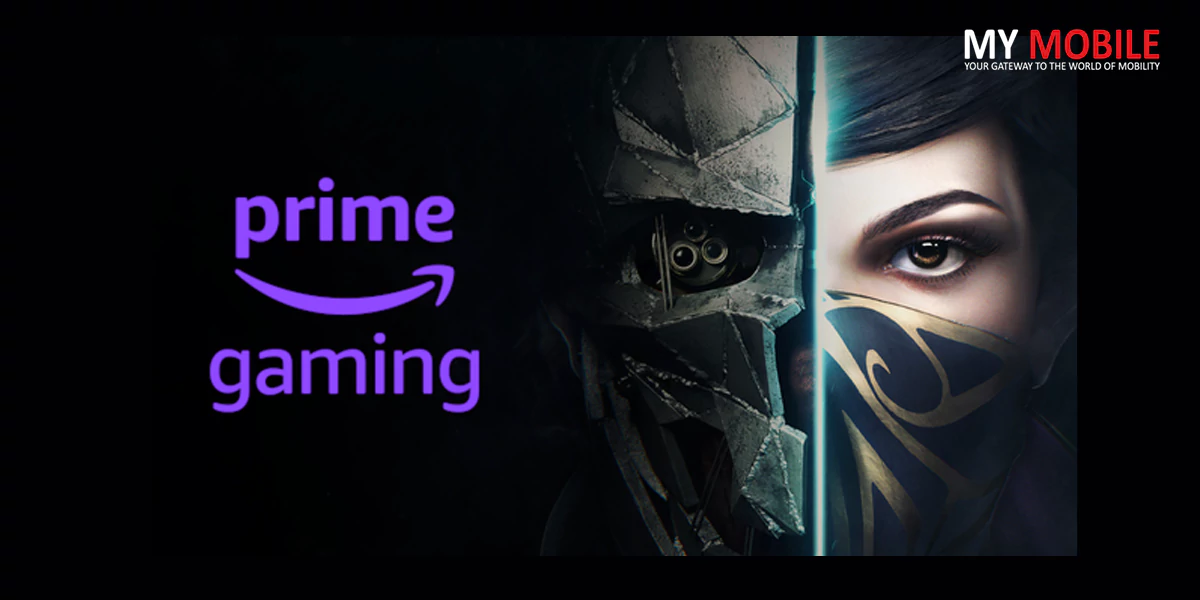 Is Prime Gaming Free with Amazon Prime?
Those who are wondering whether Prime Gaming in India would be available with your Amazon Prime subscription should know that you can access basic Prime Gaming with their subscription. However, an Amazon Prime subscription will not open the full package available in Prime Gaming with Luna, which is a much bigger gaming library.
There is also the free Amazon trial, which gives access to Prime Gaming for the trial subscription users for the first 30 days.
Prime Gaming and Amazon Luna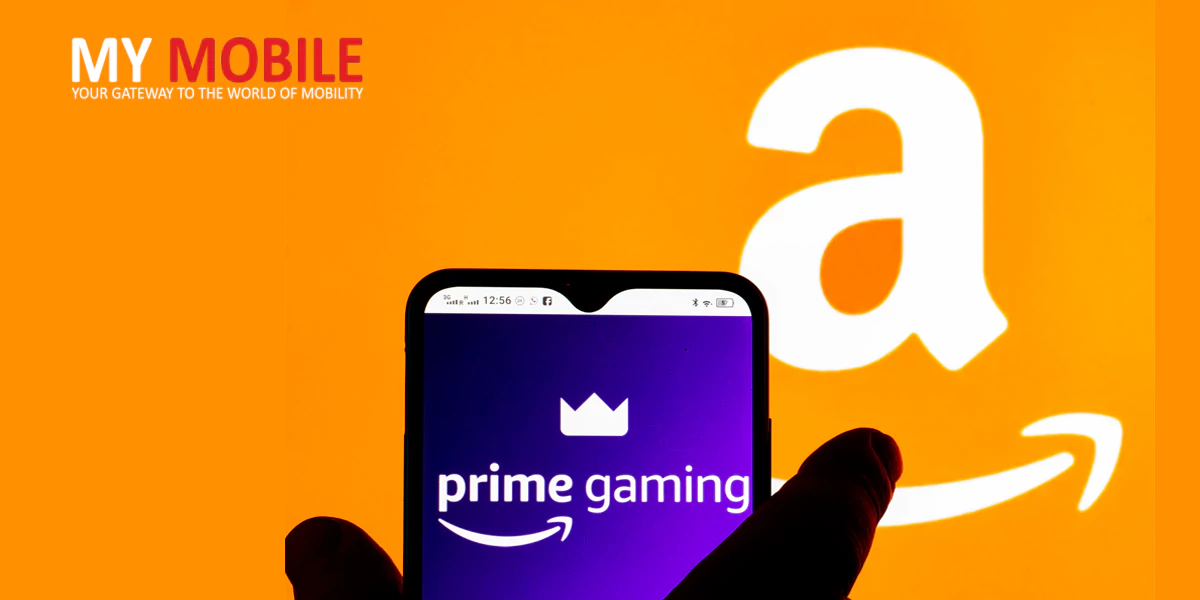 Prime Gaming is Amazon's dedicated streaming platform for games. It includes an extensive gaming library with monthly free games, in-game content, and other additional benefits. Moreover, users also have the option of Amazon Luna to extend the gaming catalogue and the subscription benefits already available to Amazon Prime gamers.
Moreover, Prime Gaming also offers one free Twitch subscription to Twitch viewers that can be used on Twitch-affiliated channels, the Amazon Prime Gaming Roblox benefit of redeeming exclusive in-game loot for Roblox Monthly and Warframe Prime Gaming.
The Prime Gaming subscription is basically a base package to access games on Amazon. However, Luna opens up a much wider package and gaming option. Users can get Amazon Luna by paying additional costs along with the Prime Membership.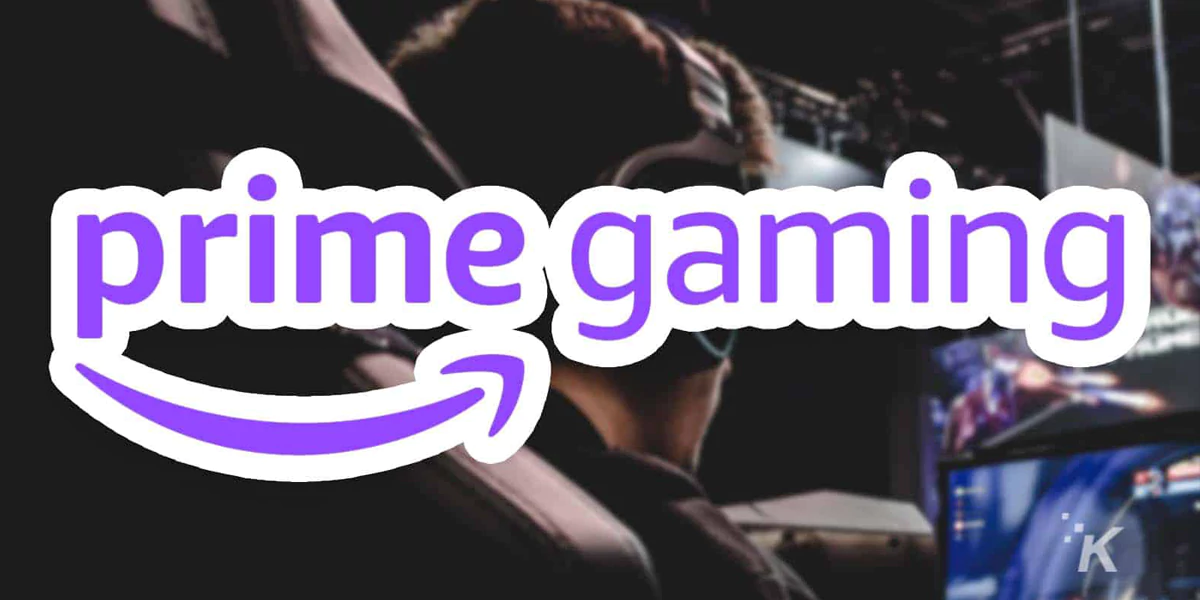 Prime Gaming's catalogue currently includes a strong range such as Middle-Earth: Shadow of War, Metro Exodus, Earthworm Jim 2, Skatebird, Fall Guys, and Madden 23, along with in-game content for free-to-play games such as Apex Legends, Valorant, Pokémon GO and Apex Legends. On the other hand, Amazon Luna with Prime Gaming provides a dedicated catalogue with games from Ubisoft+, Luna+, and other Retro gaming channels.