BeReal is the new social media app that has entered the virtual world and has immediately managed to catch everyone's attention. In this article, we are discussing everything about the BeReal app, how to use the BeReal app, is BeReal app safe, all in detail.
The popularity of Social Media apps has magnified two folds since the concept of having apps to interact and connect virtually came into existence for the first time. However, social media apps often face criticism for lack of genuineness. Apps such as Instagram encourage synthetic aesthetics and most users present heavily edited versions of their lives, which is often far from reality. It is here that the new app BeReal has approached the concept of Social Media in a completely different way compared to all other social media apps that we have. Let's understand what makes BeReal different.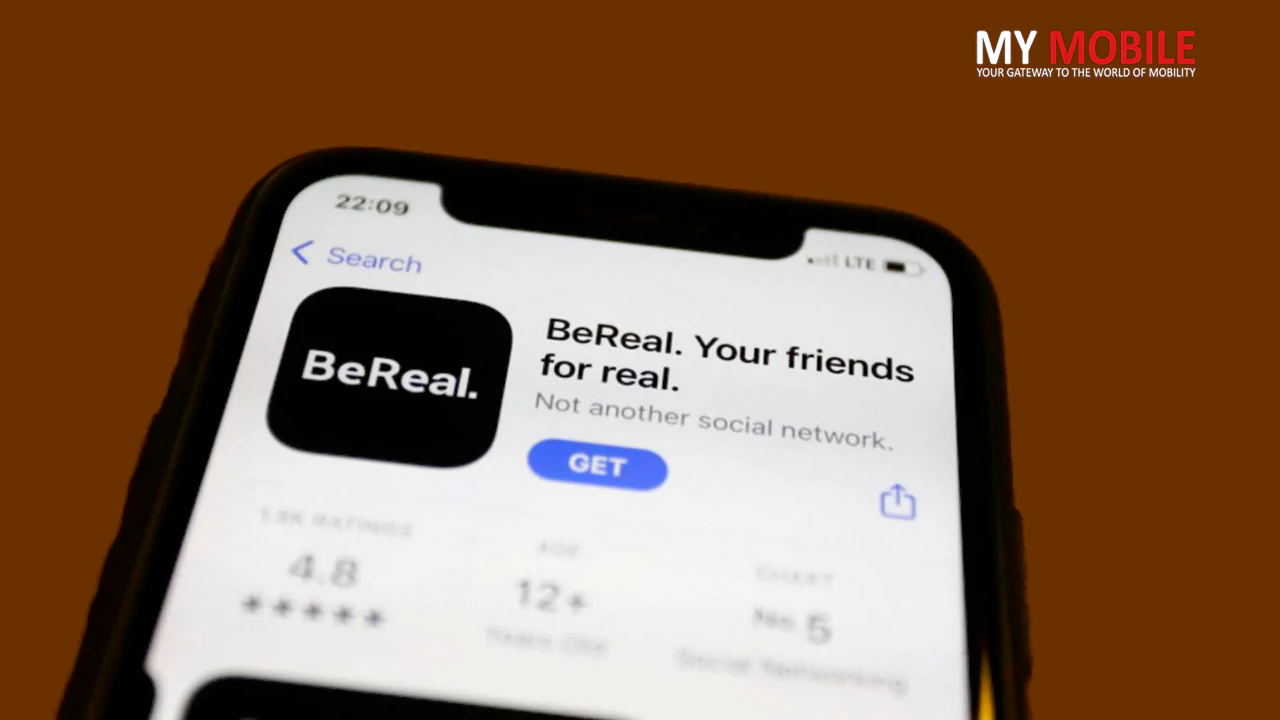 What is BeReal App?
The BeReal social media app, as the name suggests, focuses on getting its users to be real on their profiles. The app gets its users to post completely unfiltered photos of themselves and their lives. There's no functionality to add filters and BeReal users can only post one photo a day.
Also Read: How to be Online on WhatsApp Without Being Visible to Your Contacts?
The BeReal account feed is equally unique. Users are only allowed to see their followers' or friends' photos on BeReal photos once they have posted their own photo for that day. So, if you want to participate in this app and see what other people are doing, you will have to actively participate as well. As a BeReal user, you can't passively use the app and scroll for five hours if you haven't posted your own unfiltered photo. This should answer your concerns about is BeReal app safe.
In many BeReal App Reviews, it has been highlighted that the purpose of this social media app really is to target something most other social media apps are lacking these days, and that's authenticity. Most of the time if we want to post something, we only do that after we put on makeup and or use some AI-powered photo filters. On the contrary, BeReal is all about capturing your life at the moment no matter what moment that is.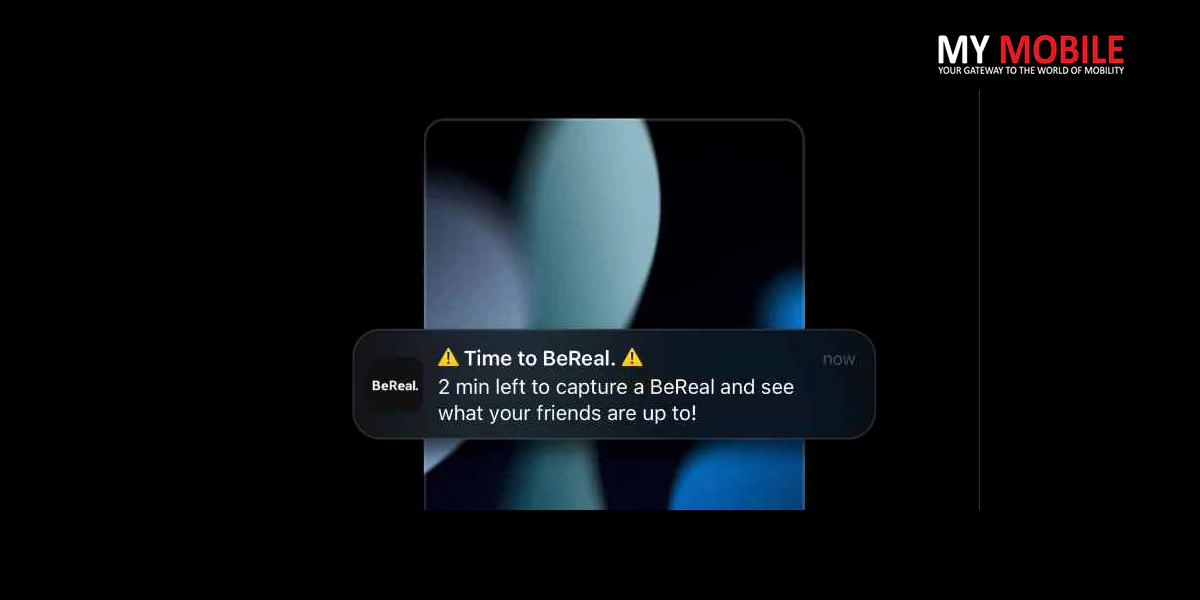 How to Use the BeReal App?
Here's everything that is to know about how the app works and how you can use it.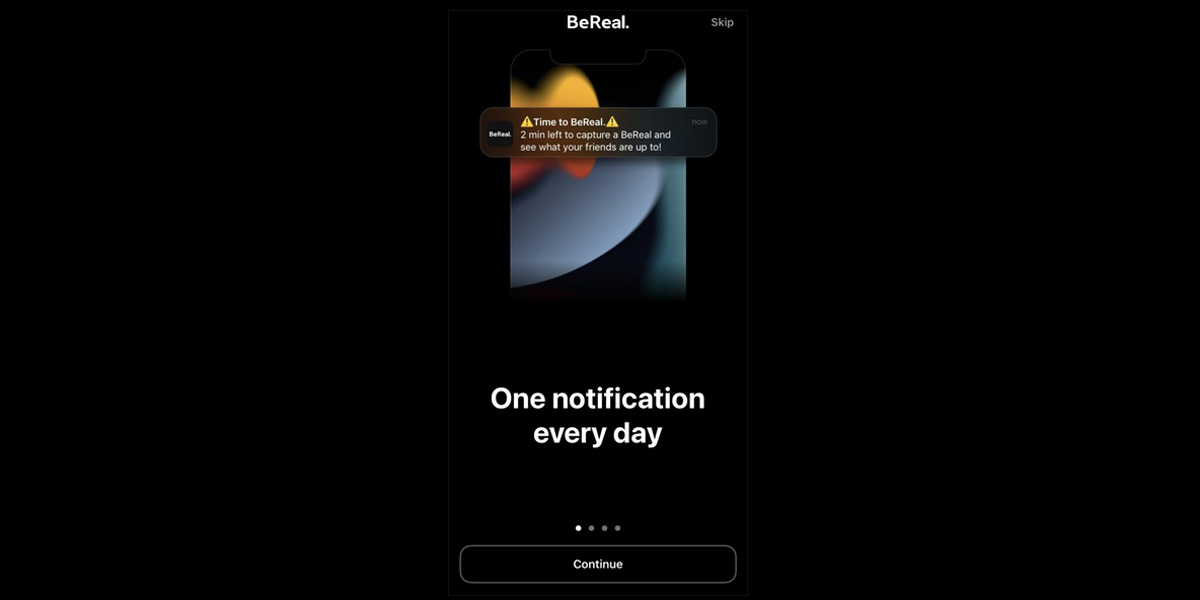 BeReal will send you a notification once per day as a reminder for you to post a picture of that exact moment.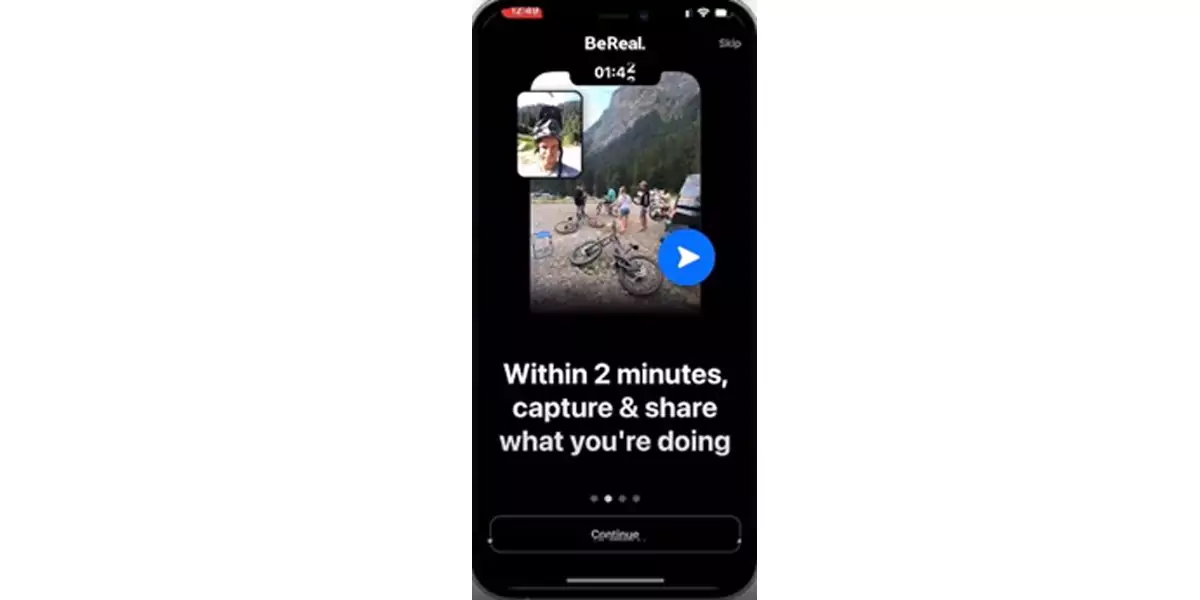 You will have only two minutes to post a photo to your feed after receiving the notification.
The notification is always sent at different times of the day. This way no user can actually plan their post because no one knows when they will receive a notification. Users will have to take a picture of the exact moment and they get only two minutes to post once the notification pops up.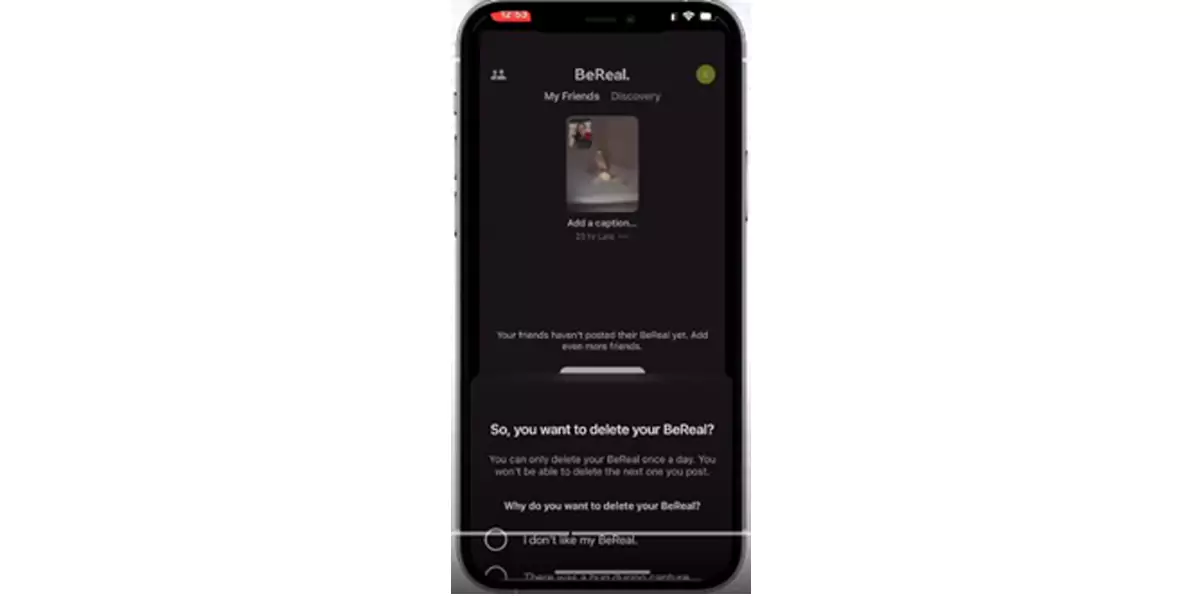 The post can be deleted from your BeReal account only once a day if it ended up being blurry or there are some other issues during the capture.
In case you are wondering, what if you are not near the phone or in a meeting when the notification pops up, BeReal actually allows you to post late. However, your post will carry the stamp of "Late Post" to tell your followers that you posted late.
Also Read: Top 10 Best Calendar Apps for Organizing Your Life in 2023