It appears Amazon Prime Music is on an expansion spree. The latest announcement from the music streaming service platform at least indicates this for the US audience, if not for any other region. Amazon is increasing its song catalogue for Prime subscribers from 2 to 100 million in the US. The company also revealed its plan of making more podcasts and music available for free for its members. According to the e-commerce giant, the Prime Members up until now had limited access to 2 million songs but with the current expansion, members will get a library of 100 million songs.
Amazon made the announcement in a blog post that also mentioned, "Prime members can discover more new music and podcasts based on their likes; shuffle play any artist, album, or playlist in the catalogue; stream a collection of All-Access playlists tailored to personalized listening preferences on demand and download them for offline listening."
Prime is Amazon's fast-shipping and media service special membership plan. It has more than 200 million members across the world. This number includes subscribers in India as well. The Prime service costs $14.99 (which is Rs. 1,200) per month and $139 (which is Rs. 11,500) for the annual plan in the US. In India, however, the company provides monthly, three months and yearly plans to cater to different sections of people. The three Amazon Prime memberships are priced at Rs. 179 a month, Rs. 459 every three months, and Rs. 1,499 for the annual plan in India.
Amazon Prime Membership in India provides access to Prime Music services, which in India has no restrictions or limits like that in the US. Prime members in India can enjoy unlimited access to Prime Music. It has been like this since the launch of the music streaming services.  So, the streaming service basically offers more songs in India than its US counterpart. After the recent announcement, however, things will change and the number of songs available for Prime Members in both regions will be the same.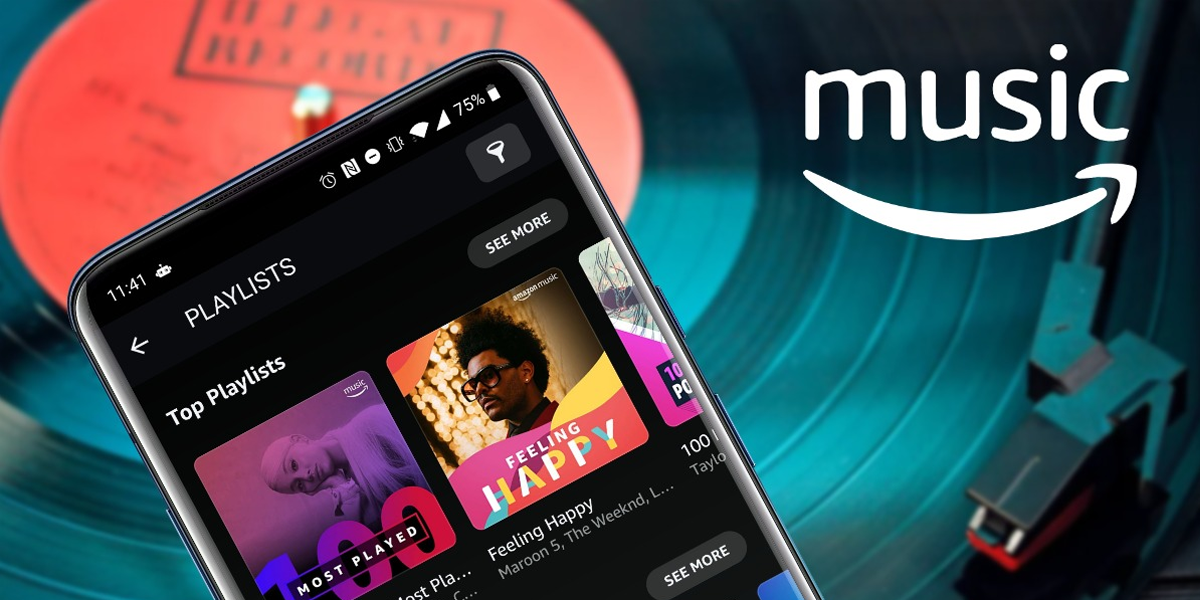 Interestingly, a similar announcement was also made by Apple last month regarding its music streaming service, Apple Music. Apple said that Apple Music had more than 100 million tracks available for subscribers to stream. Apple too is steadily working towards growing its streaming Music catalogue to emerge as a strong contender in the music streaming industry. The company also recently added multiple features and improvements including lossless audio streaming as well as Dolby Atmos support. The Apple Music app is now also available on various platforms such as iOS and Android.
According to the Cupertino company, "around 20,000 new tracks are being added to Apple Music's catalogue every day, as the streaming service now has considerably more tracks than rival Spotify."
In India, Apple Music membership plans start at Rs. 49 per month. Users can pay Rs. 49 per month for the voice plan or else Rs. 99 per month for an individual plan. The Rs 99 per month plan gives allows access to the app on multiple devices.
On the other hand, the popular music streaming service Spotify claims to have more than 80 million songs in its catalogue. As for plans, it seems Spotify offers many affordable options with plans starting at as low as Rs. 7 per day.
Read more: