Amazon alleges many TV hardware vendors have refused to a partnership with the company fearing retaliation from Google, one the world's biggest tech companies. According to the revelation, multiple original equipment manufacturers have expressed an inability to enter into an association with the e-commerce company because of their contractual constraints to Google, which either block or limit them from doing business with Amazon.
The e-commerce company made the statements in front of the Competition Commission of India or CCI during the watchdog's years-long investigation into Google. CCI has been investigating Google since many industry players accused the internet giant of abusing its dominant power in the market.
The anti-trust watchdog has recently slapped a "monetary penalty of Rs 1337.76 crore on Google for abusing its dominant position in multiple markets in the Android Mobile device ecosystem." CCI, last Friday, released the details of the investigation carried out by them including Amazon's allegation in a 293-page penalty order.
While CCI tried speaking to many dominant industry players, however, Amazon's unit was probably the only representative of any company that spoke freely to the investigators.
What Amazon revealed to CCI during their investigative discussions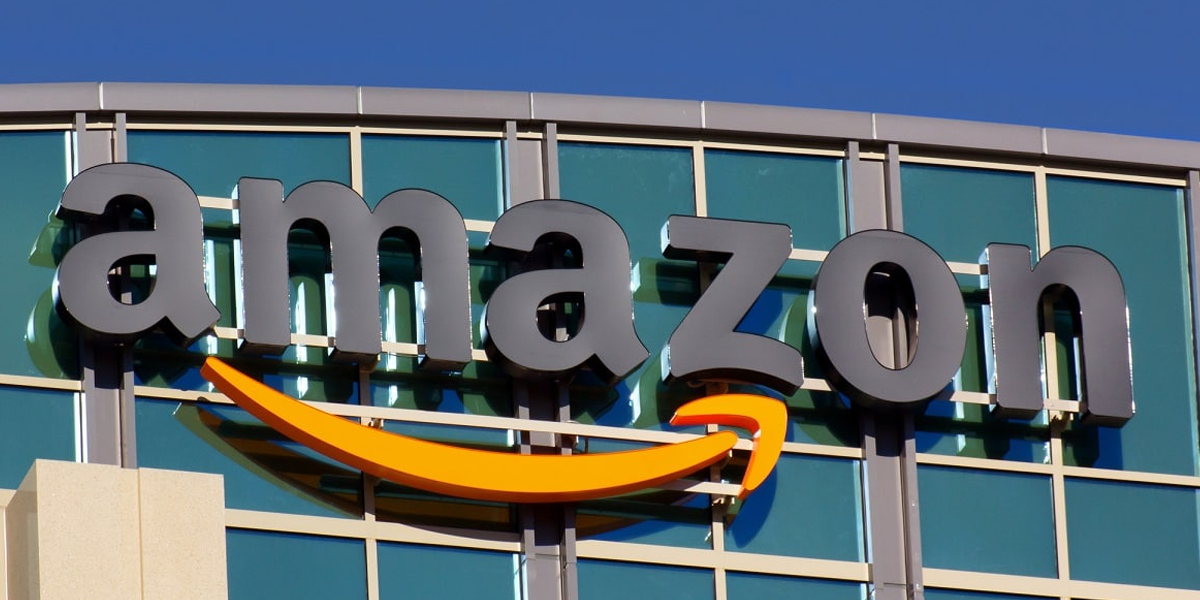 "Amazon has explored working with mobile OEMs/ODMs/CMs who also manufacture non-mobile smart media devices, such as smart TVs, to enable those manufacturers to distribute non-mobile smart media devices (including smart TVs) running the Fire OS (e.g., Fire TV Edition (FTVE) for smart TVs). In these discussions with OEMs, at least seven OEMs have indicated that their ability to enter into a manufacturing relationship of this kind with Amazon is either blocked entirely or significantly limited (e.g., in terms of geographic scope) by their contractual commitments to Google and the concern that Google would retaliate against another of the OEM's businesses that produce Android devices."
According to the CCI report, Amazon has said that manufacturers openly expressed their desire to work with the e-commerce company but they couldn't because of Google's fear. Amazon unit further revealed, "In others, the OEM has tried and failed to obtain "permission" from Google. For example, such discussions occurred with Skyworth, TPV (with respect to the Philips brand), UMC (with respect to the Sharp brand), Foxconn (with respect to the Sharp brand), and Panasonic. Panasonic also shared concerns about possible retaliation by Google against its automotive and aviation businesses if it proceeded with FTVE installation on smart TVs."
Aside from many other allegations made during the investigation, Amazon also revealed how the creation and growth of their own mobile browser "Slik" were negatively impacted by Google's direct or indirect intimidation of many vendors against working with others including Amazon. The CCI report briefly mentions this allegation made by Amazon while imposing the monetary penalty on Google. The report says, "This impacted Amazon Silk adoption because Amazon's research at the time showed that the default browser was used by 58% of users, leaving Amazon Silk to compete with other web browsers such as Opera, Firefox, and UC for the minority of users not using the default browser."