In Brief
Billionaires are quite eccentric and peculiar in their actions sometimes, so much so that it is difficult to tell if what they're saying is serious or a joke. It is impossible to gauge as to how a rich person's mind works.
There is a reason why they have reached a stature that everyone looks up to them as idols for emulation or at least aspire to be like them. While there are many billionaires that are misers, you can always find some that are extremely big-hearted.
Jeff Bezos, the founder of Amazon.com Inc., is the latest addition to the list as he has now pledged to donate a majority of his $124 billion worth wealth, which proclaimed on many news channels.
Also Read: Amazon Seller Violates BIS Standards; Penalized for Rs.1 Lakh
Bezos stepped down as Amazon CEO in 2021 and holds 10% of the e-commerce giant, although he refused to divulge the details except that he was building the capacity to be able to donate his wealth, along with Lauren Sanchez, his partner-turned-philanthropist.
Mr.Bezos has already pledged $10 billion for protecting nature and fighting climate change via the Bezos Earth Fund where he is the executive. He wants to do things in a levered way, which is why he wants to carefully plan everything out so that everything happens in a systematic manner.
Bezos had already declared in 2021 that he planned to go ahead with his Earth Fund as a long-term project for his philanthropy, along with Sanchez, while both of them donated $100 million to renowned American singer-actor, Dolly Parton, along with the Courage and Civility Award.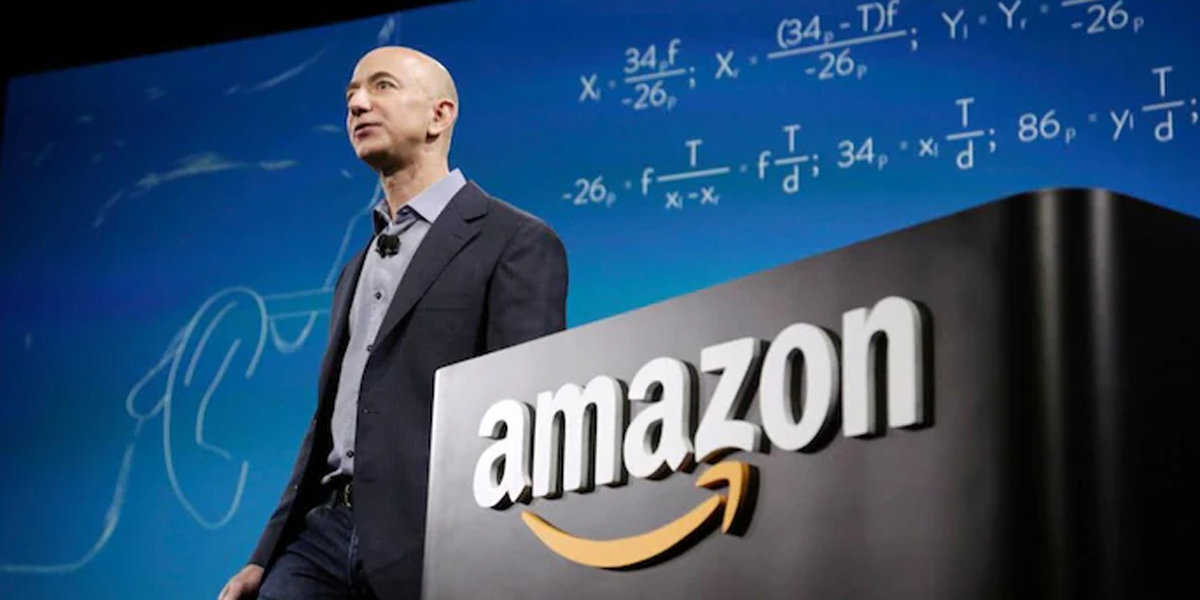 Also last year, Jeff Bezos donated $100 million to Jose Andres, chef and disaster relief, and Van Jones, CNN Commentator cum activist, which left both of them touched by the gesture.
Conclusion
It will be interesting to see as to how Jeff Bezos will plan on this massive donation drive for which he will need significant time to ponder and accordingly plan things out so that it is managed smoothly.
Also Read: Amazon founder Jeff Bezos to step down as CEO of technology empire
Also Read: Amazon Alleges Some TV Vendors are not Partnering Over Fear of Retaliation from Google