Highlights
CCPA issued notice to major e-commerce platforms like Amazon, Flipkart
It initiated suo-moto action against e-commerce platforms
Cloudtail said that after QCO came into force, it suspended import
Brief Summary
Amazon is one of the biggest brands in the world that is well known to one and all despite receiving stiff competition from its rivals. It is a well known fact that buying a product on Amazon will prove your money's worth.
Amazon has many outlets all over the world with Amazon India being a popular chain in the country where people can get the choicest products ranging from clothes, electronic gadgets, accessories, along with many other things.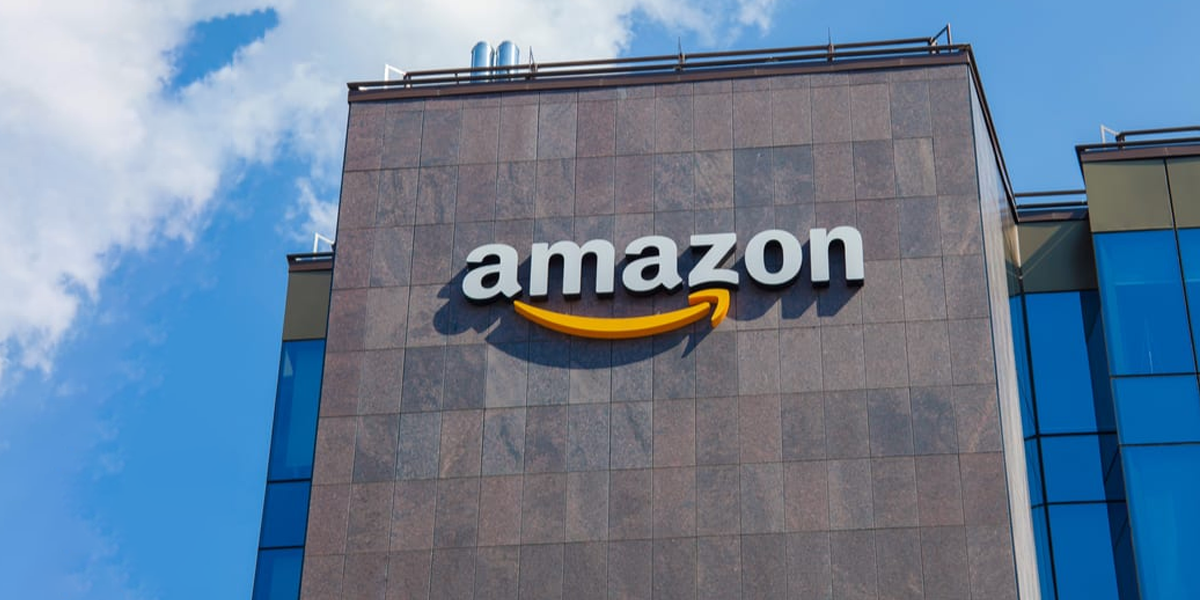 Needless to say, it is one of the best e-commerce platforms in India along with Flipkart, Paytm, Snapdeal, Shopclues, and many others, where all of them have held their sway over the audience, whose fickle nature in changing their tastes is quite well known to these brands, which is why they constantly strive to live up to their expectations.
However, over the years, things have not been too smooth for these platforms as they've also been embroiled in controversies of many kinds with the latest one involving Cloudtail India, a renowned Amazon Seller, as The Central Consumer Protection Authority (CCPA) has accused it of selling pressure cookers on Amazon in violation of Bureau of Indian Standards (BIS).
The Government Body has imposed a fine of Rs.1 Lakh on Cloudtail India where it has demanded the seller to recall 1,033 pressure cookers and to reimburse the money to all its customers.
CCPA has also issued an order against Cloudtail India citing violation of consumer rights and unfair trade practices as it has sold domestic cookers and therefore has violated mandatory standards by doing so.
All the standards have been prescribed under The Domestic Pressure Cooker (Quality Control) Order, 2020, where CCPA has accused most of the aforementioned e-commerce platforms of violating mandatory standards and has issued suo-moto action against them.
Cloudtail India, on its part, has given its reply to the CCPA that it has suspended pressure cooker imports after the Quality Control Order (QCO) came into force, while CCPA countered back that while the import has been suspended, Cloudtail continues to sell pressure cooker to consumers and therefore been fined.
CCPA has ordered Cloudtail to submit a compliance report on the matter within the next 45 days as it feels that violating mandatory standards of QCO, Cloudtail and other platforms have endangered public safety by making consumers vulnerable to injuries that could lead to loss of life.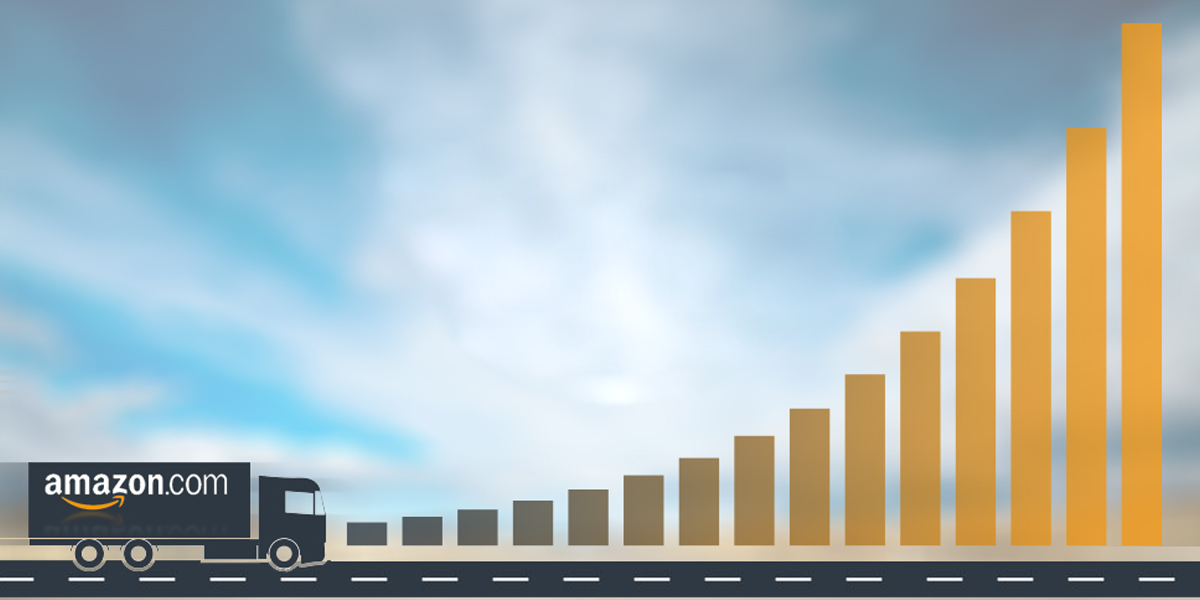 Conclusion
For its part, CCPA has decided to issue safety notices to consumers so as to caution and alert them against buying goods and products that don't have a valid ISI mark and also violate BIS standards as mentioned above.
Also Read: Amazon Prime Music Increases Song Catalogue from 2 Million to 100 Million, Adds New Podcasts