In Brief
We all have different pastimes that we like to spend where some prefer hanging out with friends while others are happy being in solitude. There are many ways to spend your free time and none can understand it better than youngsters.
There are folks that enjoy playing games on their PC or PlayStation with their friends because they consider it a time well worth spent and have no qualms in admitting it even after crossing that age when it is considered inappropriate for them to play any games at all.
PlayStation has played a vital role in piquing young ones' interest, which continued to grow with each new version of the model and currently we are in PS 5 mode, which brings us to the latest news that might make many hearts sink.
The buzz doing the rounds is that the PS 5 prices are going to go up in India by at least 10%, which is quite huge as Sony India was one of the first platforms to update the prices for two of the company's variants, PS 5 and PS 5 Digital Edition, both of which are considered the elusive next-gen console of Sony.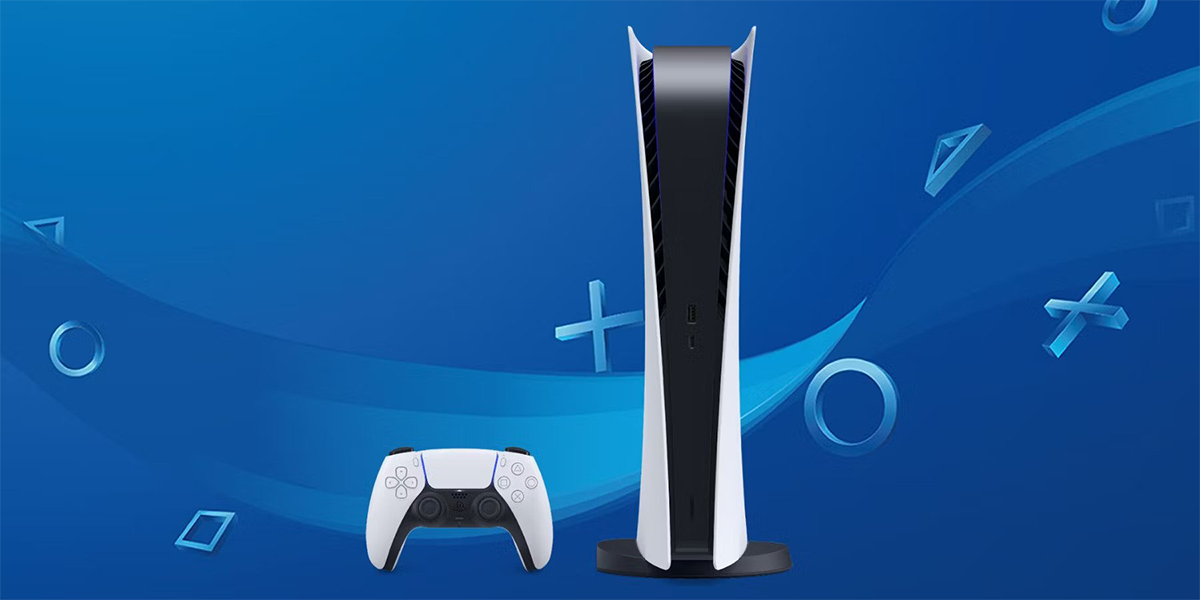 Sony Center's official website ShopAtSC was the first to list out the price of PS5, which is a 4K Blu-Ray equipped model that will now cost Rs.54,990, while its earlier price of Rs.49,990. Then we have PS5 Digital Edition that will now cost Rs.44,990, whereas its launch price was Rs.39,990, which is a 12.5% increase.
A major reason is speculated to be the rising US Dollar (USD), which has cast a huge impact not just in the US but throughout the world. The silver lining is that PS 5 accessories will be available at the same price as before and won't be subjected to any hike, at least not yet.
Conclusion
If you're thinking India is the only place where PS5 prices are going up then think again because back in August 2022, Sony India had already revealed that PS 5 and PS 5 Digital Edition had witnessed a price hike in UK, Canada, Japan, Australia, China, Mexico, and a few selected markets in Africa, Middle East, and Europe.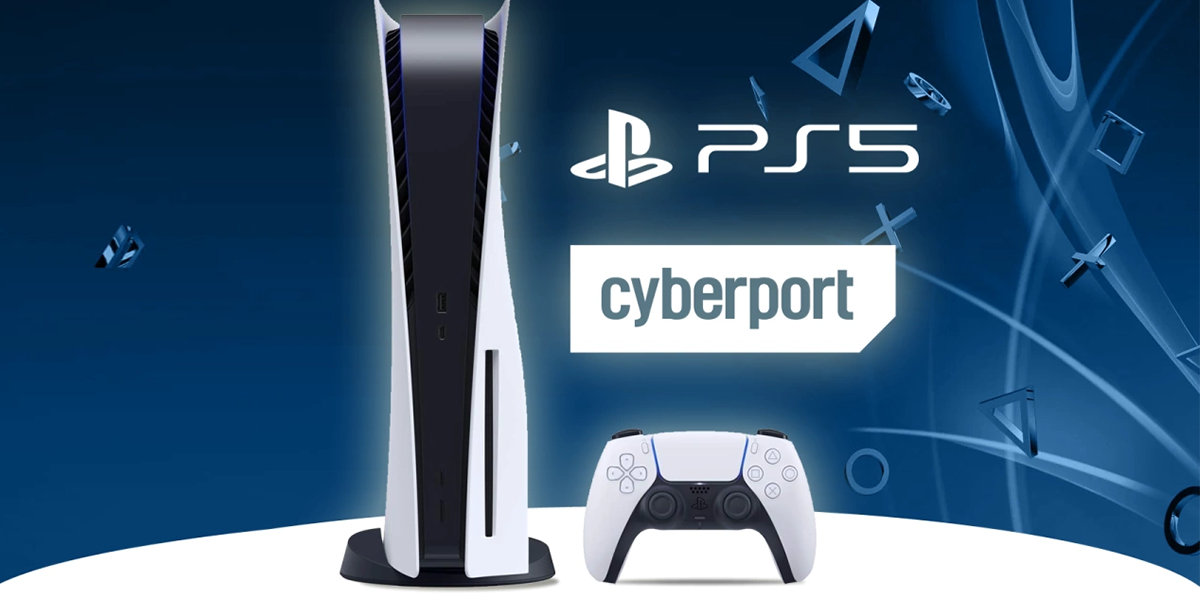 Both Canada and Japan, which are major gaming hubs, had witnessed a price rise of 3-4% and 21-25%, respectively, which PS makers cite due to high inflation rates and adverse currency trends that are doing harm to the market, while INR has slumped to 10% in 2022 against USD.
Also Read: Sony PlayStation 5 Updated With New Oberon Chips; Key Details