Highlights
Amazon has called the proposed case to be "without merit"
Amazon has been accused of breaching competition law
The lawsuit is expected to be filed at the CAT by the end of this month
Are you fond of shopping on Amazon? What do you make of the lawsuit filed against the company? Do you believe the allegations levelled against it?
In Brief
Amazon is one of the biggest tech companies in the world that deals with online advertising, digital streaming, cloud computing, e-commerce, artificial intelligence, among many others things.
Amazon India is one of the biggest and most popular e-commerce platforms in the country, alongside Flipkart, where millions of consumers purchase their favourite products in different hues and varieties.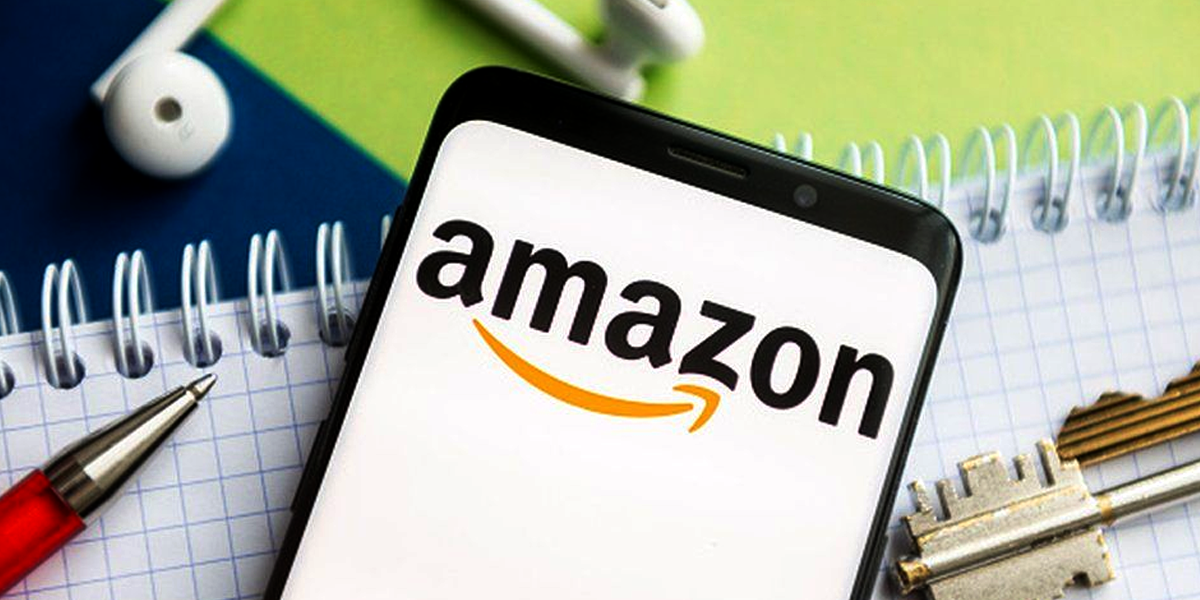 The company has reached a position and stature where people don't think twice before placing their implicit faith in its products and vouch for its services from time to time, which is rare to find for any company nowadays.
However, the more successful and dominant you become in your field, the greater are the chances of facing allegations, challenges, and hurdles from others, for different reasons, that may or may not be valid.
Amazon too is no exception in this regard as it has entered troubled waters as it has been slapped with a lawsuit in UK for abusing its dominant position and blatantly favouring its own products at the cost of those belonging to other companies.
As a result, Amazon has been slapped with punitive damages of up to GBP 900 million as renowned consumer rights advocate, Julie Hunter, is representing the British consumers and plans to bring collective action on their behalf as they've made Amazon purchases since October 2016.
Amazon, in its defense, has refuted the allegations and claimed the proposed case is 'without merit' and plans to take the matter further as this is the newest case against a reputed tech giant that will be filed at Competition Appeal Tribunal (CAT), London.
Hausfeld is the law firm that is representing advocate Hunter, which has accused Amazon of breaching competition law via a secretive and self-favouring algorithm' to promote its own products on its official website, for which it is using its 'Buy Box' feature for the task.
Amazon has confidently claimed that the claims lack merit and will be cleared through the legal process as the case is under subjugation since July 2022, with UK's antitrust watchdog carrying on its investigations like the company's way of selecting its products to be placed in the 'Buy Box' feature.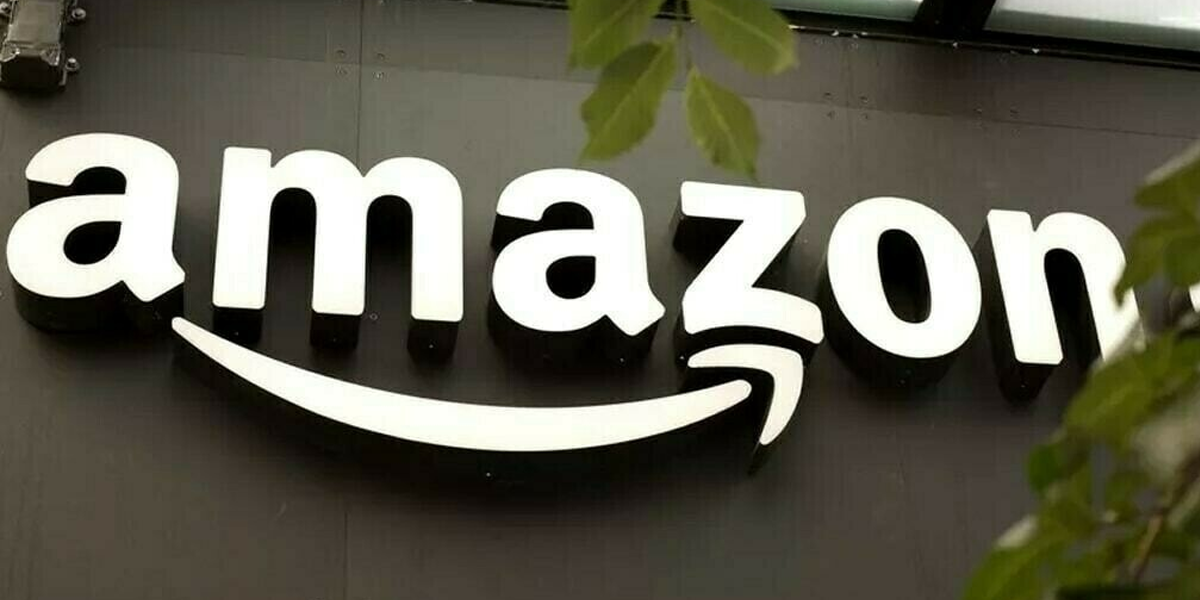 Conclusion
This isn't the only legal hassle that Amazon is involved in as it has faced many similar probes elsewhere too, like the one where it offered a hefty sum to the European Commission to avert possible hefty EU antitrust fines.
Amazon has even declined to comment on its product-search system to an Australian Competition regulator, which has also heard complaints of platforms with large marketplaces of preferring in-house wares.
Also Read: Amazon sues AppSally and Rebatest for alleged fake reviews