Highlights
Silvergate's hold-up isn't because of technological hurdles
The crypto bank reported third-quarter earnings on Tuesday
Diem was bought by Silvergate Capital Corporation in January
What do you know about cryptocurrency? What are your thoughts on Silvergate's decision? Do you subscribe to it?
In Brief
Cryptocurrency is one of the most intriguing topics to discuss because many people have such contrasting opinions about it. The word 'crypto' itself evokes mixed feelings and people that don't about it inside out will surely tell others to be wary of it.
Cryptocurrency is defined as digital currency that is unregulated. In other words, it is not regulated by a central bank, unlike the official currency of a country that is classified as legal tender while cryptocurrency is not.
Official currencies like Dollar for US/Canada/Australia, Rupee for India, Yen for Japan, etc. have been legalized as tender bills by the central bank of their countries, which is why it they can be used as a medium of change through which goods and be bought and sold.
When the Rs.500 and Rs.1,000 notes were demonetized in India on November 8, 2016, they ceased to be legal tender and they were reduced to being mere pieces of paper, and were replaced by new Rs.500 and Rs.2,000 rupee bills.
Bitcoin is the most popular cryptocurrency we have today that has changed the lives of many individuals, both positively and negatively, over the past years and has inspired many of them to invest into cryptocurrency so as to get excellent returns.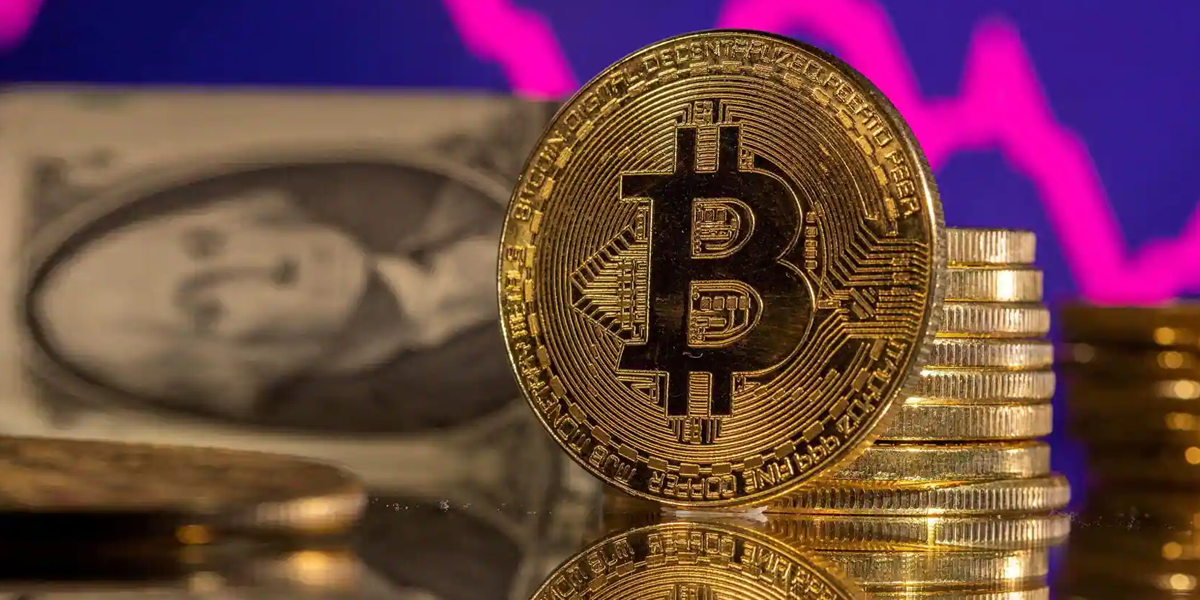 Silvergate Capital, a crypto bank holding company in the US, which was in the process of launching Stablecoin, touted to be the company's own US dollar, has decided to delay the project citing compliance in regulatory procedures.
It was initially thought that the project had been put on the backburner due to technical glitches but Silvergate Capital has clarified that it pertains to regulatory compliance, which has now added a spanner to its plans of launching the much awaited Stablecoin.
The news was confirmed by Alan Lane, Silvergate Capital CEO, during the crypto banks' third quarter earnings, where it was clarified that the company was focused on stablecoin, which will be its own payment focused platform, following the acquisition of intellectual property, tools, and infrastructure from Diem Group, which is a Blockchain payment network developer.
Lane, along with higher officials, elaborated further that Silvergate Capital was the only bank that was in the best and most financially sound position in comparison to its counterparts to launch a tokenized dollar on the blockchain that was safe, secure, and compliant to regulation.
In addition, Silvergate Capital has offered loans to numerous crypto firms, whilst accepting Bitcoin as collateral. Furthermore, Microstrategy, a business intelligence firm, took a major loan from Silvergate, while putting Bitcoins as collateral, after deciding that they'll use the loan to buy more bitcoins and this is the largest loan ever secured by a Bitcoin holding company.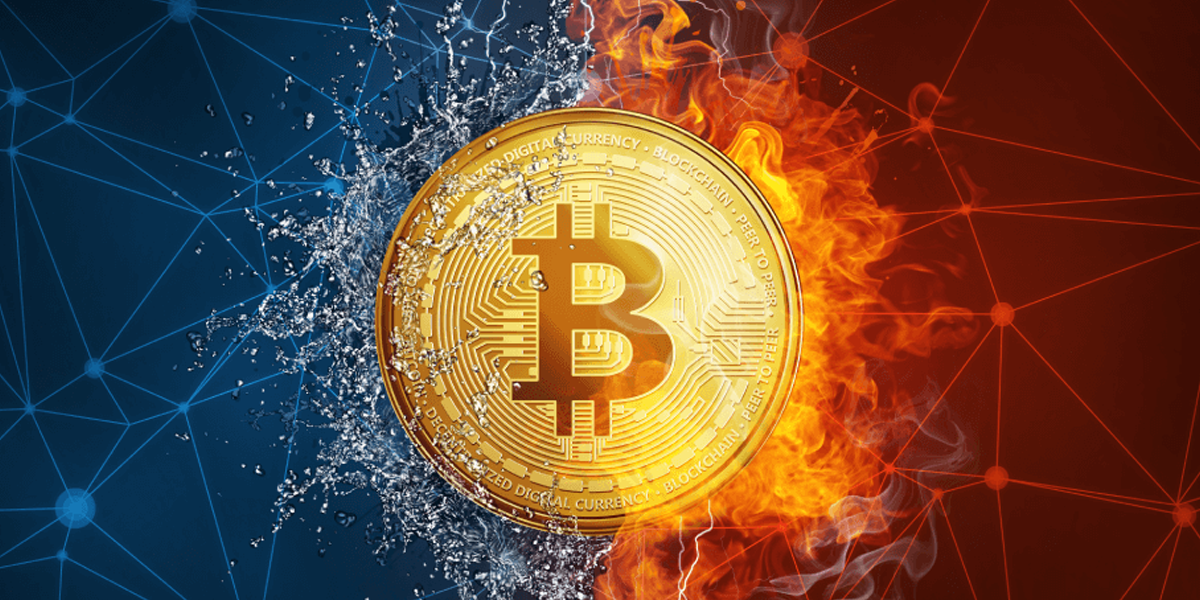 Conclusion
All in all, Silvergate Capital has confirmed that market pain is going to last for sometime as there will be a lot of challenges and hurdles for crypto funds and exchanges from the crypto industry, which might cause problems in the initial stages but eventually, things will work out fine in the end, until a new issue pops up.
Also Read: What is Cryptocurrency?