Taking note of complaints raised by consumer groups, Amazon has introduced a simplified way to cancel their subscription plan. According to the report, Prime users will be able to unsubscribe their plan from websites for desktop devices, tablets, and mobiles in the European Union with immediate effect.
The decision has been taken after consumer groups raised complaints saying that the current process to cancel the Amazon Prime subscription plan is a lengthy process. Complicated navigation menus, and confusing choices, were among numerous hurdles users were made to pass through to unsubscribe from Prime.
As per the latest development, Prime users will be able to cancel their subscription with just two clicks.
Here is how to cancel an Amazon Prime subscription
Step 1: Open the Amazon app on your smartphone and tap on the hamburger menu, which is available on the lower bottom side of the screen.
Step 2: You need to tap on Account and scroll down after opening the app.
Step 3: Click on go the Manage Prime membership, just tap on it.
Step 4: Click on the manage membership, which is written on top of the screen.
Step 5: Tap on Membership, which is written under the Manage section and then press End membership.
Step 6: Just scroll down and press on Continue to cancel.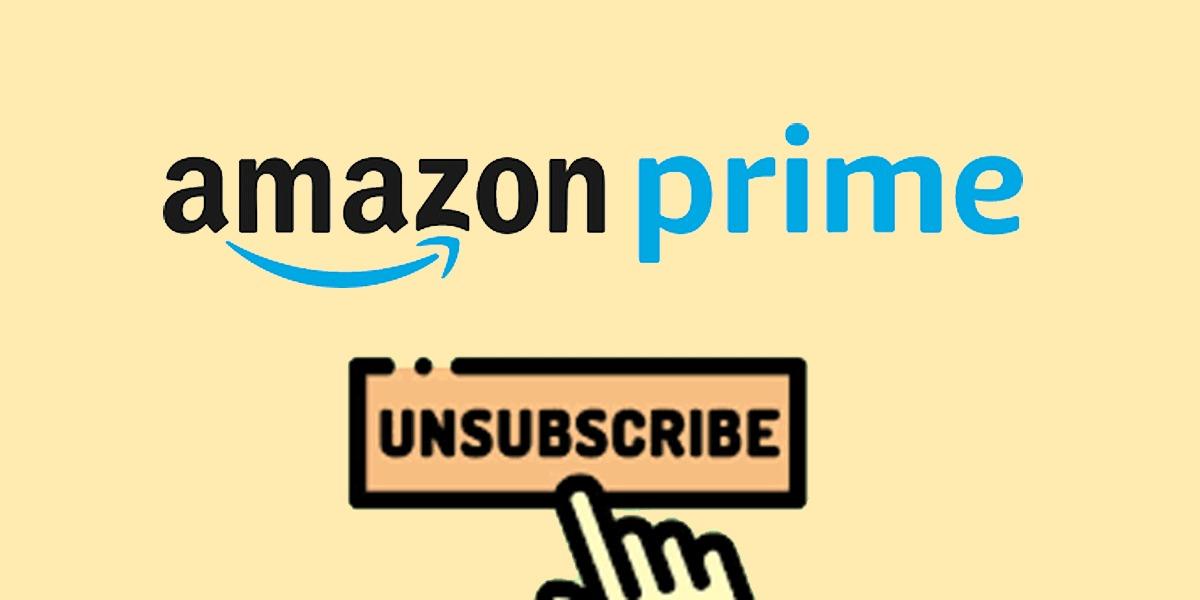 With Prime membership, users get access to the latest and exclusive Bollywood and regional blockbusters and Hollywood movies. Prime Video can be accessed from anywhere while on the go or in the comfort of your living room. The app is compatible with Android or iOS, tablets, laptop, desktops, or smart TV.
Discounted same-day and morning delivery to pin-codes in select cities across India is also offered to those having Prime membership.
Gaming with Prime
Amazon Prime subscription is a gateway to free in-game content such as exclusive collectibles, characters, power-ups, themes, outfits, skins, in-game currency, and more across popular mobile games, for Prime members. They just need to log in with their Amazon account within supported games to claim in-game content.
Also, Read Here: iQOO Days on Amazon: Check out all the amazing offers running on iQOO smartphones
Exclusive access to top deals & coupons
In addition to gaming, Prime members are given access to exclusive deals across categories. Amazon offers them access to top Lightning Deals every day. Members need to choose the Prime Early Access filter when they search, to see the day's selected deals. Prime members are among the first to decide what's hot and what's not and get 30-minute early access to top deals every day. With Amazon Family, Prime members save an additional 15% on diaper subscriptions and get exclusive discounts and recommendations, all tailored for their family.