It's undeniable that GTA 5 has been out for nine years as of 2022, and the follow-up is yet to appear. This new edition in the GTA series will have a sizable but well-known map, a protagonist who is incredibly unique, and a homage to an established GTA classic.
When Will GTA 6 Be Released?
According to Reporter at Bloomberg, Jason Schreier, It is anticipated that GTA 6 will be published in late 2024 or early 2025, given the rumors and the lack of official announcements.
Supported Platforms for GTA 6
The ten years between GTA 6 and GTA 5 saw a significant change in the gaming industry. Additionally, because Rockstar Games is renowned for being an industry innovator, we primarily anticipate that GTA VI will be released initially for the PS5 and Xbox Series X/S. Therefore, it is reasonable to believe that GTA 6 for the PS4 won't be released.
Additionally, similar to GTA 5, the game's creators may subsequently update and adapt it to PC users. Unfortunately, this could delay the release of GTA 6 for PC users until late 2025 or early 2026. GTA 5 was launched for PC later in 2015 after debuting on consoles in 2013.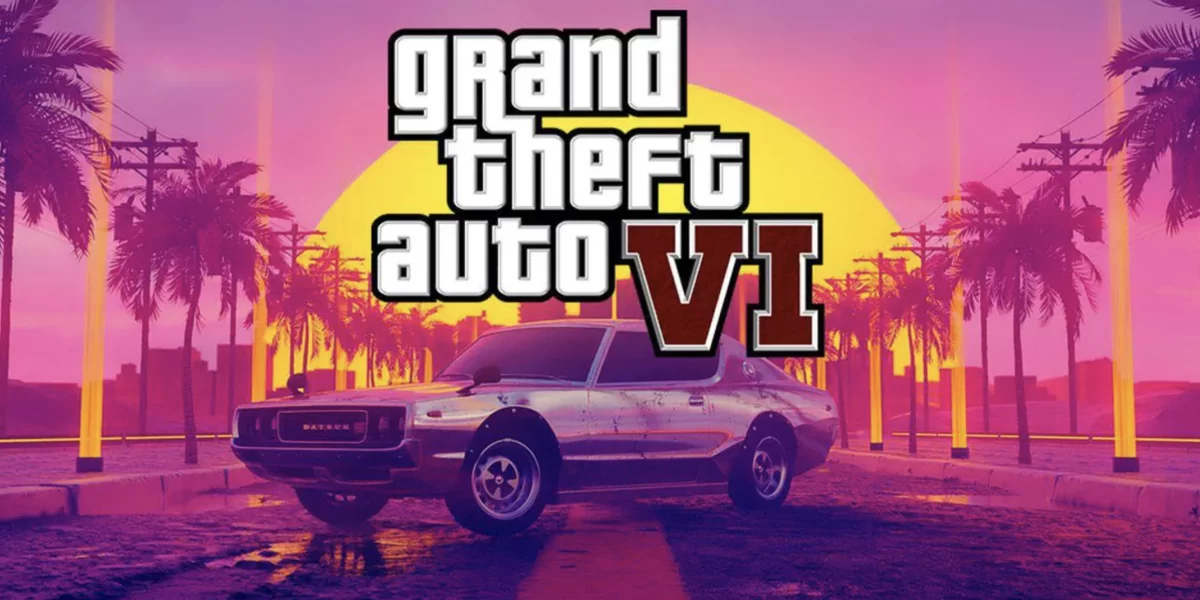 GTA 6 Playable Characters
Grand Theft Auto 6 will have a female protagonist and a closely related male lead as a pair to carry the narrative forward. According to Bloomberg's report, the playable female character is also Latina, which is a step in the right direction for representation.
The Storyline of GTA 6 (Leaks and Rumors)
In GTA 6, the two primary protagonists are supposed to be linked. According to the article, the story of this couple was influenced by the actual crime couple from the early 1900s, Bonnie and Clyde. But don't worry, Tom Henderson, a reputable game leaker, confirmed that the future game will be set in the present era.
GTA 6 Map might feature Vice City
According to an analysis of all GTA games released to date, there are two large-scale games set in Los Santos, a number of distinct games set in Liberty City, and just one significant game set in Vice City. That being the case, it won't be unexpected to see the story of GTA 6 take place in Vice City (map depicted above). The above speculation is also consistent with Bloomberg's claim, which states that GTA 6 would be based in Miami and the surrounding areas.