The fifth generation of mobile networks, or 5G is super fast making work to complete within a time. Following 1G, 2G, 3G, and 4G networks, it is a worldwide wireless standard. A brand-new network that connects practically everyone and everything, including machines, objects, and gadgets, is made possible by 5 G.
By 2025, the GSM Association and Statista project that 5G networks will have more than 1.7 billion subscribers and represent 25% of the global market for mobile technology. The goal of 5G wireless technology is to provide more users with faster peak data speeds of multiple gigabits per second (Gbps), ultra-low latency, increased reliability, vast network capacity, and a more consistent user experience.
PM Shree Narendra Modi announced the 5g in India
According to the prime minister, 5G technology will not only be used for fast internet access but also potentially transform the telecom sector. PM Narendra Modi said 130 crores of Indians are getting a wonderful gift in the form of 5G from India and the telecom industry in India. PM Narendra Modi pointed out that India depended on other countries for 2G, 3G, and 4G technologies, but with 5G, India has created a new history. India is now gaining a global presence in the telecom industry (technology) just because of 5G network. Telecom industry titans like Reliance Industries Limited CMD Mukesh Ambani, Bharti Enterprises Chairman Sunil Bharti Mittal, and Aditya Birla Group Chairman Kumar Mangalam Birla & shared the stage with PM Narendra Modi & committed to a speedy spread of "affordable" 5G Network (services) in India.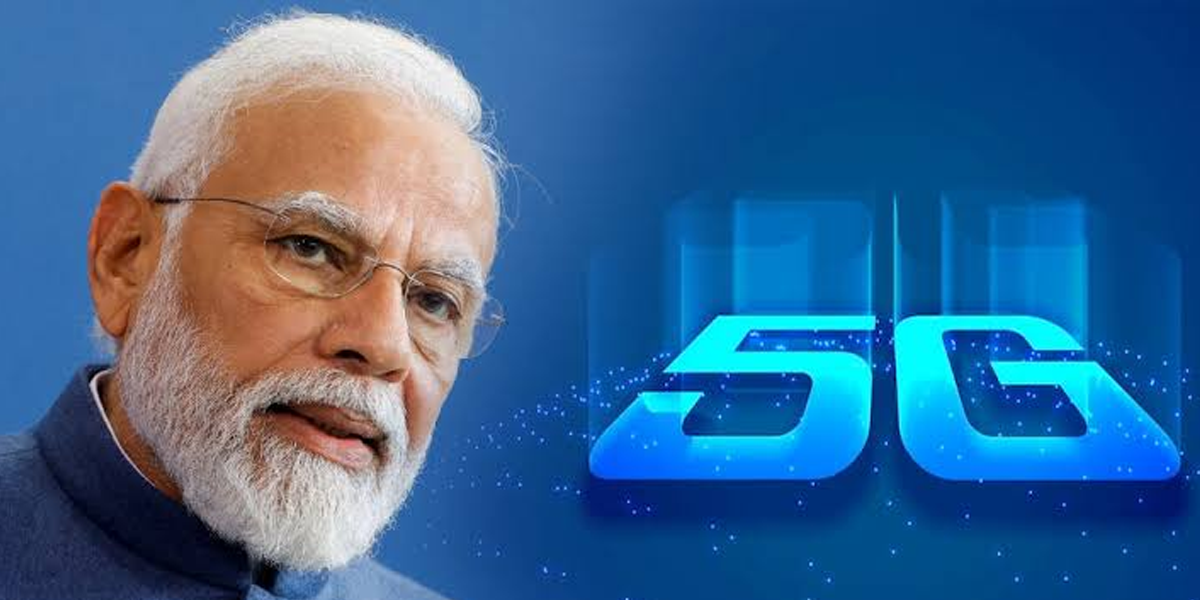 Benefits of 5G network & foremost step for Telecom sector
 5G can be significantly faster than 4G, delivering up to 20 Gigabits-per-second (Gbps) than 4G Network. 5G supports a 100x increase in loaded traffic capacity and network efficiency. 5G has lower latency than 4G networks all over the world.
With the help of high speed, low latency, and massive capacity, 5G Ultra Wideband could quickly make drone delivery worldwide, cloud-connected traffic control, and other applications live up to their potential. With the help of 5G Network, we can do better or next-level gaming, entertainment & others.
The total number of connected devices worldwide was estimated to reach around 13.8 billion in 2021, rising to 31.9 billion by 2025.
The latest cellular technology 5G network, is the next step after the 4G network of the telecom industry in India.
4G vs. 5G, Why 5G is a better choice than the 4G network:
4G vs. 5G.
4G technology is Fourth generation network technology & 5G technology is fifth-generation network technology.
The maximum upload speed of the 4G network is upto 500 Mbps & the top upload speed of a 5g network is 3 Mbps.
The full download speed of the 4G network is upto 1Gbps & the top download speed of the 5G network is upto 10 Gbps.
4G is available all over the world wide & now 5G is still growing.
4G network is slow and less efficient in comparison to 5G.
Why is 5G a better choice than 4G network?
Yes, the 5G network is the better choice than the 4G network. It is one hundred times better or quicker than 4G.
With the help of the 5G network, better connectivity through broadly available, ultra-fast, low-latency mobile networks is the main focus of 5G.With the launch of the 5G network, which provides higher speeds, industries like AR/VR and cloud gaming will get a boost in the future.
5G can be the become helping hand in the sector of education & medical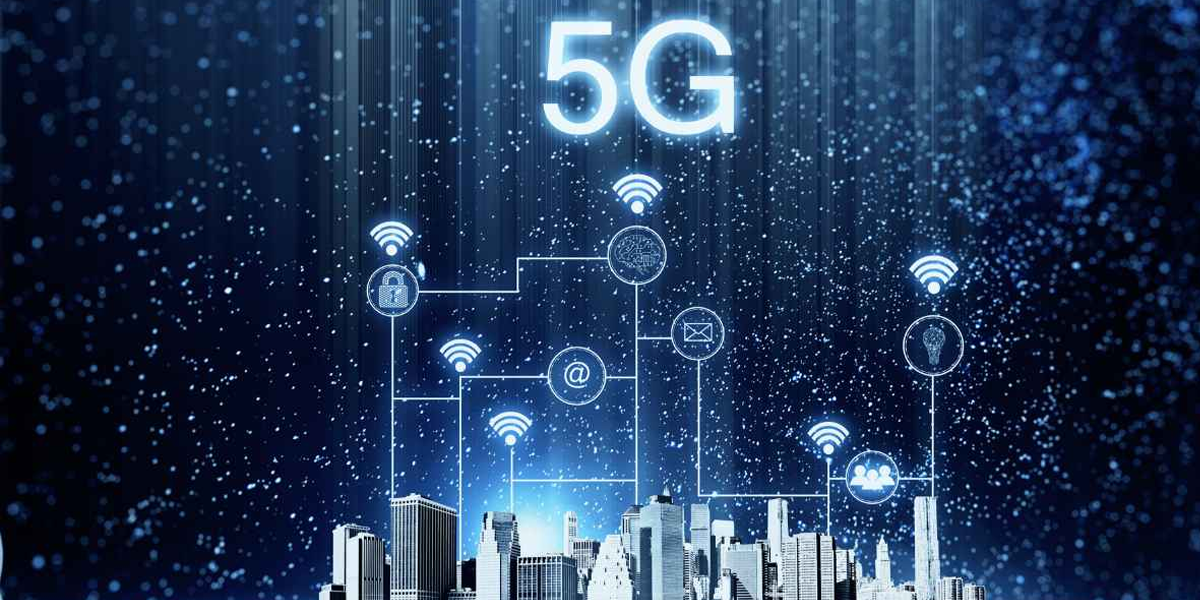 In many ways, 5G helps in the medical sector & educational sectors. Students use the 5G network to explore complex concepts by zooming in, pinching, or tapping as needed.
Students receive education outside of the classroom at the same speed and responsiveness as they do in class, thanks to the 5G network.
5G features could be helpful in a variety of areas of healthcare, including telehealth, remote surgery, transferring large medical files, tracking patient movements within facilities, and using wearable devices for real-time monitoring and quality improvement.A new health ecosystem was created after the 5G network entered the health sector. After the 5G network, a new connected healthcare ecosystem will emerge, aided by robotics, IoT, and AI advancements.
Why India's tech enthusiasm will match the potential of 5g
Rajeev Chandrasekhar, India's Union Minister of Electronics and Technology, stated that 5G technology would change the lives of all Indians.PM Narendra Modi launched 5G technology services in India and stated that technology has become truly democratic in the sense that even the country's poorest citizens have always been willing to adopt new technologies. He noted that this is a significant step forward in the vision of Digital India and Aatmanirbhar Bharat.5G will change world wide by the tech vision. 5G, up to 100 times faster than 4G, is opening up previously unseen opportunities for people and businesses. Faster connectivity speeds, ultra-low latency, and increased bandwidth are advancing societies, transforming industries, and vastly improving day-to-day experiences.5G network services are also expected to play a significant role in achieving India's economic goal of becoming a $5 trillion economy by 2024-25. According to telecom sector experts, 5G will have a total economic effect of $1 trillion by 2035 and can provide the country with an additional $150 billion in GDP between 2025 and 2040.
What are the possible drawbacks of 5G technology, and why are we expecting these?
The 5G network's possible drawbacks are as follows:
Connectivity can be impacted by obstructions.
The 5g network initial rollout costs are expensive.
Rural access limitations.
Device battery drain.
Download speeds do not match upload speeds.
Harmful to the aesthetics.
Let's get into the details about it.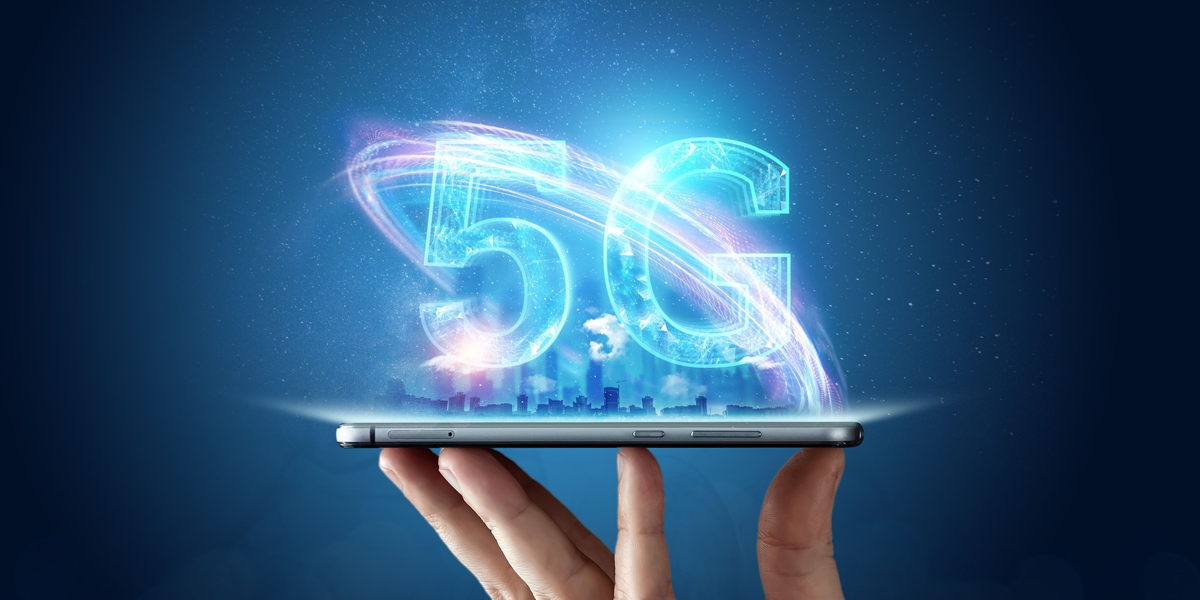 Obstructions can impact connectivity
The range of 5G connectivity is limited because frequency waves can only travel a short distance. In addition, the 5G frequency is disrupted by physical obstructions like trees, towers, walls, & buildings. The obtrusions will block, disrupt, or absorb the high-frequency signals. To compensate for this setback, the telecom sector is expanding existing cell towers to increase broadcast distance.
The 5g network initial costs of the rollout are expensive
The costs of developing 5G infrastructure or adapting existing cellular facilities will be high. This sum will be compounded by the ongoing maintenance costs required to ensure high-speed connectivity, and customers will likely bear the brunt of these hefty bills. Cellular operators are attempting to reduce these costs by investigating alternative options such as network sharing.
Rural access limitations
Those who live in rural areas will not necessarily benefit from the connection. As things stand, many remote locations across the country lack access to cellular connectivity. The 5G carriers will target larger cities with massive groups, eventually working out to the outskirts, but this is unlikely to happen anytime soon. As a result, 5G communication will benefit only a tiny fraction of the population.
Device battery drain
Regarding 5G-enabled cellular devices, the batteries cannot operate for an extended period. To enable this enhanced connectivity, battery technology must advance to the point where a single charge can power a cellphone for an entire day. Along with depleted batteries, users report that when using 5G, their cell phones become increasingly hot.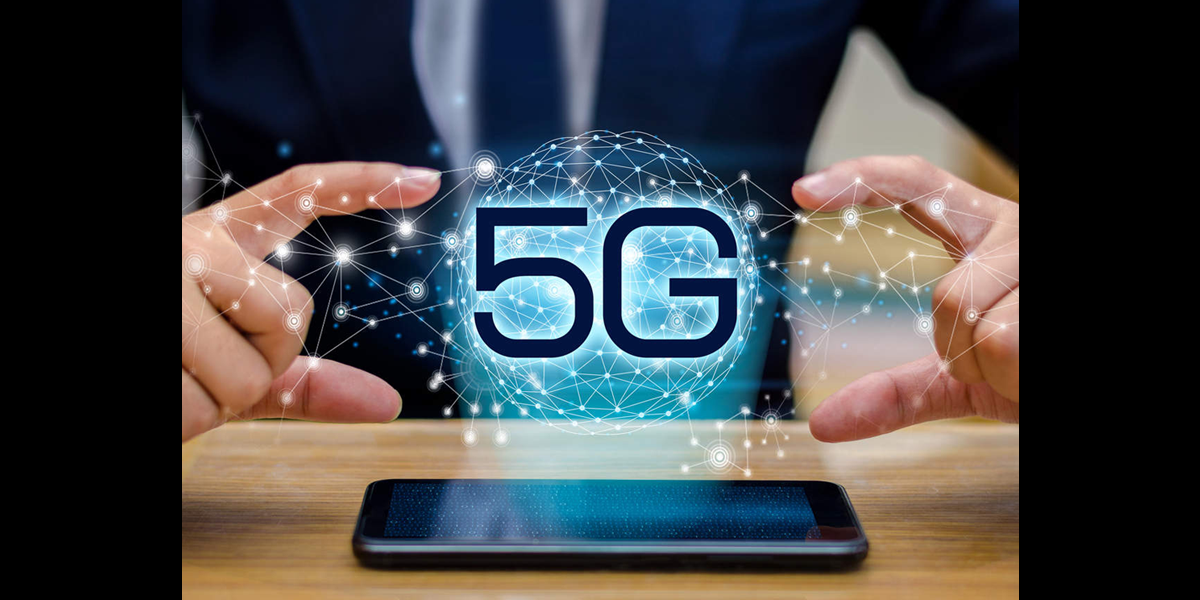 Download speeds do not match upload speeds
The data speeds of 5G networks are extremely fast, reaching up to 10Gbps in some cases. However, upload speeds are rarely greater than 5gigabits per second, which is not quite as impressive as initially advertised. However, compared to existing wireless connectivity, upload speeds are faster than with 4G LTE.
Harmful to the aesthetics
Most communities oppose the construction of new cellphone towers or the extension of existing ones because they are perceived to detract from an area's overall appearance and atmosphere. With 5G, there will be a greater need for infrastructure development, which residents will not always view positively.
How much time will it take 5G technology to spread across India?
After the government completed the 5G spectrum auction on August 1, 2022, fifth-generation telecom services are expected to be available in India by October 2022.
Telecom Minister Ashwini Vaishnaw stated that the government plans to auction off 5G spectrum, such as airwaves, in early June. Following the auction, the government may finally deliver 5G services to residents in the 13 cities in August and September this year.The 5G services will be introduced gradually.
Ahmedabad, Bengaluru, Chandigarh, Chennai, Delhi, Gandhinagar, Gurugram, Hyderabad, Jamnagar, Kolkata, Lucknow, Mumbai, and Pune are amongst the 13 cities where 5G networks will be launched.
Challenges faced by other countries while introducing the 5G technology
Specific public health concerns are raised by 5G technology. Numerous studies have been conducted on the health hazards of radiofrequency (RF) radiation, with mixed results. However, there is little information on the impact of 5G technology on individuals who may be exposed to a greater concentration of RF energy due to the increased number of antennas.
The Government of Canada states in a publication on RF energy and safety that devices equipped with 5G networks will use frequency ranges just now covered by Canadian limits and will be required to meet RF energy exposure requirements.
South Korea, China, and the United States are the world leaders in developing and deploying 5G technology.
Ericsson
Ericsson is creating an infinitely linked India with today's 4G and 5G networks that will digitally enhance all the sectors of India and the foundation for digital transformation of the business sector is already laid.
India has undoubtedly an enormous potential in the enterprise sector given the $17 billion opportunity that 5G enabled digitization is expected to offer by 2030. The "Digital India" goal could be realised through efficient planning and  effective implementation.
Conclusion
Nonetheless, Indian users are incredibly excited about transitioning from the 4G network to the 5G network. Many users are willing to pay a 45% premium to enjoy the superfast speed of 5G network.
The reports show the various aspects of the 5G wireless technology and how it can boost the technology & telecom industry in the future. 5G technology of will significantly impact society in terms of social gains and also in the time of economic progress of the community.
Recommended Reads: