In Brief
Apple is one of the biggest tech giants in the world today, so much so that people don't think twice before trying out an Apple device whether it is smartphone or laptop or smartwatch, and we all know how these gadgets help us out in our daily life.
There is a reason why people eagerly wait for news regarding the launch of a brand new Apple device because they know that the company will more than live up to their expectations and give the best results possible.
Apple Watch Ultra has been receiving good reviews since it came out in September 2022 but that isn't the only smartwatch launched by the company as it also came out with watchOS 9 as well and the good thing is that there will be a lot of new stuff added to the latest edition of the Apple Watch.
Newest Feature of Apple Watch
While the watchOS 9 has all the regular features and specifications that one can expect of a renowned smartwatch brand, there is a new feature that deserves to be mentioned separately, which is called the compass app, which will join the low power mode and sleep tracker, where the former are meant for expanding battery life.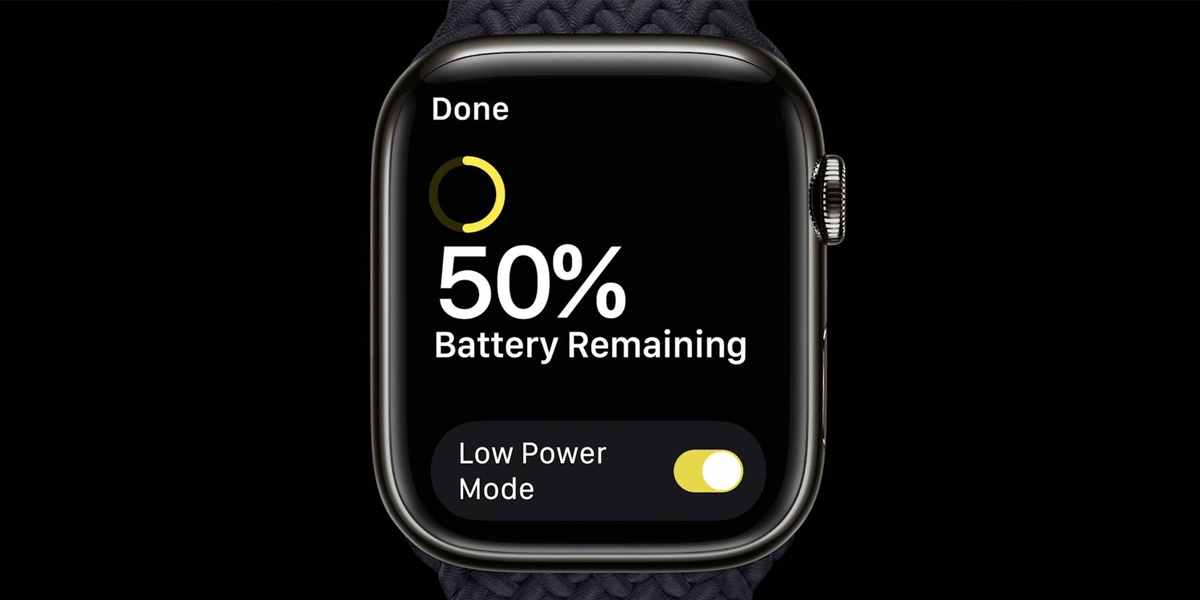 This compass app will help you to travel on roads that you've hitherto travelled upon in your life or when you're out with your friends on a hike or field trip or even a visit to a new city or country.
The app will help you in finding your way if you lose it and re-tracing your steps back to where you started will become a lot easier. This feature had been in the pipelines for quite some time and send users into a wave of curiosity as they wanted to learn all they can about the app.
There are steps on how to use the compass app on watchOS 9 as it also enables many other useful features of which the basic ones are co-ordinates, elevation, bearing, etc. to name a few but users can also add on viewpoints and keep a record of their steps in order to use them later on.
You need to open the compass app on your Apple Watch where you will first see the heading where you have to rotate the digital crown and get to the list of features available like elevation, incline, and co-ordinates.
The menu icon is there on the top left corner that you need to tap where you will see the above mentioned features. Then, for adding new bearing in the compass app, you scroll down from the menu icon and tap on 'Bearing', rotate the digital crown to set the bearing and tap 'Done'.
For clearing the bearing, tap the menu icon again, scroll down and click on 'Clear Bearing'.  The compass app is one of the best features that users can avail in the Apple Watch, which will help in increasing its demand to a whole new level in the future so that Apple will be inspired to create more such features.
Also Read: Apple Watch Low Power Mode; How It Works And What Are The Benefits