Last year, Microsoft released Windows 11, which is already available for the majority of supported computers. It is now being reported that the business has already begun working on the release of Windows 12.
The Windows may have been called Next Valley. Parallel research indicates that Windows 11 23H2 has been discontinued and Windows 12 has taken centre stage.
The rumours claim that Microsoft will release Windows 11 22H2 for the first time in September or October 2022. Microsoft will issue updates to the Windows operating system every three years. Therefore, because Windows 11 was released in 2021, we can anticipate seeing Windows 12 in the fourth quarter of 2022.
Also Read: Microsoft Will Not Support Edge Browser On Windows 7, 8.1 OS
Expected features in Windows 12?
In terms of the features of the future Windows, Microsoft has not provided any confirmations. However, the business is still visible testing various things in the Dev channel. In updated version, we can notice a different kind of taskbar.
Microsoft is additionally testing the weather widget's notification badges. Additionally, the most recent version will allow you to copy a phone number, time, and date. Some of the aforementioned improvements will also be included in the next Windows 11 release.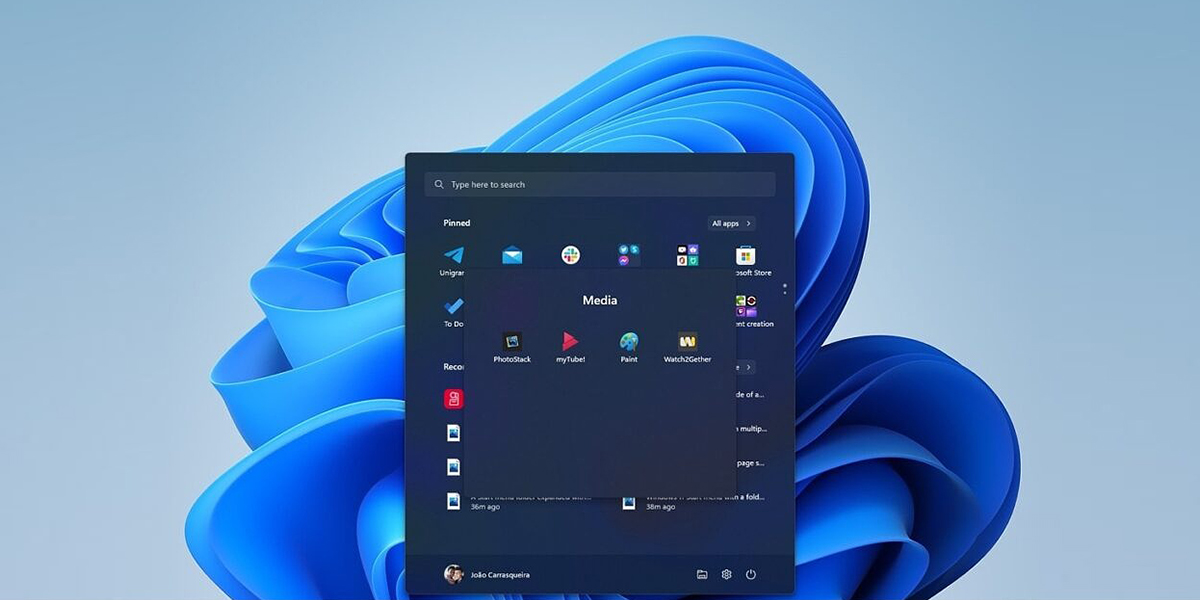 Windows 12 system requirements
Also Read: Microsoft Strongly Urges Users to Upgrade from Windows 10 to Windows 11
Microsoft won't make it tough for customers to meet the system requirements. However, we may anticipate a CPU constraint because Microsoft would undoubtedly exclude the older processors from consideration.
However, we can say with certainty that if your laptop or computer can run Windows 11, it is likely already prepared to run Windows 12. The following are the anticipated system prerequisites for New Update
System firmware: UEFI, Secure Boot Capable
Chipset: 1GHz or faster paired with 2 or more cores on a compatible 64-bit SoC.
Storage: 64GB or more
Memory: Minimum 4GB RAM
TPM: TPM Trusted Platform Mobile (TPM) version 2.0
Display: High definition (720p), display larger than 9-inch
Graphics card: DirectX 12 or better