Western Digital has entered into a partnership with the film "Darlings" as their exclusive digital storage partner. A cast that includes heavyweight actors Alia Bhatt, Shefali Shah, Vijay Varma and Roshan Matthew, will premiere on Netflix on Aug. 5th, 2022.
Gaurav Verma, Producer and COO, Red Chillies Entrainment, said, "As content producers, we know how important it is to find a safe and convenient way to store all the content related to a film. With Western Digital's SanDisk® and SanDisk Professional line of products on board, all our data storage needs were handled seamlessly, and we are glad to have partnered with them on Darlings."
Also, as a part of the partnership, Western Digital has launched a digital video campaign (DVC) featuring the lead character of Darlings, Badru, played by Alia Bhatt, highlighting the benefits of a SanDisk dual drive, which is a simple and convenient data transfer device.
The DVC has its main focus on the SanDisk Ultra® Dual Drive Go USB Type-C™ which is known better as the phrase 'Mobile Ki Pen drive' and it easily frees up space on compatible mobile devices with a USB Type-C port, like smartphones and tablets, and can transfer files to compatible USB-A devices at a much quicker pace, such as computers and even smart TVs.
The DVC features the character that Bhatt plays in her upcoming OTT venture, Darlings, who is a cloud kitchen owner and loves working on new recipes and delights in capturing them through videos and images that she uses on her social media accounts to promote her kitchen.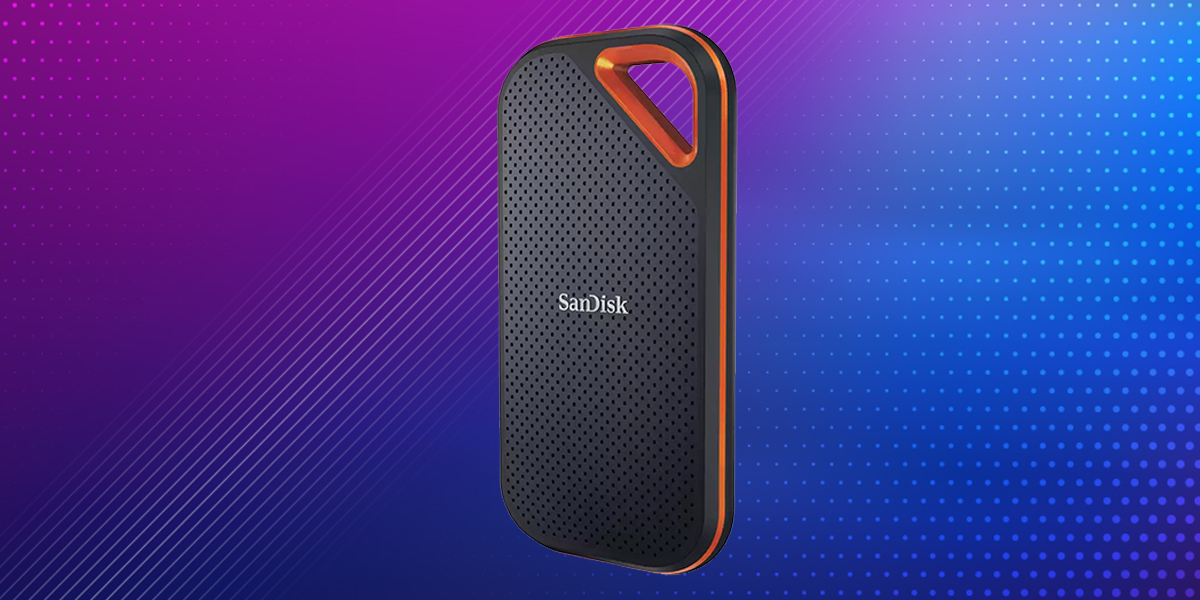 Jaganathan Chelliah, Senior Director, Marketing, India Middle East and TIA, Western Digital, said, "Content consumers and creators alike want innovative storage solutions that are easy to use and are the right fit for their digital lifestyles.
This DVC ties in with the film, Darlings, and highlights the increasing use of smartphones for content creation and the need for a device that can transfer the content easily and conveniently between different devices. This is something that SanDisk dual drives are perfect for."
The campaign will go live and continue through mid-September on numerous digital platforms and a select few Bollywood entertainment websites.
Brief Description
Western Digital has embarked on a mission to unlock the potential of data by harnessing the possibility to make use of it and is hoping to manage everything smoothly what with Flash and HDD franchises, underpinned by advancements in memory technologies, their job is to create breakthrough innovations and powerful data storage solutions that enable the world to actualize its aspirations.
They have their values at the core, we recognize the urgency to combat climate change and have committed to ambitious carbon reduction goals approved by the Science Based Targets initiative.