The producers, composers, filmmakers, and everyone involved in the process of making a movie, song, and documentary were completely unaware of what an epic masterpiece will be developed with their sheer resilience and commitment to the art. And that, this classic will be an official entry to the Oscars 2023.
Oscars 2023 shortlisted an international feature film, Oscars 2023 shortlisted Original song, and Oscars 2023 shortlisted a documentary feature film. Down for prediction to win an academy award India is also in this intense race.
This is a moment of pride to address that in the Oscars 2023 Original Songs 'Nattu Nattu' has been shortlisted from India, and we aren't surprised! to recall, we have seen an insane and crazy coordination and foot-tapping dance done by Jr NTR and Ram Charan Teja on this song from action movie RRR with the beats and tempo completely being catchy.
The excitement shouldn't cease here only, as Chhello Show or Last Film Show, directed by Pan Nalin is an official entry from India, that has successfully made its entry into the shortlisted Best International Feature Film for the 95th Academy Awards.
A huge thanks to the Oscars that every year welcomes new ideas and talents and recognizes bold subjects without any embargos.
The academy awards try to find the best art pieces across the world with jury members that appreciate every bit of cinema. This year India has been nominated in two categories which is more than a victory for appreciating the content produced by the nation.
Also Read: Amazon Prime Video Gets OTT Rights of Pathaan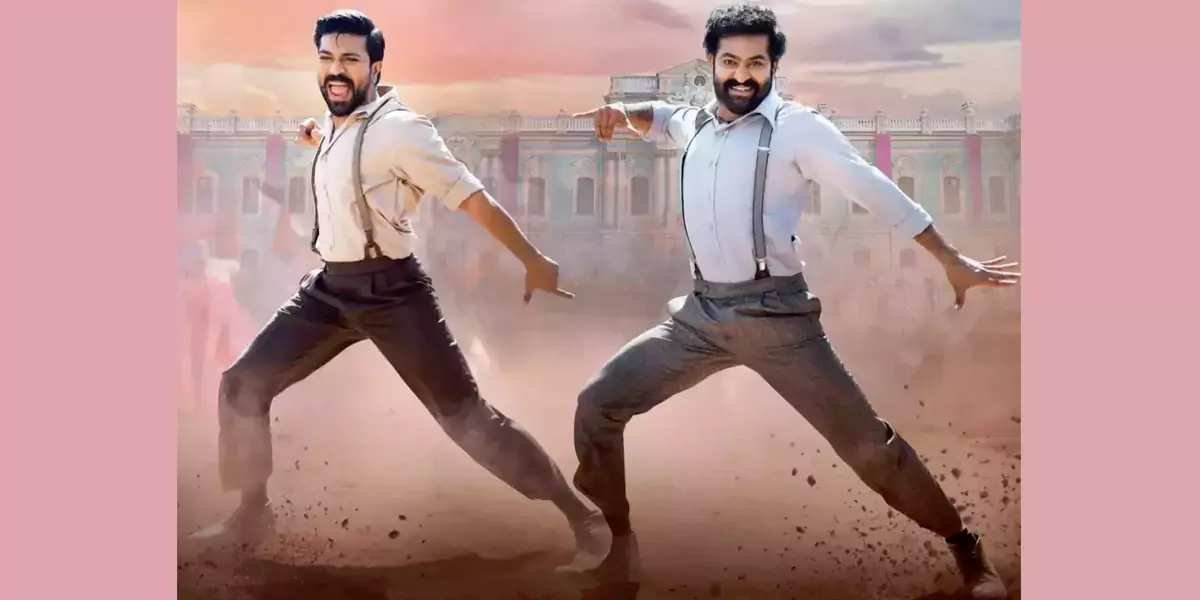 Shortlisted Music for Oscars 2023
Besides, Top Gun: Maverick's Hold My Hand, A Man Called Otto's Till You're Home, Black Panther: Wakanda Forever's Lift Me Up, Avatar: The Way of Water's Nothing is Lost, and  White Noise's New Body Rhumba. Nattu Nattu song from the movie RRR is also shortlisted for the Best Original Song Category.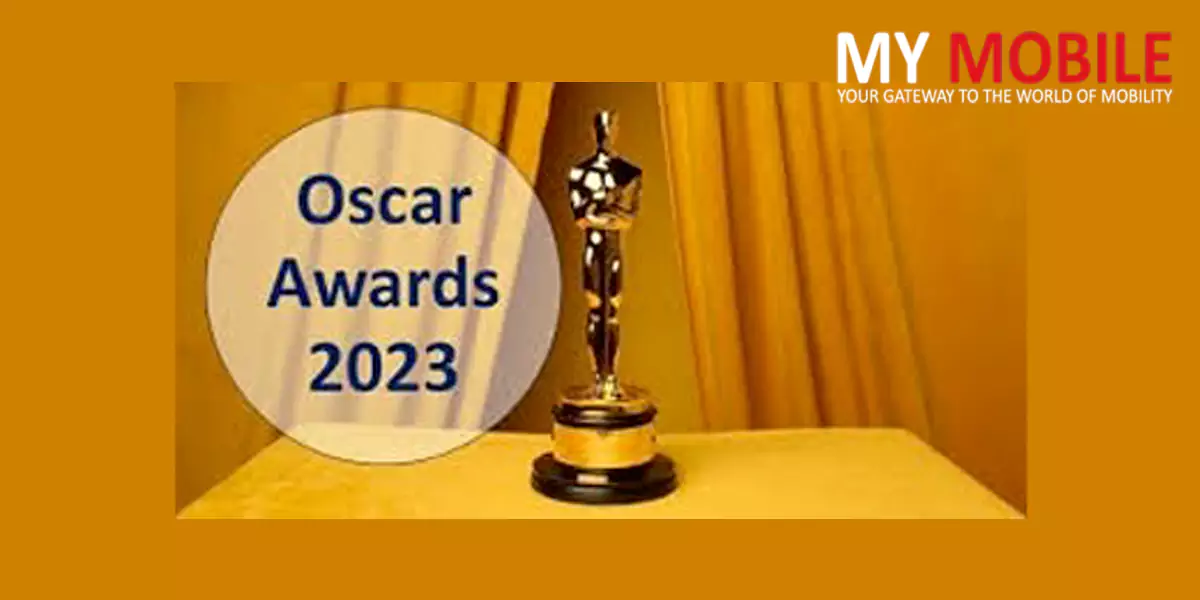 Shortlisted International Feature Film for Oscars 2023
This is a huge accomplishment already, Chhello Show or Last Film Show under the keen directorial of Pan Nalin has made its way among the shortlisted International feature film that will be representing India with heads held high.
This coming-of-age Gujarati movie with an unexpected turn of events in his life can shake anyone. Academy Awards has shortlisted the following movies across the world possibly throwing light on some taboo subjects that are about time to be addressed.
Oscars 2023 has generated official information on their site explaining and maintaining transparency in the process based on their decision-making by stating that "Academy members from all branches were invited to participate in the preliminary round of voting and must have met a minimum viewing requirement to be eligible to vote in the category. In the nominations round, Academy members from all branches are invited to opt-in to participate and must view all 15 shortlisted films to vote."
The alphabetically arranged list of all the films shortlisted is as follows:
All Quiet On The Western Front (Germany), Dir. Edward Berger
Argentina,1985 (Argentina), Dir. Santiago Mitre
Bardo, False Chronicle Of A Handful Of Truths (Mexico), Dir. Alejandro G Inarittu
The Blue Caftan (Morocco), Dir. Maryam Touzani
Cairo Conspiracy (Sweden), Dir. Tarik Saleh
Close (Belgium), Dir. Lukas Dhont
Corsage (Austria), Dir. Marie Kreutzer
Decision To Leave (South Korea), Dir. Park Chan-wook
EO (Poland), Dir. Jerzy Skolimowski
Holy Spider (Denmark), Dir. Ali Abbasi
Joyland (Pakistan), Dir. Saim Sadiq
Last Film Show (India), Dir. Pan Nalin
The Quiet Girl (Ireland), Dir. Colm Bairéad
Return To Seoul (Cambodia), Dir. Davy Chou
Saint Omer (France), Dir. Alice Diop
The race is fine and so are the movies, Hail cinema! And the content and subject this art touches.
Also Read: Vikram Vedha OTT Release Set for January 9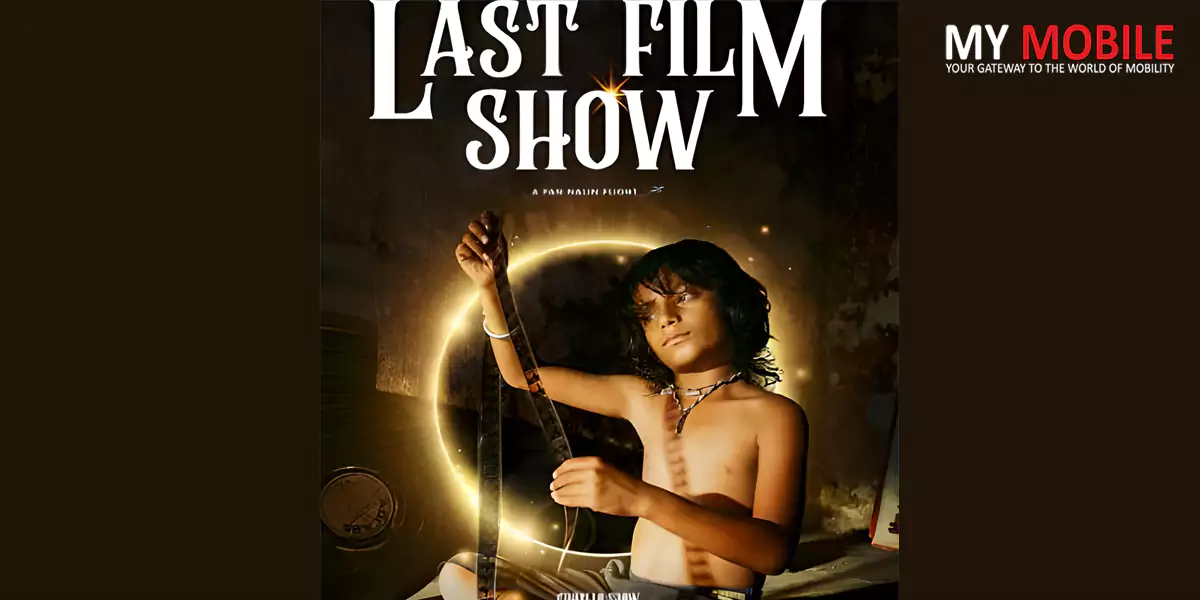 Oscars details that you don't want to miss
This list is strong the competition is high and the expectations are sky-rocketing that gives viewers across the world a perfect reason to watch the 95th Academy awards which cover 10 famous and creative categories, including animated shorts, international features, documentary, documentary short subjects, original score, original song, makeup and hairstyling, live-action short, and sound and visual effects.
From January 12, 2023, to January 14, 2023, there is voting for nominations which is again an enthralling process. That will bring us to the final nominations that will be announced on January 24, 2023. Seems like time is running as we can see the Oscars just around the corner, to be precise on March 12 at the Dolby Theatre in Hollywood, USA.
Conclusion
As if we were not exalted by the Oscars solely that India's content is shortlisted for two categories, that is 'Nattu Nattu' for the Original song part and Chhello Show or Last Film Show for the International Feature film segment.