People typically have to decide between two of the most well-liked operating systems when purchasing a new phone. According to Statista, in order to take advantage of iOS's superior functionalities, 52% of Android users said they were likely to switch from Android to iOS. Here are some reasons why Android users are switching to iOS ecosystem:
Information security
Apple smartphones are considered to be more secure than Android devices, according to all information security firms. According to a Forbes survey, Android phones are the target of 97% of smartphone malware.
Malware and viruses are especially spread through app stores of Android Operating System to Android devices. Apple's App Shop features fewer apps than the app store on Android phones, however the amount of accessible apps is not the most essential aspect of Apple app stores. Apple is quite selective about which app developers are allowed access to the so-called Apple ecosystem, which includes a network of hardware, software, and developers. It is nearly tough to get malicious apps approved for the App Store.
Google Play, the app store of Google, is a free, ad-supported platform where anybody may display their apps. Android enables the installation of programs from sources other than the Google Play store, making it hard to monitor apps for the presence of spyware and viruses.
Old version of OS systems and the app store can pose security risks. Due to the fact that a variety of phone manufacturers use the Google-provided operating system, not all of them receive upgrades at the same time and are therefore subject to serious security risks. Since Apple is the only manufacturer of iOS devices, the similar issue is eliminated.
The Apple ecosystem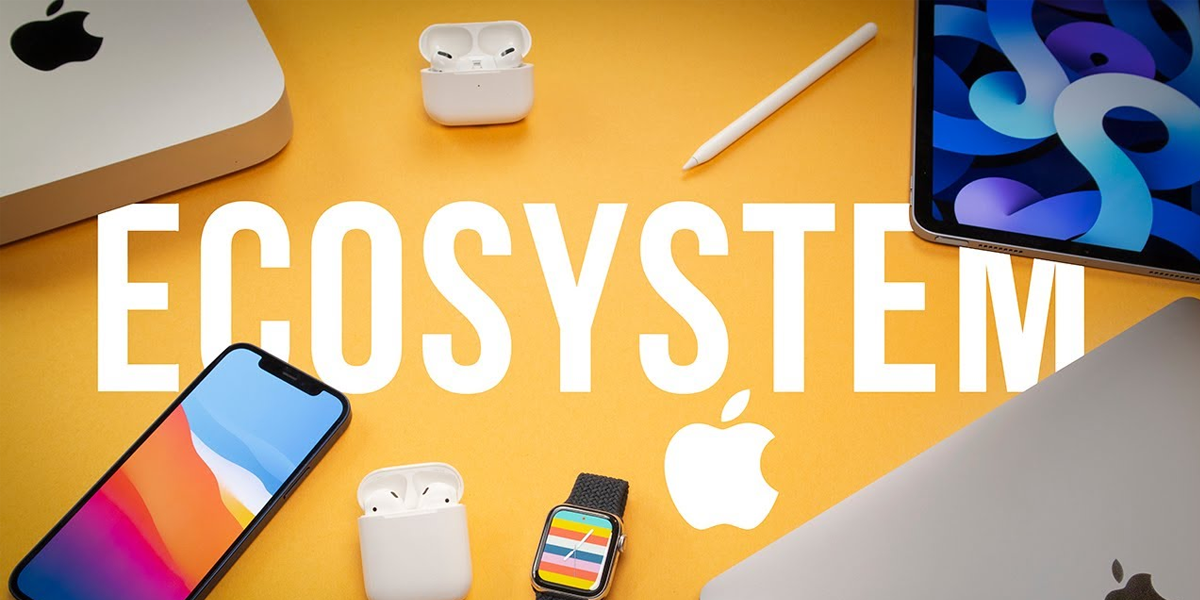 In recent years, Apple's has expanded its range of products significantly. The company initially produced PCs, but has since expanded its product range to include music players, tablet computers, and smart watches. Apple now offers a wide variety of products and services to cater to different needs.
Together, the devices operate smoothly and easily. It is not necessary to download or install different software to connect them; simply signing in to the devices with the same Apple ID is sufficient. All the devices can exchange calendars, emails, notes, and photos. Additionally, since they are available on all of your devices, you don't have to pay twice for applications, movies, or books.
The user safety is also ensured by the closed ecosystem. When devices, users, manufacturers, and app developers are all part of the same ecosystem, the operating environment is secure.
However, Android phones face a different set of problems. Since many different manufacturers create phones and tablets that use the same operating system, a secure environment and seamless use of the various devices together cannot be ensured.
Ease of use
Apple phones are well-known for their user-friendly interface. Their simplicity of operation comes from the concept that all apps are opened from the home screens, which also contributes to their usability. For instance, there is a single menu that contains all of the settings. Additionally, the operating system continues to function in the same manner even if you upgrade your iPhone to the most recent model, making it simple to use.
Although an android phone can be customized in a variety of ways, the operating system's fundamental functions are significantly more difficult to understand and comprehend than those of an iOS device. An iPhone is the obvious pick if you value a nice, simple-to-use smartphone.
Get the best apps first
The creators of the best and most high-quality apps continue to support Apple. The majority of apps choose the Apple App Store as their launch venue and make their apps available there considerably earlier than they do in the Google Play store for Android phones. Some of the most well-liked apps in recent years, such as Super Mario Run and Snapchat, are great example of this.
There's a chance that certain apps won't ever be released on Android devices. This is mainly b ecause there is such a vast variety of Android phones and many specific aspects of the phones should be taken into account during the creation process, it is much more difficult for app developers to produce games and apps for these devices. The App Store's business model benefits top-notch app developers and guarantees that iPhone users will always have access to secure and useful apps.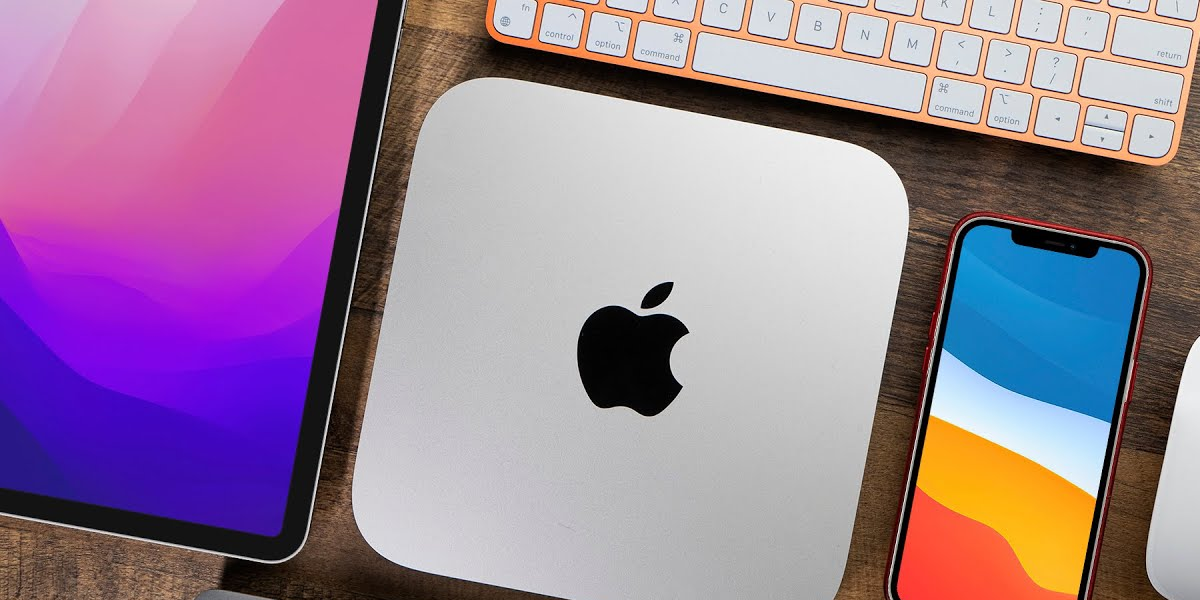 Apple Pay
Apple Pay is a payment service that lets you use your phone to make credit and debit card purchases. Placing the phone close to the card reader allows you to pay just like you would with a physical card that supports contactless transactions. Your payment information is safe since the card is safeguarded by Face ID, Touch ID, or the phone's passcode.
In-app purchases may also be made with Apple Pay, making it simple to order pizza, book a hotel room, and buy for clothing. Users looking for a straightforward and convenient mobile payment solution should choose the Apple iPhone since Google Pay is not yet accessible in many regions.
Superior Phone Protection Plans
There is a significant cost associated with AppleCare+. Alternatives like Asurion, SquareTrade, and Samsung Care+ provide phone protection plans at comparatively lower costs.
But none of them come close to matching Apple's streamlined, trouble-free services. Visit your nearby Apple Store to get repair quotes and estimates rather than waiting on hold for hours.
Moreover, filing claims is simple in case of AppleCare+. In most cases, you can speak with an Apple employee in-store and leave with a brand-new or recently repaired device in an hour or two.
Easy to Spot Fakes
Learn how to check the authenticity of used smartphones if you plan to purchase one. For decades, con artists have been peddling counterfeit devices. Additionally, modern Android knockoffs are so similar to their original counterparts in appearance that they are widely available. You must keep an eye out for minute details.
Fortunately, it is much simpler to confirm the legitimacy of a used iPhone. Since iOS devices have a unique interface, it is simple to identify counterfeits because they are unlikely to have features like Siri, iCloud, or even the App Store.
Additionally, each device has a special serial number. Locate the Serial Number section in the middle of the page by going to Settings > General > About and scrolling down.
Then, paste it into the page on Apple's service and coverage checking website. The device's valid purchase date, the deadline for phone technical support, and the service area will all be visible if you are given a real serial number.
Functional Camera and Natural-Looking Photos
You can see that many Android devices outperform the most recent iPhone models based solely on camera specifications. Naturally, iPhones produce images with exceptional clarity. However, popular Android manufacturers like Samsung give their products better cameras.
Let's compare the Samsung Galaxy S22 Ultra and the iPhone 13 Pro Max, for instance. A massive 108MP camera with 8K 24fps video recording capabilities is available on the Galaxy S22 Ultra. The iPhone 13 Pro Max, on the other hand, has a 12MP camera that is limited to 4K 60fps video recording.
Despite the disparity in specifications, many people still favour the iPhone's camera. This is due to the fact that it is more functional and creates images that look realistic and natural. Let's face it, very few shoot in 4K or even 8K these days. If your only intention is to use the Galaxy S22 Ultra's high-performance camera to capture images and videos for social media, you won't gain anything from having one.
Family Sharing
If everyone in the family uses Apple phones and devices, the Apple iPhone is a good option for kids. This is because parents can easily monitor what their children are doing with their phones, making  it safe for children to use phones.
Family life is made simpler with Apple's Family Sharing. Up to six family members may share photo albums, calendars, and reminders, as well as make joint purchases of media such as music, movies, or apps. Since Family Sharing permits parental clearance for their children's apps, there is no possibility of kids downloading improper or expensive apps.
Additionally, parents can use the Find My Friends tool to follow their children's route when they begin walking alone to school.
iPhones hold their value
People frequently wish to upgrade their phones to newer models because new smartphone models with appealing features are frequently published. When people stop using their phones and purchase a new one, they frequently wish to sell their old, still-functional phones for the highest profit.
Apple phones maintain their worth much longer than Android phones. High-quality components are used to make iPhones, which significantly contributes to their ability to hold their value over time. Since there is only one manufacturer and new, better phones aren't released as frequently as Android phones, Apple phones also stay as flagship models and up to date longer.
Swappie, for instance, which buys and sells used iPhones, is a place where used iPhones can be sold.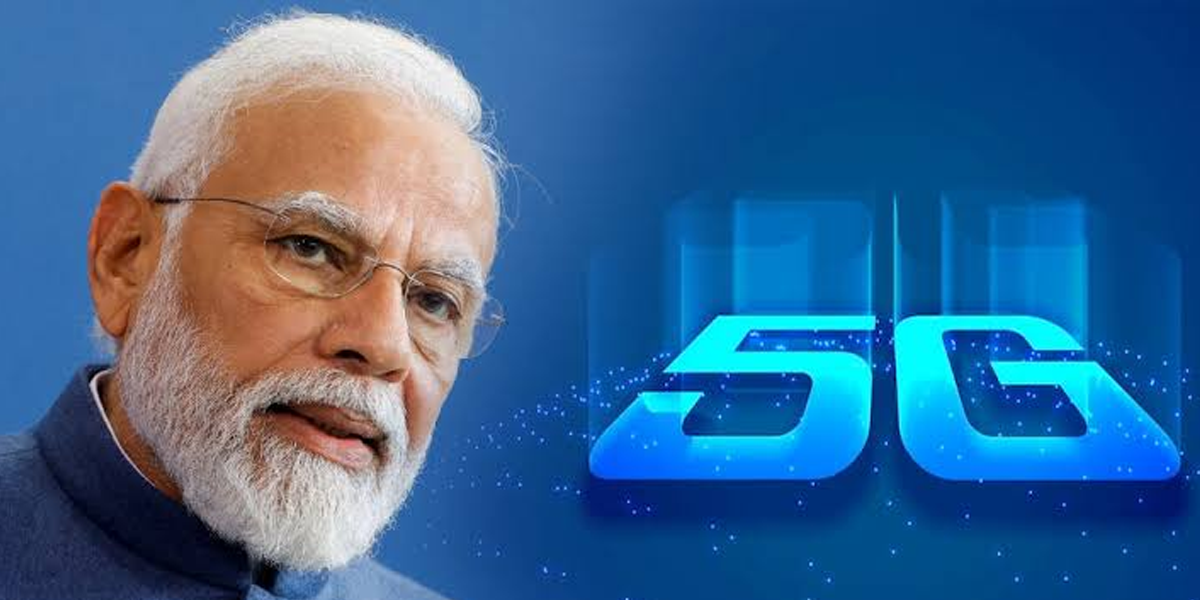 Conclusion
Apple is ramping up its efforts to win over Android customers. Unmentioned during today's WWDC keynote was a new app for iOS 9 dubbed "Move to iOS," which would make the transition for existing Android users to the iOS ecosystem a breeze. But the Move to iOS software only has a 2.4-star rating on Google Play and can only transfer images, messages, contacts, bookmarks, and your Google account.
However, several Android-to-iOS transfer tools were in development before the debut of the "Move to iOS" app. These include Syncios Data Transfer, Leawo, Dropbox, and others.
Moreover, the third-party programme, like Syncios Data Transfer, may synchronise the iTunes playlist in addition to the contacts, pictures, videos, music, call logs, SMS, MMS, etc. Without a doubt, the widespread availability of simple data-switching tools has sped up that development.
Earlier, Android phones were cheap compared to iPhones. Also, Android devices provide more options for customisation. However, things have changed drastically now. Most features found on Android flagships are also included on iPhones, and the price difference between Android and iOS flagships is very narrow now. Moreover, Apple is currently among the finest in the business in terms of performance, battery life, software support, etc., thanks to numerous upgrades to its hardware and software over the years. Thus, many Android users are now switching to iPhones.
Recommended Reads: