Highlights
Safety Check measures in IOS 16
Importance of Feature
Privacy Settings
What is iOS 16? What is safety check feature? How will you use it in your iPhone? Find out.
In Brief
The new iOS 16 operating system has been receiving many positive reviews since it came out in August 2022 although there were also a few that were somewhat disappointed with some of its features.
Whenever a new device is launched with upgraded features, people are quick to analyze its pros and cons so that they're sure that they're spending their dough in the right place, a practice that has become prevalent in the last few years.
iOS 16 is also a new operating system that has its fair share of features that are in upgraded format when compared to the previous operating system but there is one that is of utmost importance, which is the iPhone Safety Check feature that many users need to know about.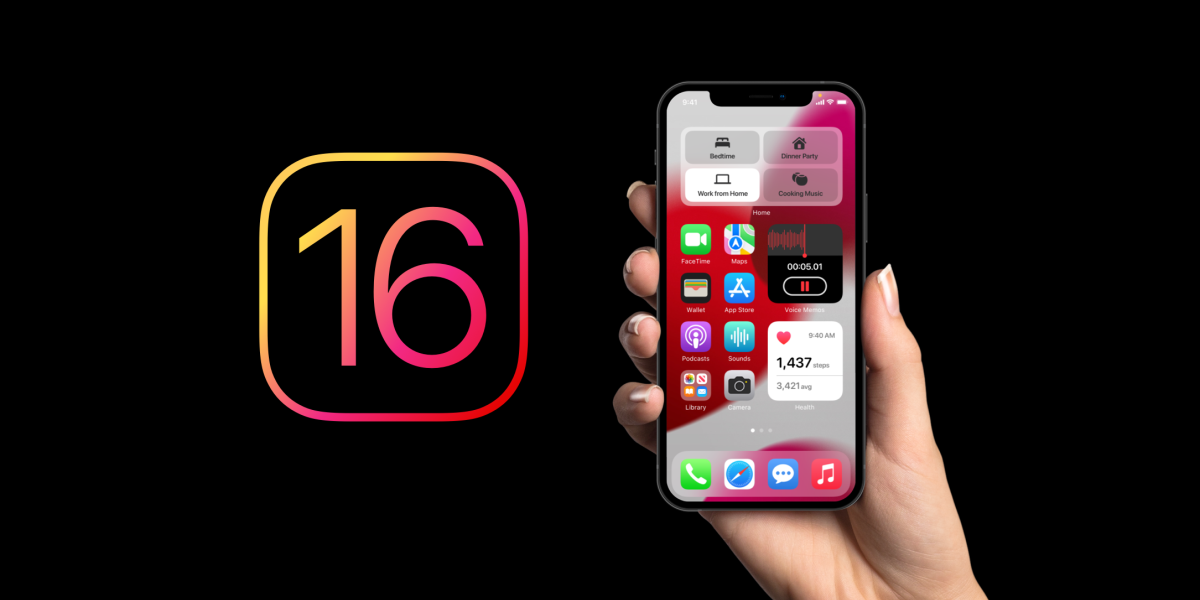 First off, it is well known how many users are wary of sharing their locations with apps and other individuals, which is why Apple has allowed its users the liberty to revoke sharing sensitive information to others, which also includes access to their iPhones via passcodes and Face ID.
With the help of the safety check feature, users can immediately adjust or completely revoke all the permissions from a single location because nobody wants to look up all the settings that are in the device as it takes a lot of time to search for.
There are two ways through which the Safety Check works- Emergency Reset and Manage Sharing & Access. You need to tap 'Quick Exit' while checking Safety Check so that the screen is closed immediately and you can leave the Settings app.
There are times when you're asked by friends or family as to what you're doing on your iPhone and you don't want to reveal that you're revoking data sharing and other things that require permission.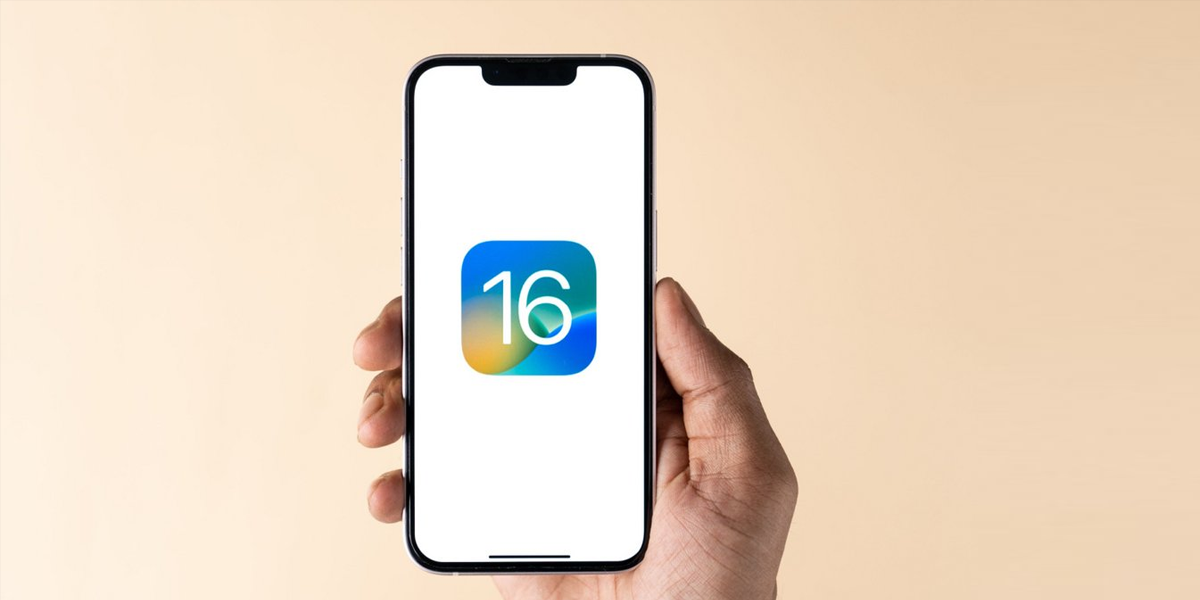 Noted Points
For using safety check on your iPhone, you need to follow some important points and we'll discuss both of the aforementioned ways on how to work the feature so that users will understand the whole process easily.
Emergency Reset: It is the feature through which users can stop sharing any kind of access granted to other apps and individuals so that you can immediately stop sharing data access to other parties like location, which also includes other apps through which your location can be traced. Hence it is called Emergency Reset.
For activating Emergency Reset, you need to go to 'Settings', then 'Private Security' where you will find 'Safety Check' where you then tap on the 'Emergency Reset' option and verify your identity via Face ID/Passcode, and finally tap 'Start Emergency Reset'.
Once it is done, your smartphone will not be able to share location data, images, or any other information, with other users or web applications. Then, you tap on 'Reset People & Apps' following which you confirm by tapping 'Reset'.
All your safety devices will be signed into the Apple ID where you can select any if you want to sign out and remove Apple ID from them. After selecting the devices, you tap on 'Remove Selected Devices' but if you haven't chosen any, then simply tap 'Skip'.
While setting up phone numbers in your account that are reliable and trustworthy, you can do it easily but the numbers should be your own and in case of others, they can be removed instantly, following which you tap 'Continue'.
Now, for setting up emergency contacts, they have to be people of implicit trust like family members and friends that you can count on or rather, who are willing to take a bullet for you and vice versa.
Emergency contacts will notify you during any emergency situation that you're in where you desperately need to use the Emergency SOS feature on your iPhone and then you can add your contacts.
Manage Sharing & Access: This option is for those who want to remove permissions and sharing settings for a particular group of people. For operating the feature, you need to go to 'Settings', then 'Privacy & Security', and 'Safety Check'.
First of all, you can check the number of people you have shared your info and remove people with whom you no longer wish to share any information whatsoever like location, phone access, etc. among others.
You can also remove the apps that have access to your data and remove them when they're no longer of use.
For verifying trustworthy contacts, you can immediately remove those that you don't think are trustworthy any longer and add those that you think are.
Once it is done, your iPhone will prompt you when its time to update your Apple ID password in case an unreliable person has access to it. You can immediately change it so that they don't get further access.
Also Read: iPhone iOS 16 System; Battery Drainage Issue Fixed