This session brought the whole 5G ecosystem players together which included test equipment companies such as Keysight, OEMs such as Samsung, chipset designer Qualcomm and HPCL from infra and network side. The session was moderator by KPMG. It covered the challenges in 5G testing and the role of lab testing before going to field in 1st time deployments.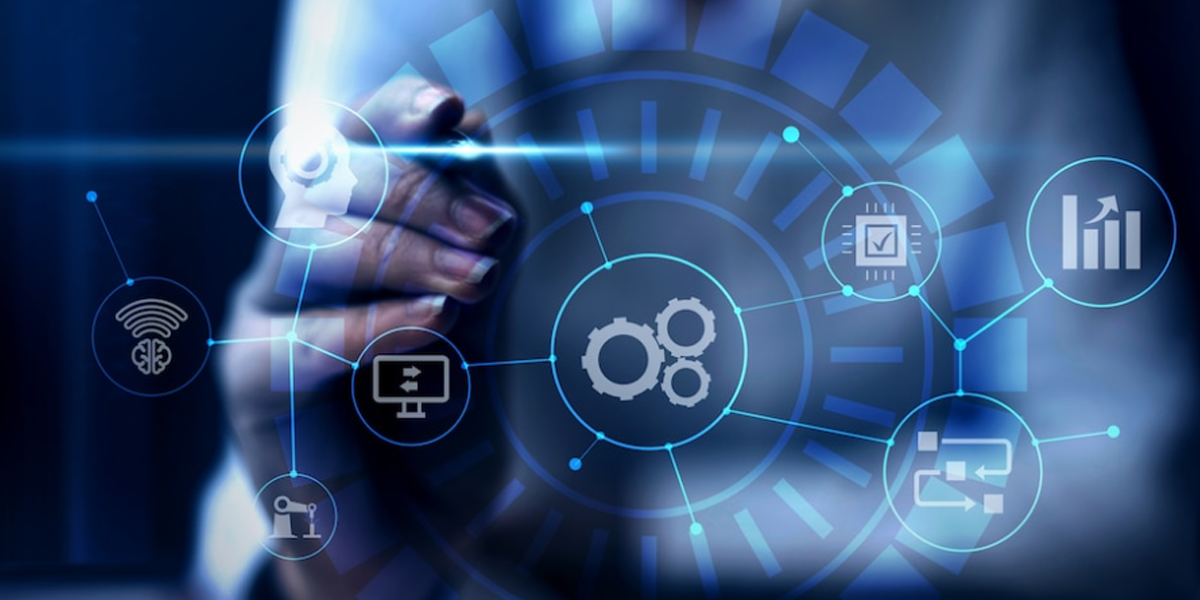 Keysight raised the complexities involved in 5G,millimeter wave being used for the 1st time and ensuring 4G and 5G working together in harmony. Samsung shared its learning from deployments in countries such as korea, usa and japan. They also raised the complexity of huge capability information messages which are being broadcast by networks.They raised that field and lab is an iterative process which was tested in lab.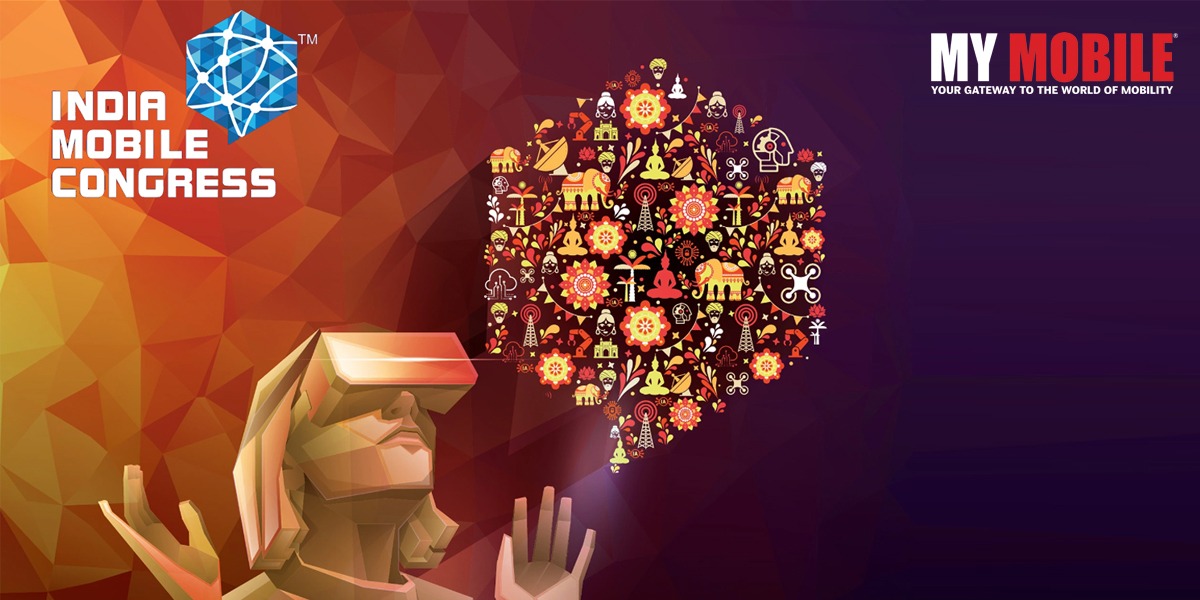 They learnt from messages in the field, understanding them and discussing with ecosystem partners in making messages interoperable and then taking it to 3GPP for standardization.
They also emphasized the role of academia and collaborations in testing 5G test beds and thus adding to skilling in 5G for the academia.
So making 5G interoperable is a huge joint collaboration between the eco system players. Samsung tested with verizon initially and then moved across various operators and geographies.
Shri Ashwini Vaishnaw, Hon'ble Minister for Communications, Electronics & Information Technology and Railways, Government of India, launched Sensorise SenseIT Energy MAID, at Sensorise & Rosmerta booth.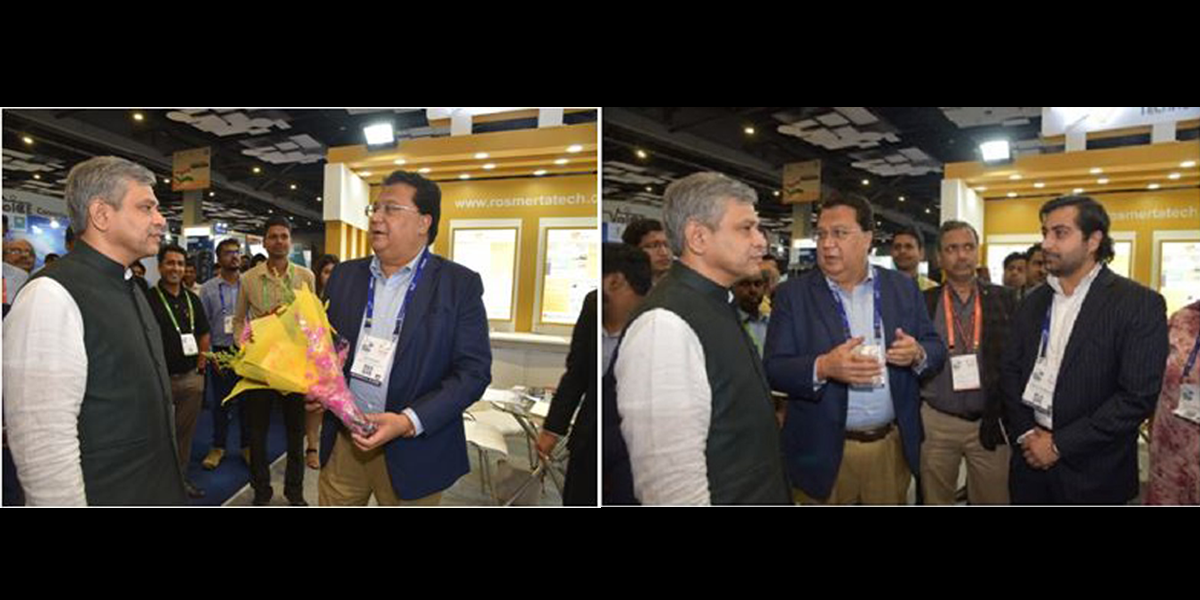 It is a Make in India IoT solution launched under Atmanirbhar Bharat drive of government, showcasing Indian technical competencies harmonised to global standards. Sensorise is the group company of Rosmerta Group in M2M/IoT communications vertical. The inaugural session was also hosted by Mr. Vivek Nagpal Founder Rosmerta Group and Mr. Karn Nagpal, President, Rosmerta Group.
The minister also inaugurated the VoICE Atmanirbhar Pavilion, comprising of 22 member companies. Sensorise is the market leader in IoT enabled mining and automobiles solutions and is a privileged member of VoICE group as it significantly bridges the gaps in infrastructure, technology and services with diligent contribution to standards, policies & regulations to drive M2M adoption in India.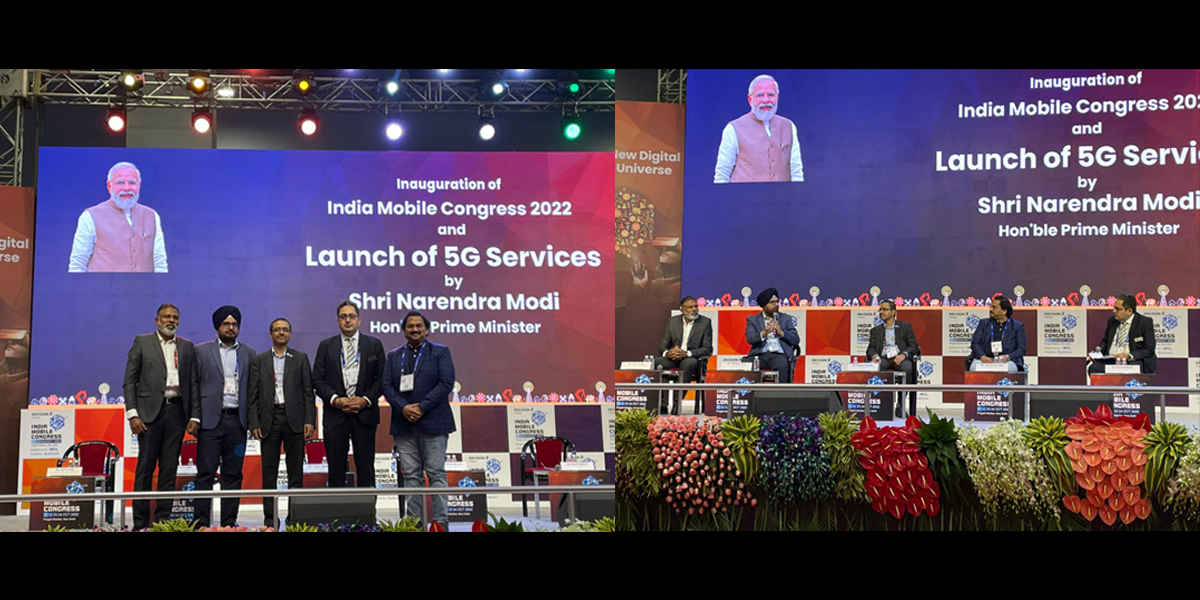 Some important takeaways from Day 2
Ms. Vijaya Kamath, CTO, Sensorise said, "IoT/ M2M will enable use-cases in multiple industry verticals and will be a true enabler for industry 4.0. Sensorise with its Remote Provisionable eSIM and MAID device is uniquely positioned to synergise with the M2M ecosystem."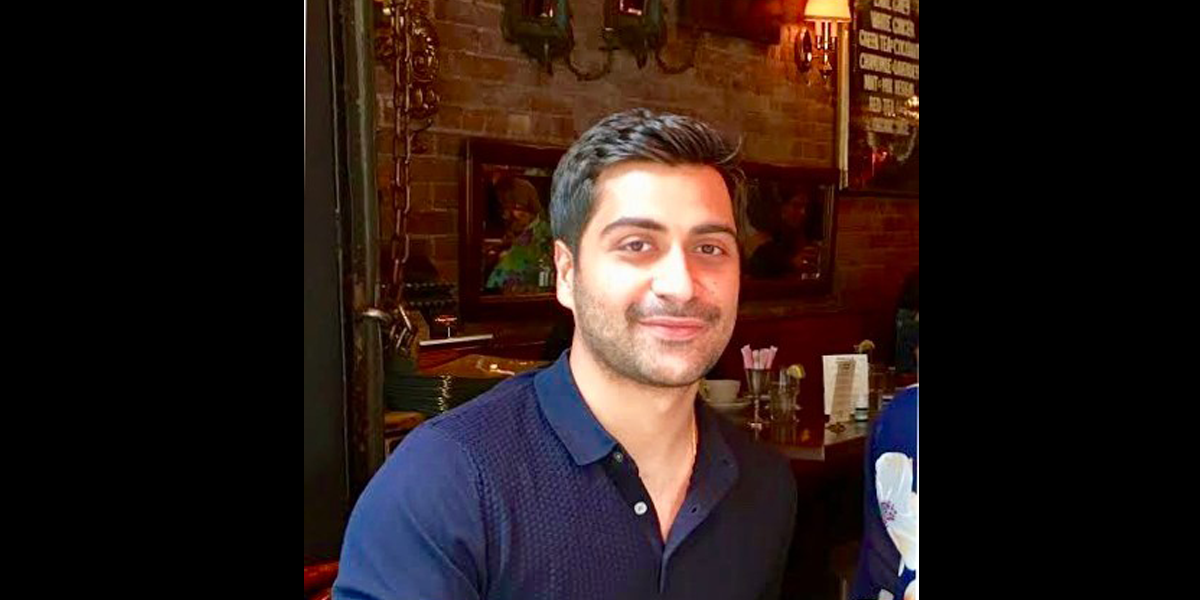 Mr. Karn Nagpal, President, Rosmerta Group, said, "The launch of 5G in Indian Mobile Congress 2022 has reinforced our strategy of communications fuelling the rapid adoption of M2M IoT across industry verticals. Sensorise & Rosmerta Group are uniquely poised to fulfil this vision."
"First Time deployments of the new technology is a huge collaboration between the ecosystem players – coming together make the network work and run and agreeing on a common language of messages which all systems understand and then taking it to 3GPP for standardization".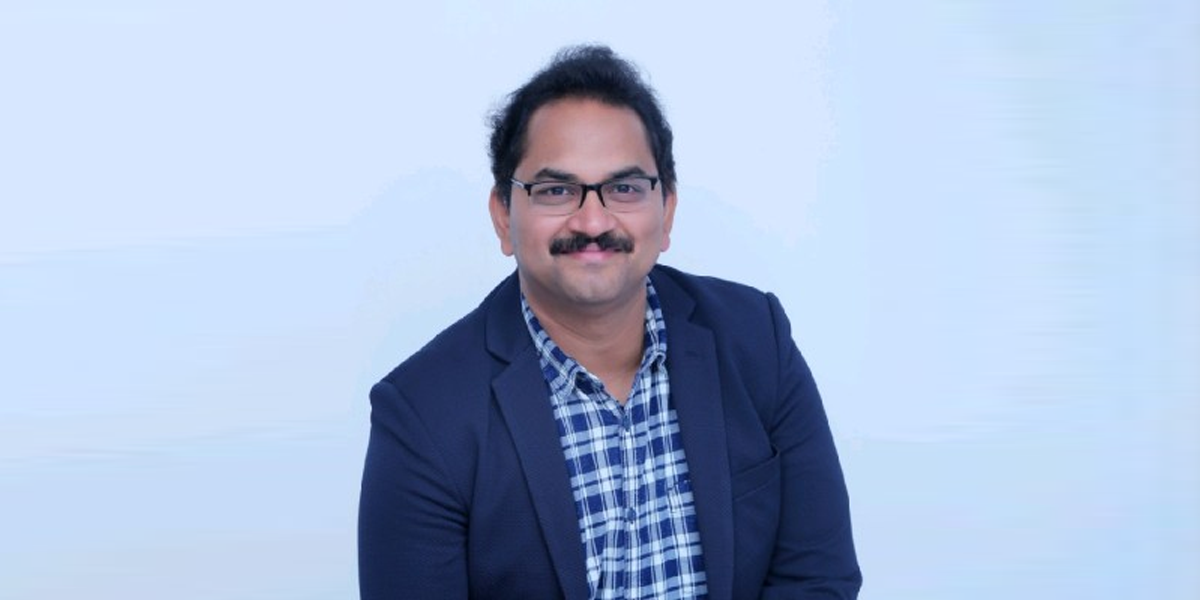 "First goal is working on interoperatibility between operators, bands, understanding spectrum availability, OEMs, chipsets, test equipment vendors and standardization bodies" said Mohan Rao , Vice President at Samsung Research India Bangalore.
Day 2 at IMC2022 witnessed technological leap with historic launch of 5G and indigenous use cases.
Also Read: With The Start Of IMC 2022, India's Wait For 5G Is Over!