Highlights
Sony WH-1000XM5 Headphone
Features & Characteristics
Key Specifications
What are the things that you look for in a brand new headphones? Its features? Sound Quality? Design?. Let's find out.
There are so many tech giants out there that consistently roll out one excellent device after another at regular intervals and 2022 has been no different where we have seen the likes of Apple, Samsung, OPPO, Infinix, etc. come out with topnotch smartphones, laptops, and other electronic gadgets one after another.
In this milieu, how can Sony be left out? Sony 1000X series of headphones is the latest device that the company has come out with in September 2022 that has left music and game lovers excited at the prospect of hearing their favourite songs and playing their favourite games in a whole new sound quality.
It is only to be expected that a massive tech giant, Sony in this case, will always churn out devices that are better than its predecessors in terms of quality, features, price, specifications and other noteworthy points.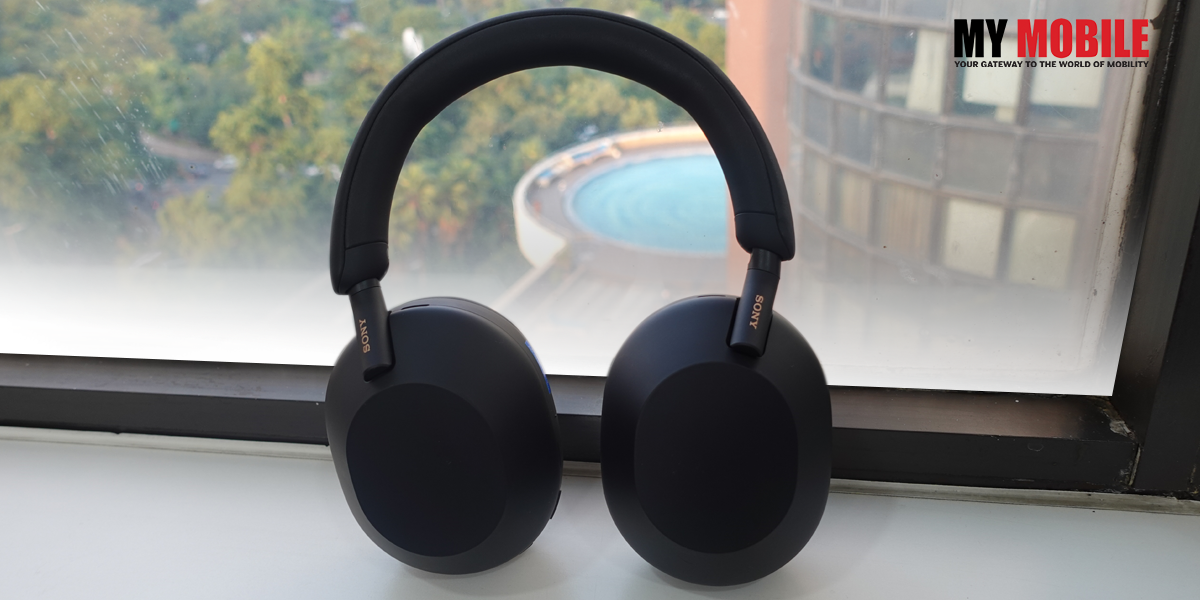 Brief Summary
Music and gaming aficionados impatiently wait for new audio devices to come out but Sony WH-1000XM5 headphones have been long waited that almost every tech lover and user should know about because music is the only universal language in the world that every living being can relate to.
When it comes to headphones, there are but a handful of companies that come out with quality models with Sony always being somewhere at the top. The company has come out with its new model- Sony WH-1000XM5 headphones, which has met with good responses from all corners.
To live up to its fame and repute is not an easy task for a tech giant like Sony because with each successful device, the company's responsibilities increase manifolds where they have to know the pulse of the audience, which keeps changing at the drop of a hat.
Sony WH-1000XM5 has a lot of expectation riding upon it as its predecessors where considered the 'king of the hill', which is why this new model has already taken the crown, and why not?
What will an illuminating design, new features, key specifications, and many other intriguing subsets to boast, of Sony WH-1000XM5 is, what you call, the new kid on the block.
Given the sky high expectations, one would expect for the new headphones to live up to the expectations of its makers and users but one needs to analyze the device in detail so that others would know whether it is worth purchasing or not.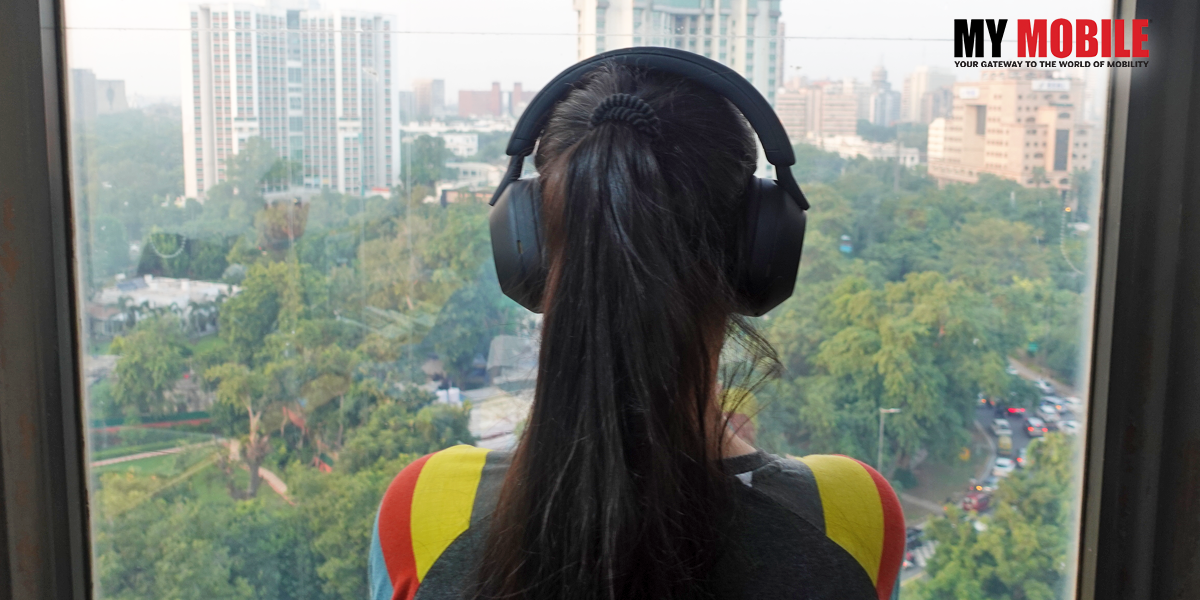 My Opinion on Sony WH-1000XM5
Sony WH-1000XM5 comes in a large, square-shaped, cardboard box, which upon opening has a large black, zipped pouch inside and once you unzip it, the headsets are kept inside in all its glory.
Black coloured headphones that are light to hold and with Sony engraved on both handles, the device is quite an illuminating piece that is intriguing to look at first glance. Upon further examining, you find the power switch at the bottom along with the Active Noise Cancelling (ANC) button of the left ear cushions with the charging slot to its right with USB C-Port.
The moment I put the cushions in my ears, I experienced a peculiar sensation as though a lot of background noise was blocked out while the ear cushions gave a soothing feeling the moment they came in contact with my ears.
The cardboard box did feel a little heavy upon holding it, which is mainly due to it's size while the black box in which the headphones are kept appears to be a medium sized pouch but it is quite easy to hold without any heavy sensation but the hook at the top makes the box easy to hold with one finger.
Sony WH-1000XM5 is an apt device for music lovers and are fond of listening to their favourite songs throughout the day, which includes city-dwellers, office workers, college students, daily commuters, etc. but if those fond of attending calls for long hours and higher-bitrate Bluetooth audio, this is a worthy choice as it lives up to most of your expectations.
The device comes with a number of bells and whistles, while the fundamentals seem all right and although not perfect, Sony WH-1000XM5 can be classified as headphones that are highly ambitious in nature as the cans point at a number of features that have been already associated with a host of other headsets like, for example, Find My Device support, through Fast Pair and Android.
The headsets are clapped in Vegan Leatherette with a soft and smooth coating while the contact area with your head is extremely soft and therefore does not trouble upon putting on despite a good amount of friction caused.
It needs to be mentioned that the previous WH-1000X headsets pads have been quite incongruous on people with larger ears but in the case of WH-1000XM5, it is quite deep and wide enough to fit on larger ears like a T with no amount of discomfort to the wearer, unlike the previous models.
Device Control
The price of Sony WH-1000XM5 in USA is $399 while the main controls of this model is more or less the same as its last three iterations where on the right ear cup you have the capacitive touch panel.
The following table will make things clearer:
| | |
| --- | --- |
| Action | Function |
| Swipe up | Volume up |
| Swipe down | Volume down |
| Swipe forward | Track forward |
| Swipe back | Track back |
| Hold (center) | Voice assistant |
| Double tap center | Pause / resume |
| Cup hand | Ambient sound pass through |
For turning on the headphones, you need press and hold the power button for a few seconds following which it will start pairing mode and you can pair it with other devices via Bluetooth connection. The Bluetooth 5.2 with SBC, AAC, LDAC, and also comes with many wired connectivity options.
By toggling the ANC mode, you have to press the NC/AMB button where you can select ANC, ANC off, or Ambient Sound modes where the latter will allow you to hear all the things that are going around you as the outside noise is piped in via microphone array.
If you want to make the best use of your headphones, you need to get the Sony Headphones Connect App for your handset as it is essential for optimizing ANC, 360 Reality Audio, and custom equalizer through which settings are directly saved.
Sony WH-1000XM5 has come with a massive improvement as far as overall noise attenuation is concerned, which is not limited to ANC performance, due to which you can isolate your ears from outside background noise and since ANC can do only so much and no further, it is much preferable to block sound out than cancel it.
Sound Quality on Sony WH-1000XM5
A unique quality of ANC headphones is that they have strong bass, which doesn't bode well for midrange and WH-1000XM5 considerably boosts bass too much whose emphasis is noticed immediately while the midrange, from 300Hz to 1050Hz, sounds completely off as the sound is drowned due to loud noise.
There is no equalization, which is why the sound of stringed instruments, horns, woodwinds, and even higher vocals sound quite dull when compared to your favourite songs.
Coming to battery life, the tests have concluded that Sony WH-1000XM5 yields 31 Hours and 53 minutes when ANC is on, which is a bit better than the battery life of 30 hours that Sony had advertised with much fanfare but upon disabling ANC and re-testing improved the result by more than 20 hours as the total battery life was now 53 hours and 6 minutes.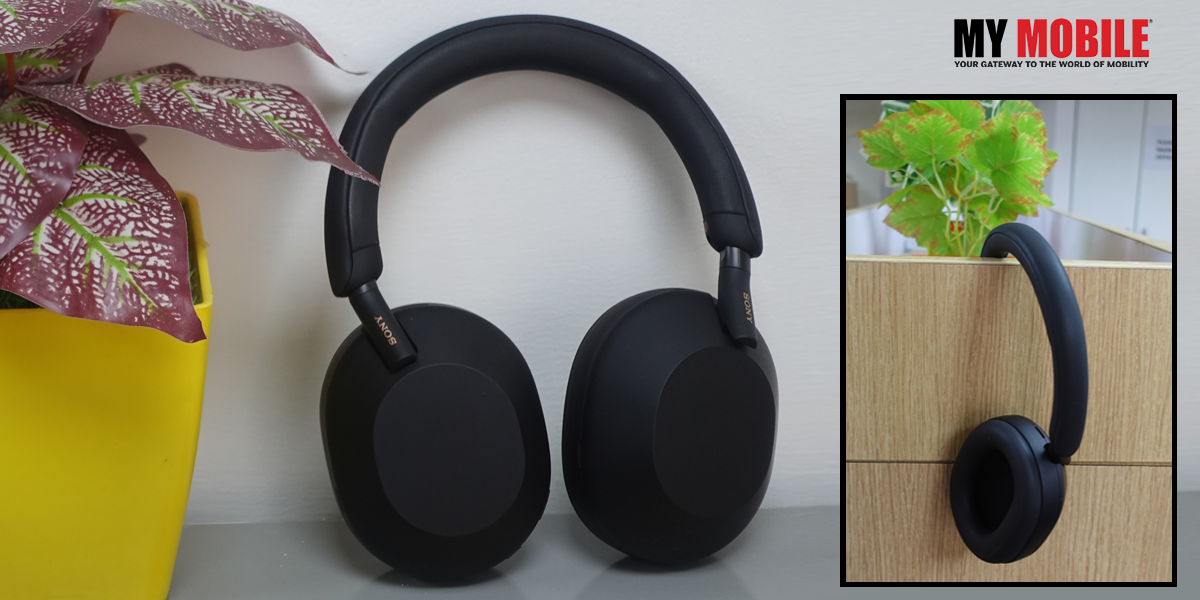 Conclusion
All in all, a device well worth considering if you want to take it to office, work from home, or outside travels. There might be budget constraints as $400 are a lot of money but well worth it when you test it yourself.
However, if you're a gym savvy individual and obsessed with fitness and love going out in heavy rain, then this model is not for you as it does not have an IP rating so don't risk it as it might get spoilt.
With great ANC performance and decent sound quality, it is well worth spending your money on and the pros far outweigh the cons.
Also Read: Sony India re-writes Rulebook via Noise Cancelling Headphones