The Panelist's were , Ajay Chitkara – Airtel, Sanjay Koul – Cisco, Ludvig Landren Ericsson, Akhilesh Tuteja- KPMG moderator & CB Velaythan, Equinix.
Are we late on 5G in India? was the topic in discussion. Some key takeaways on Day 3 were as follows:
• Although we lag on technology side and eco system to start working, we are not late as 5G use cases are still coming up even in other countries who deployed it earlier and real 5G speeds are only achieved now for those who deployed 5G ahead of time.
Even Japan and Korea are still figuring out key use cases leading to monetization.
So, no we are not really late.
Also Read: With The Start Of IMC 2022, India's Wait For 5G Is Over!
• The benefit, we get now is, using the tech which is well proven and we didnt face all basic teething problems.
• Our strength is, we move fast and pick up fast though we start late.
• Everything we do in India is at a large scale compared to any European market.
Right now operator landscape is well aligned.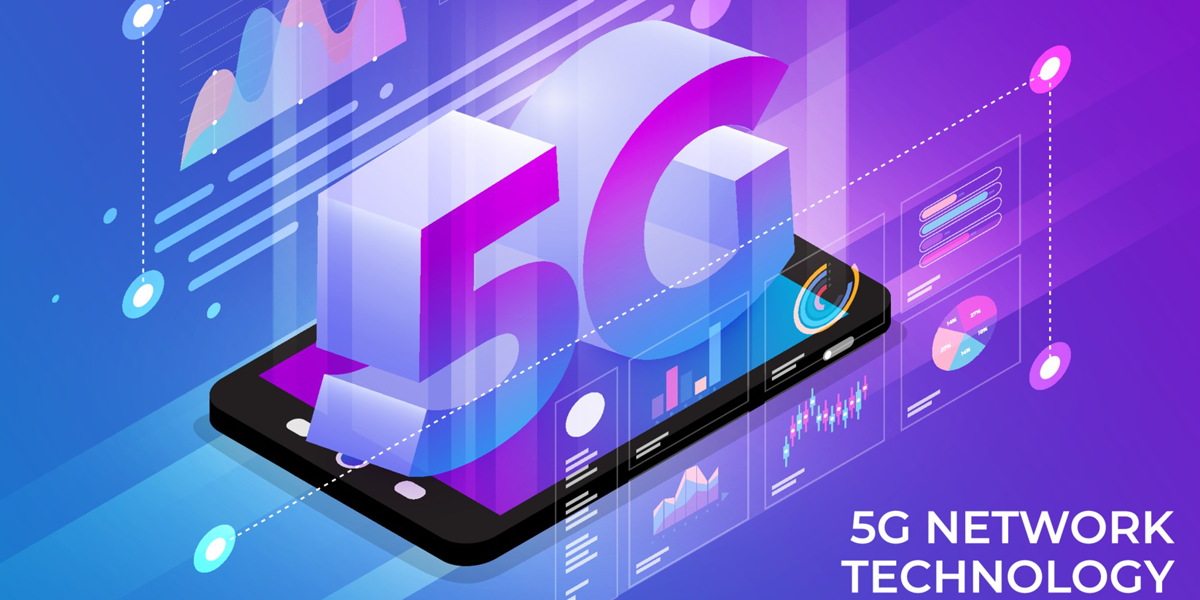 • Unanimous opinion by the panel was, agriculture is one industry which will drive economic and social growth in steering India to The New Digital Universe and more consumption will lead to more ARPU.
• All panelists, reiterated, infra resilience, robust transport network and rapid fibreriazation is the need of the time.
• "Im proud that 5G is changing the life of lower strata people " said Airtel CEO,  Ajay Chitkara. "5G will lead to industry and eco system revolution and 5G will make India stand out" – says CISCO.
• 5G will see different kind of disruption as compared to 4G. Resilience of our 4G network was tested during pandemic. 5G will not only be hyper connected but it will be beyond connected. it will have 2 more components hyper compute and hyper storage – so it will be hyper digital. Indian operators have progressed from spectrum starved to spectrum adequate now said – Shyam from Rjio.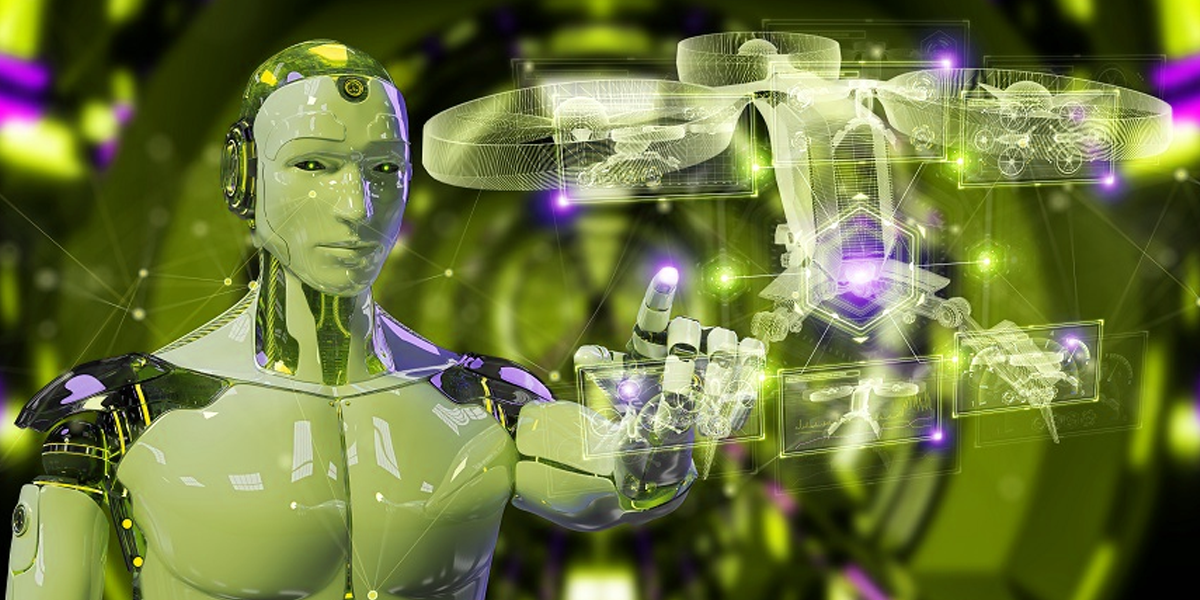 Currently we have 30% of towers fibred , we need that number to go to 80%, 5G will have 10 times towers of that of 4G towers and hence deployment speeds also have to be 4 times that of 4G. Densification of networks and towers is must for 5G experience. Network architecture is very important to get maximum from 5G quoted -Gill AMD.
Healthcare, agriculture, education and manufacturing sectors will be the key accelerators for further adoption and development using 5G – the panel unanimously agreed on day 3 .
Also Read: Day 2 at IMC 2022 covered technical discussions on 5G test beds