WhatsApp has become an integral part of our lives. Yes, we all know it. The app has held all of us connected since its arrival here. We can't really function without checking up on all the updates from our day. Also, after the Covid hit the globe, its significance has only increased. However, have you ever thought that what if the platform suddenly disappears? How are we going to get the updates on that important meeting? What would be the possible way to decide on that weekend getaway? If not, then start imaging as WhatsApp is soon dropping its support on some iPhones and iOS versions. Check out if the list has yours too!
WhatsApp ending support on older iOS versions and iPhones
As per a fresh report published on WAPBetaInfo, the platforms have started giving warnings to the users who are still using the older iOS versions. So, the models running on iOS 10 and iOS 11 will not be able to access WhatsApp any longer.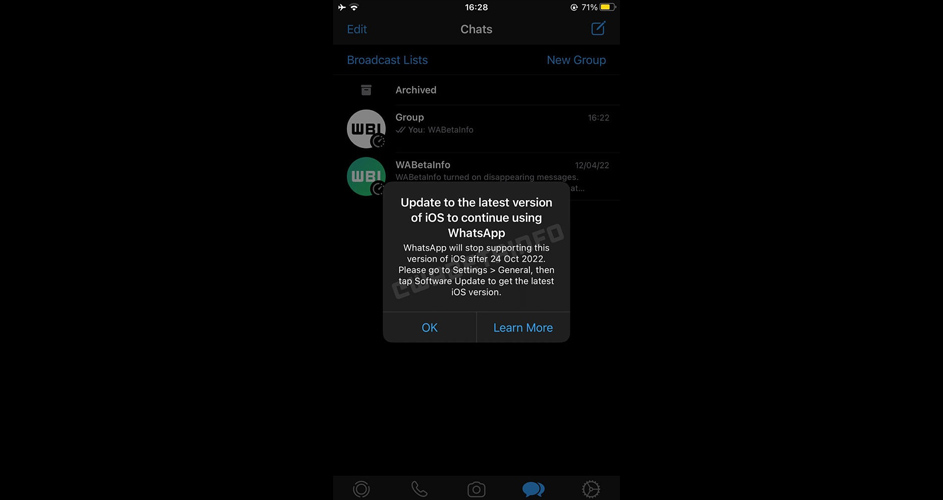 So, this directly points towards the users of iPhone 5 and iPhone as both the models are not compatible with iOS 12. Hence, these users will be unable to use WhatsApp once the new modifications are implemented. According to screenshots received by WABetaInfo, and confirmed by the WhatsApp Help Center, it only lists iOS 12 and newer versions as supported and recommended by its operating systems. The thing to be highlighted here is that it doesn't have any supporting information for the older iOS versions.
WhatsApp ending support on iPhones: Why upgrade to a newer version
While the reasons for the change are unknown, the instant messaging service frequently discontinues support for earlier versions of Android and iOS in order to offer new features that may not operate on those platforms. Additionally, WhatsApp always tries to improve its security by integrating new modifications, so this explains the whole plot.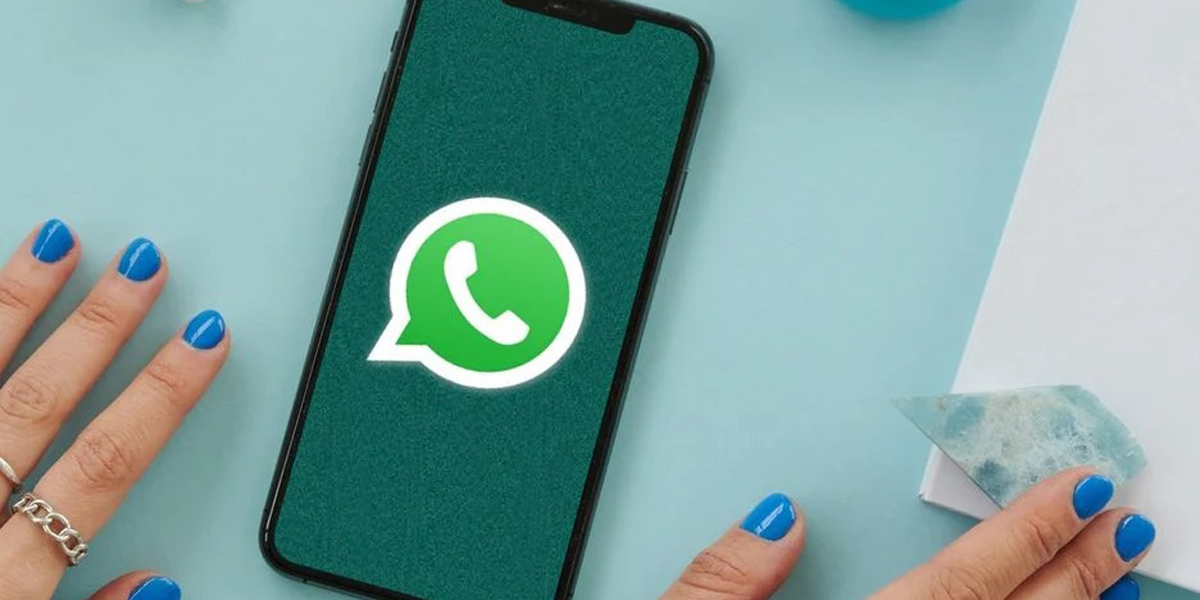 Another good reason to upgrade to the higher operating system is that the users will be able to use the updated software patches and security specs.
These users can still access it
Users with the iPhone 5s, iPhone 6, or iPhone 6s need not worry for now, as iOS 12 is still supporting the App. WhatsApp has also updated its FAQ page with these guidelines, saying, "We support iOS 12 or newer, but we recommend using the latest version available."
This news comes just days after it was revealed that WhatsApp is working to improve its functionality with loads of new features. Here's a quick overview of what the platform has planned for the coming days:
Download all your WhatsApp data
Reportedly, WhatsApp Desktop is developing a feature that would allow users to download all their account information easily. Users won't even need to use the app on their phones. While it already allows users to download all the information it collects about them, it is still only available on mobile unless you are on a particular beta version of the desktop interface.
Silently exit the group
WhatsApp will soon allow the users to make a quiet exit from all unnecessary conversations as well as groups. The feature is called the Silent Exit which will allow the members to leave groups quietly. Also, other group members will not be aware of their exit, which is one of the best parts of it. As per the information on WABetaInfo, only the members who have left their groups and their group admins will be notified about it. WABetaInfo said, "WhatsApp normally adds a system message in the chat to inform all participants that you exited the group: this information will only show up to group admins in the future. Group admins should always be notified about what happens in their groups, so it is needed to show them who exited a group."
Quick message reactions
The feature has made quite a thud in the market since its availability. It was also one of the most-awaited features on WhatsApp. Just like Instagram, users can now react to messages and save themselves from all the forced conversations they had to be part of before. You get five emojis and you can use whichever suits your conversation the best, Reactions feature on WhatsApp start rolling out today, says Mark Zuckerberg. Now you can easily show your affection and still walk away nicely from all the awkward texts using the heart emoji in your WhatsApp chats. Here's a quick guide on how you can use the reactions if you still struggling to do it! Read here: Here's your quick guide on how to react to any WhatsApp messages