When And What To Expect From The Upcoming Marvel Movies In 2023?
Introduction
From Marvel comics to a fantastic screenplay, Marvel has opened a multiverse of madness for the audience to enjoy. The massive shabang and out of ordinary cinematic experience awaits for the marvel fans. Well, Marvel has geared up to give an extraordinary experience to their audience from Marvel Phase 5 and Marvel Phase 6 movies and we can assure its success by the massive hit of Marvel Phase 4 movies. Captain America by Chris Evans, Iron Man by Robert Downey Jr, and Thor by Chris Hemsworth had lived and bid adieu to their part and to the Marvel universe. However, MCU can not halt their universe from growing and expanding, hence we have Marvel Phase 5 Movies rolling out in 2023. The pipeline of New Marvel Movies 2023 list, include Ant-Man and the Wasp: Quantumania releasing on February 17, 2023, Guardians of the Galaxy Vol. 3 coming out in May 5, 2023, Spider-Man: Across the Spider-Verse the animated sequel releasing in June 2, 2023, and many more. A tour to all these released and upcoming marvel movies will be a logical move now, so let's get a recap of all and every happenstance that has led to the Marvel Phase 5 Movies and eventually to Phase 6 Marvel Movies too.
To Recall And Remember!
 Marvel Movies In Order
 Marvel Movies List
Marvel Movies and series in Phase 4, Additions after the Avengers: Endgame!
Movie/Series name
Release Date
Star Cast
Duration/ episodes
Genre
Director
WandaVision (Series)
Disney Plus
January – March 2021
Elizabeth Olsen, Paul Bettany, Kathryn Hahn
9 episodes
Action/ Comedy
Matt Shakman
The Falcon and the Winter Soldier (Series)
Disney Plus
March 2021 – April 2021
Sebastian Stan
Anthony Mackie
Wyatt Russel
Erin Kellyman
6 episodes
Action/ Adventure
Kari Skogland
Loki (Series)
Disney Plus
June 2021 – July 2021
Tom Hiddleston, Gugu Mbatha-Raw, Wunmi Mosaku, Eugene Cordero
6 episodes
Action-adventure
Crime thriller
Michael Waldron
Black Widow (movie)
July 9, 2021
Scarlett Johansson,
Florence Pugh, Rachel Weisz, David Harbour
2h 13m
Action/Adventure
Cate Shortland
Shang-Chi and the Legend of the Ten Rings (movie)
September 3, 2021
Awkwafina, Simu Liu, Michelle Yeoh
2h 12m
Action/Adventure
Destin Daniel Cretton
What If…? (Series)
August 2021 – October 2021
Chadwick Boseman, Karen Gillan, Michael Rooker, Tom Hiddleston, Mark Ruffalo
9 episodes
Adventure
Bryan Andrews
Eternals (movie)
November 5, 2021
Harry Styles, Kit Harington, Richard Madden, Angelina Jolie, Gemma Chan, Ma Dong-seok
2h 37m
Action/Fantasy
Chloé Zhao
Hawkeye (Series)
Disney Plus
November 2021 – December 2021
Jeremy Renner, Hailee Steinfeld, Florence Pugh
6 Episodes
Action fiction
Jonathan Igla
Spider-Man: No Way Home
(movie)
December 17, 2021
Tom Holland,
Zendaya, Tobey Maguire, Andrew Garfield
2h 28m
Action/Adventure
Jon Watts
Moon Knight (Series)
Disney Plus
March 2022 – May 2022
Oscar Isaac, May Calamawy, Ethan Hawke
6 Episodes
Action fiction
Jeremy Slater
Doctor Strange in the Multiverse of Madness
(Movies)
May 6, 2022
Elizabeth Olsen,
Xochitl Gomez,
Benedict Cumberbatch
2h 6m
Action/Adventure
Sam Raimi
Ms. Marvel (Series)
Disney Plus
June – July 2022
Iman Vellani, Yasmeen Fletcher, Fawad Khan
6 Episodes
Action fiction
Bisha K. Ali
Thor: Love and Thunder
(Movie)
July 8
Christian Bale, Chris Hemsworth, Natalie Portman
1h 59m
Action/Adventure
Taika Waititi
I Am Groot (series)
Disney Plus
August 10, 2022
Vin Diesel, Bradley Cooper, James Gunn
5 Episodes
Sci-fi
Kirsten Lepore
She-Hulk (Series)
Disney Plus
August – October 2022
Tatiana Maslany, Jameela Jamil, Ginger Gonzaga, Mark Ruffalo
9 episodes
Comedy; Legal drama; Superhero
Jessica Gao
Werewolf by Night (TV-special)
Disney Plus
October 7, 2022
Laura Donnelly, Gael García Bernal, Harriet Sansom Harris
52m
horror
Michael Giacchino
Black Panther: Wakanda Forever
(Movie)
November 11, 2022
Angela Bassett,
Michael B. Jordan, Letitia Wright
2h 41m
Action/Adventure ‧
Ryan Coogler
The Guardians of the Galaxy Holiday Special (Movie)
Disney Plus
November 24, 2022
Kevin Bacon,
Dave Bautista,
Pom Klementieff,
Chris Pratt, Vin Diesel
42 mins
Comedy/ Superher
James Gunn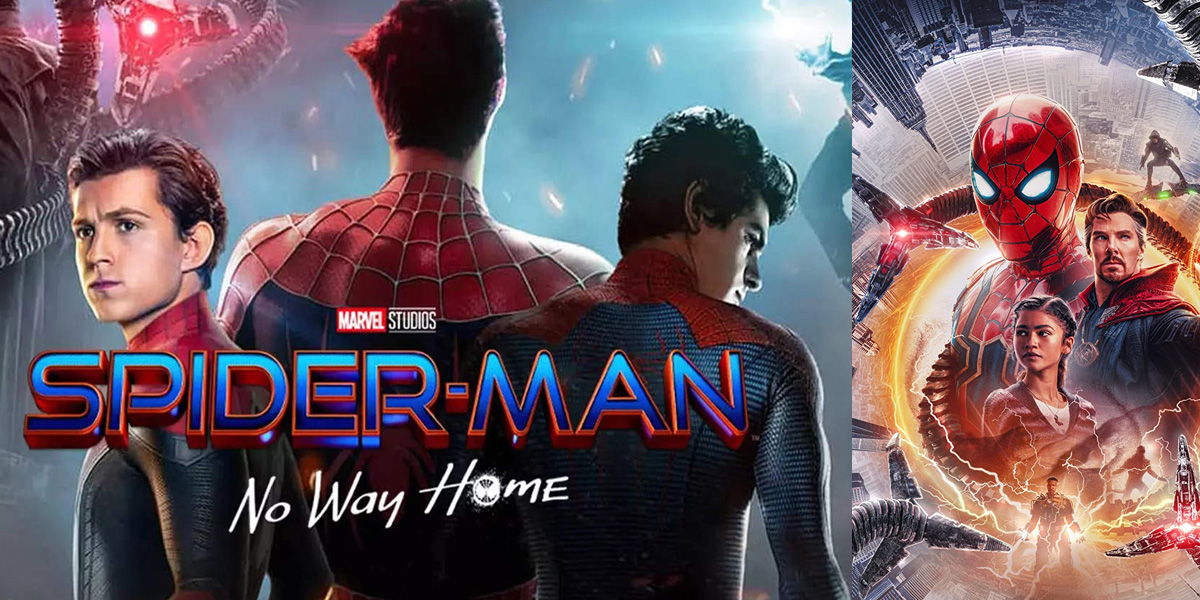 Hope you have not missed out on watching any of the series and movies of Marvel Phase 4! Or else you might not get a solid grip on Marvel Phase 5 movies with the releasing dates fast approaching. As you know the Marvel world is interlinked!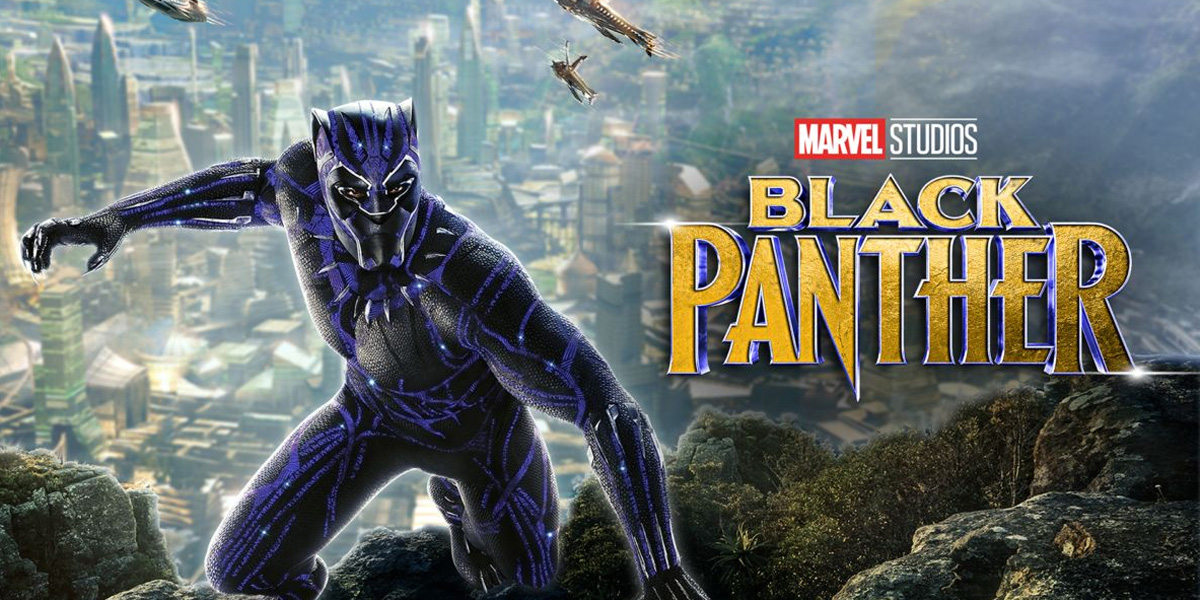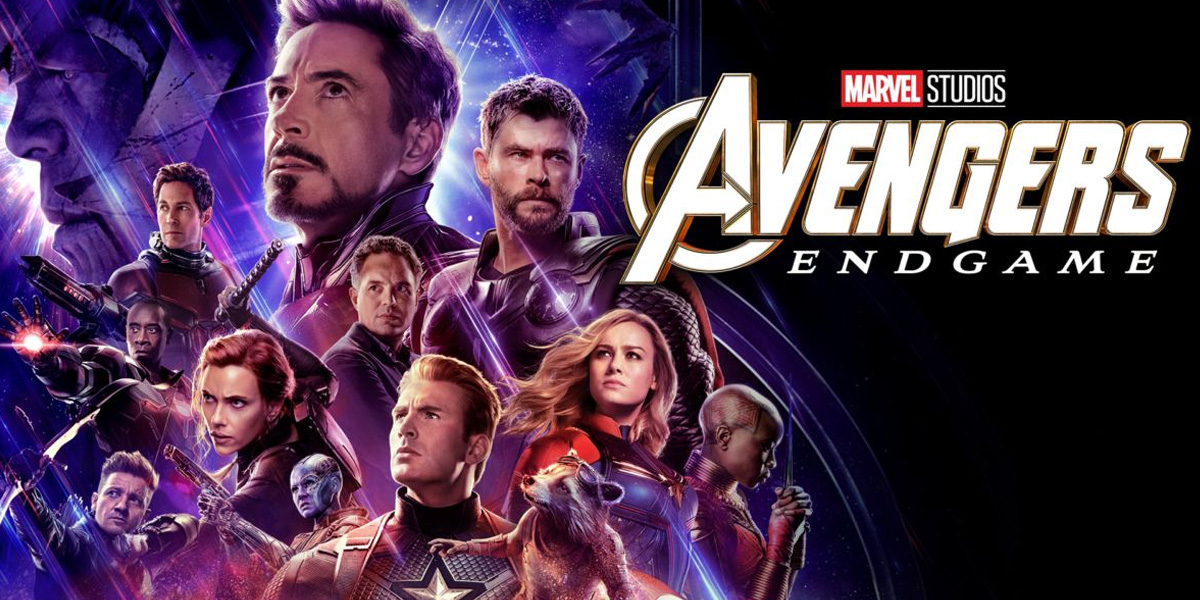 Marvel Movies and series in Phase 5 in 2023
Movie/Series name
Release Date
Star Cast
Duration/ episodes
Genre
Director
Ant-man and the wasp: Quantumania
FEBRUARY 17, 2023
Paul Rudd, Evangeline Lilly, Michael Douglas, Michelle Pfeiffer
2h 5m
Adventure/ Fantasy
Peyton Reed
Guardians of the galaxy Vol. 3
MAY 5, 2023
Chris Pratt, Zoe Saldana, Dave Bautista, Bradley Cooper, Vin Diesel, Karen Gillan
NA
Adventure/Sci-fi
James Gunn
The Marvels
JULY 28, 2023
Brie Larson, Iman Vellani, Teyonah Parris, Samuel L. Jackson
NA
Superhero Adventure
Nia DaCosta
Captain America: New World Order
MAY 3, 2024
Harrison Ford,
Anthony Mackie,
Shira Haas
Ruth, Tim Blake Nelson
NA
Adventure/ Fantasy
Julius Onah
Thunderbolts
JULY 26, 2024
Florence Pugh, Olga Kurylenko, David Harbour, Harrison Ford
NA
Fantasy/Sci-fi
Jake Schreier
Blade
SEPTEMBER 6, 2024
Mahershala Ali, Kit Harington, Aaron Pierre
NA
Fantasy/Action
Yann Demange
Upcoming Marvel Movies and series in Phase 6: All that we know for now!
Upcoming Marvel Movies
Marvel Upcoming Movies Release Dates
Movie/Series name
Release Date
Star Cast
Duration/ episodes
Genre
Director
Deadpool 3
NOVEMBER 8, 2024
Ryan Reynolds

Leslie Uggams

NA
Superhero/ Fantasy
Shawn Levy
Fantastic Four
FEBRUARY 14, 2025
NA
NA
Fantasy/Sci-fi
Matt Shakman
Avengers: The Kang Dynasty
MAY 2, 2025
Jonathan Majors, Chris Hemsworth, Kathryn Newton
NA
Fantasy/ Adventure
Destin Daniel Cretton
Avengers: Secret Wars
MAY 1, 2026
NA
\na
Fantasy/Sci-fi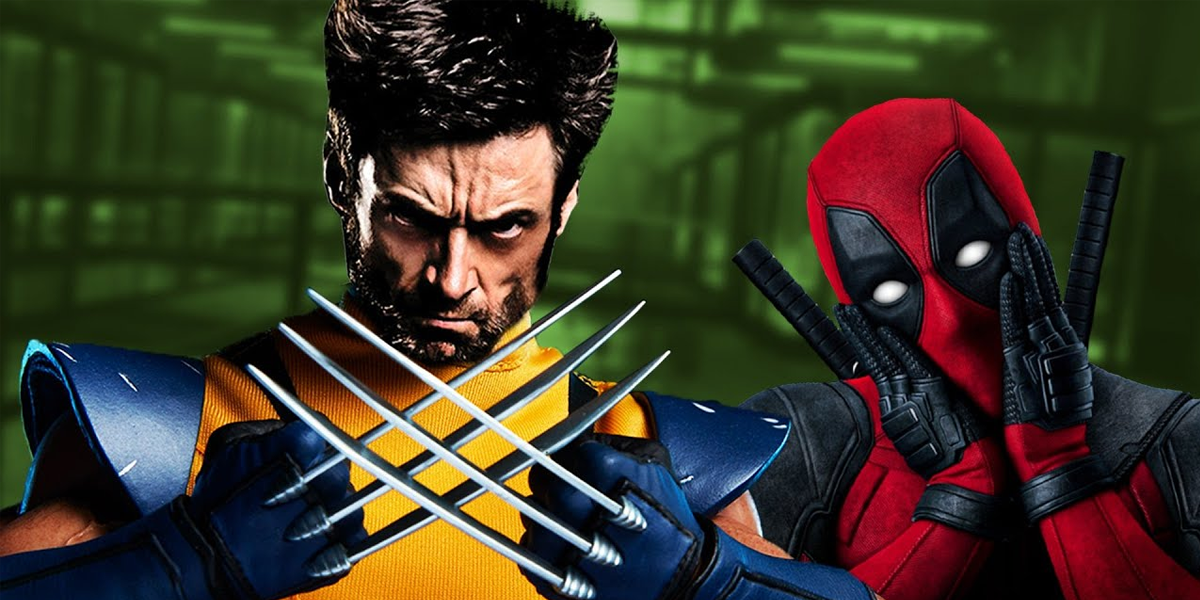 The Unscheduled and exciting projects of Marvel Phase 6
With dropping the curtains down for Marvel Phase 6 movies with Avengers: Secret Wars, There are some honorary mentions (Can't help to sound like Miss Mojo) and unscheduled projects of phase 6 that will sooner or later be the talk of the town. This list includes X-Men, Shang-Chi 2, Spider-Man 4, and Armor Wars. All the details on these movies are still wrapped and sealed.
New Marvel Movies 2023 List
New Marvel Movies 2023 Release Dates
The Information On the New Marvel Movies 2023
 ANT-MAN AND THE WASP: QUANTUMANIA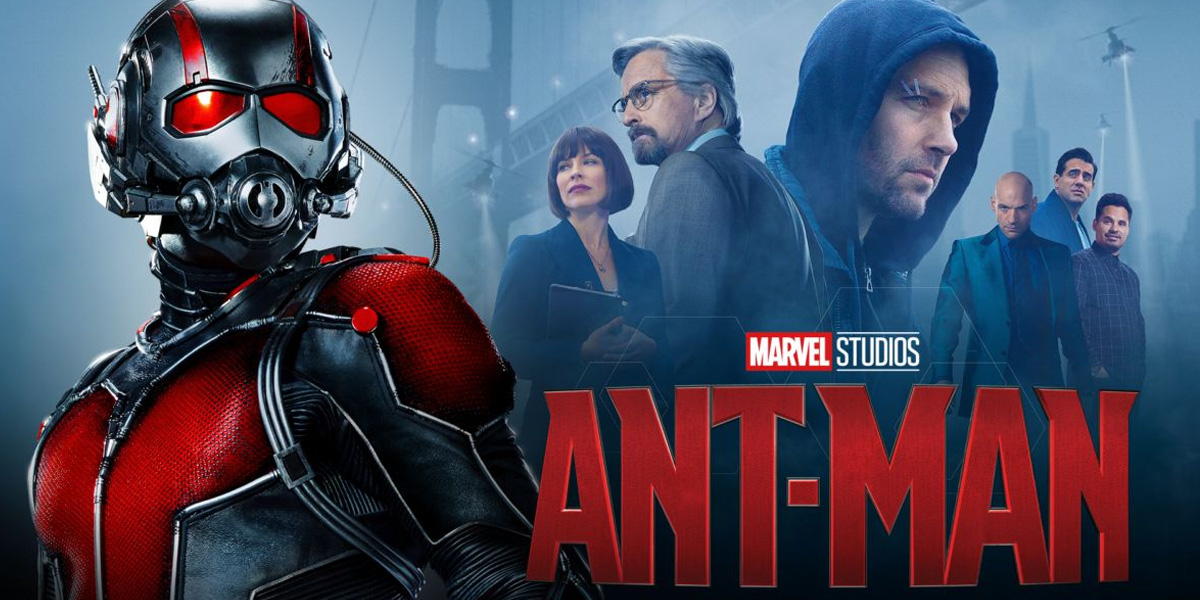 On February 17, 2023 the sequel of Ant-Man And The Wasp will be ours to see and spectate. This first movie of Marvel Phase 5 with Peyton Reed being the captain of the ship telling a enthralling story of Scott Lang and Hope van Dyne, along with Hank Pym and Janet van Dyne and Scott Lang's daughter Cassie go on a new adventure and discovering the Quantum Realm, smashing the case of their arch nemesis Kang the conqueror. Well we don't need to wait long to see Kathryn Newton, Jonathan Majors, Evangeline Lilly, Tony McCarthy, Bill Murray, Paul Rudd, Michelle Pfeiffer embarking on the journey to Quantum Realm.
GUARDIANS OF THE GALAXY VOL. 3
The next chapter of "Guardians of the Galaxy" franchise will be hitting the theater on May 5, 2023. The movie is landing major enigmatic aura around the world and they whisper about the character of 'Gamora' and the development in the banter of Lord Quinn, Groot, Rocket, Drax with Gamora. James Gunn is all set to take on the director's hat for this movie after 6 years. With the director stating this installment of the Guardians franchise will be an emotional roller coaster and the trailer of the same is a clear indication of it. You will be discovering if Adam is actually here to help the squad or have some ulterior motive. This will be the last ride of the guardians around the galaxy and surely will be a high-voltage drama and comedy with the hysteric banter with some deaths and heartbreak that Lord quill may retire and gamora and quill not getting back together. The plot however is not completely known and we can just guess and wait for May 5, 2023 to watch Chris Pratt, Zoe Saldaña, Will Poulter, Karen Gillan, Vin Diesel, and many other stars giving answers to all the questions and inhibitions in our heart.
THE MARVELS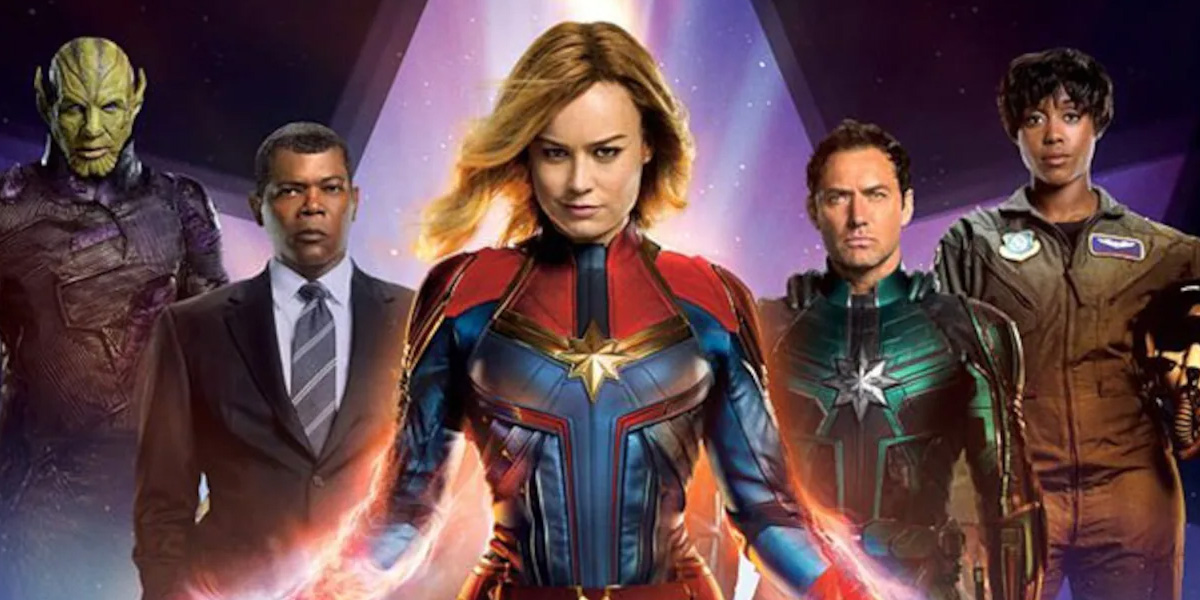 Year 2023 is looking promising and with the Marvels releasing on July 28, 2023 we will see the return of Captain Marvel. We so wanted Captain Marvel coming again to engross the audience with and infuse the idea of empowerment with magnetic storytelling. Currently, what we know is that the movie helmed by Nia DaCosta freshly adding the mystery to the plot by Captain Marvel, Ms. Marvel, and Monica are on a thrilling journey across the universe swapping and switching their locations by channeling and synching their powers (Remember, Ms. Marvel's ancestral bangle). It will be interesting to see the madness of the power maximization and women leading from the front. You will be seeing Park Seo-joon, Brie Larson, Carol Danvers, Iman Vellani, Lashana Lynch, Mckenna Grace, Teyonah Parris in the movies making us belive in superheroes.
How the movies releasing in 2023 fits in the MCU?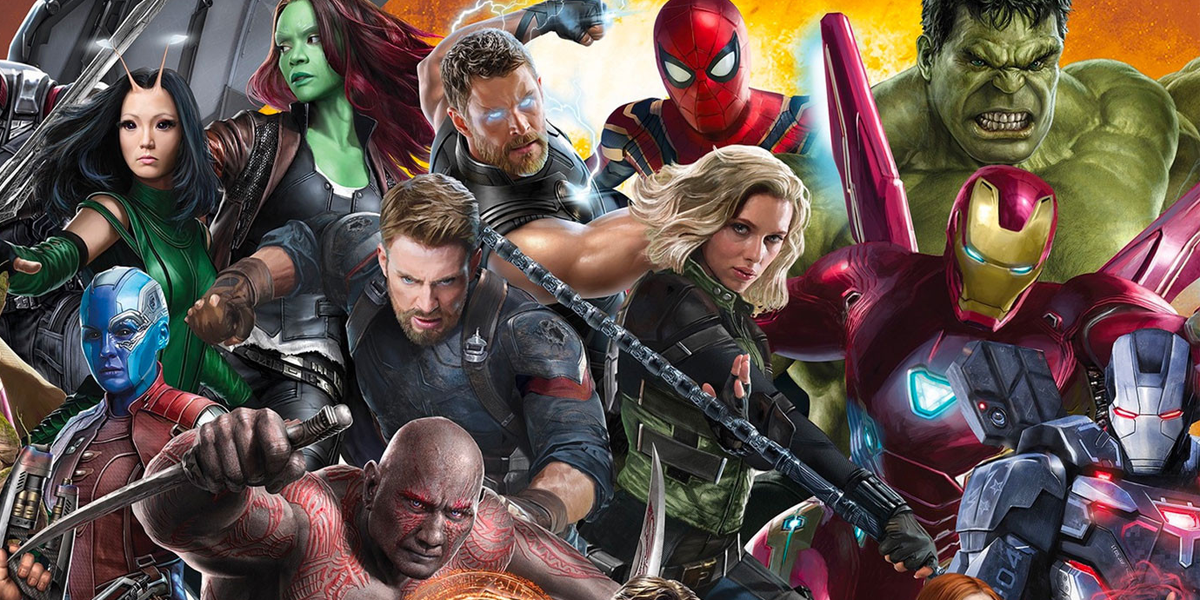 There are a few series in the pipeline for the year 2023, covering the narrative of Marvel phase 5, including Spider-Man: Across the Spider-Verse animated series that will be releasing on June 2, 2023. The amalgamated idea of all the movies and series coming out under Marvel Phase 5 is to bridge and sync Marvel Phase 4 and Marvel Phase six to keep the stories moving forward. With exploring new realms and plotting the superhero in saving the multiverse can be a coherent idea via teaming up Captain Marvel, Ms. Marvel, and Monica together, Discovering the new head for the galaxy, and Ant-man and the wasp with their extended team discovering the new realm and energies. This can only excite us more for the upcoming Marvel Phase 6 it will catastrophically engage the audience.
Conclusion
The details for the Marvel Phase 5 are here for the audience to be exalted with the content coming in by the MCU and its upcoming phases.
Also Read: Yuta Okkotsu Powers Explained; Jujutsu Kaisen Anime Marvel
Also Read: Marvel's Spiderman Remastered; PC Modes for Gamers 
Also Read: Marvel's Spider-Man: Miles Morales is a delight for PC players
Also Read: Your favourite Marvel superhero might join the Avengers 
Also Read: Marvel Films: Correct Order of Watching