Gaming is like a therapy that we can't get enough and if it's a new Battle Royale, then nothing else is required. That's the case with India's AAA games studio- Mayhem Studios. The studio has finally spread its wings in the Battle Royale ground of India with their latest game- "Underworld Gang Wars". The game is the company's first title announced in the arena of Battle Royale versions. With the characters and plot rooted in India, the game promises an exciting setting with some interesting characters inspired by stories of India.
Underworld Gang Wars: Gameplay
For the first time in a AAA game, the locales, gangs, and emblems are set in an authentically Indian setting. Hence, the game is not only rolled out but is rooted in the aesthetic of our country. The theme, weapons, and the maps of the game have been designed to offer a unique experience to the gamers as well.
In UGW, the action picks up as the underdog gang from the West attempts to wrest control of the Eastern area from its arch-rival urban gang.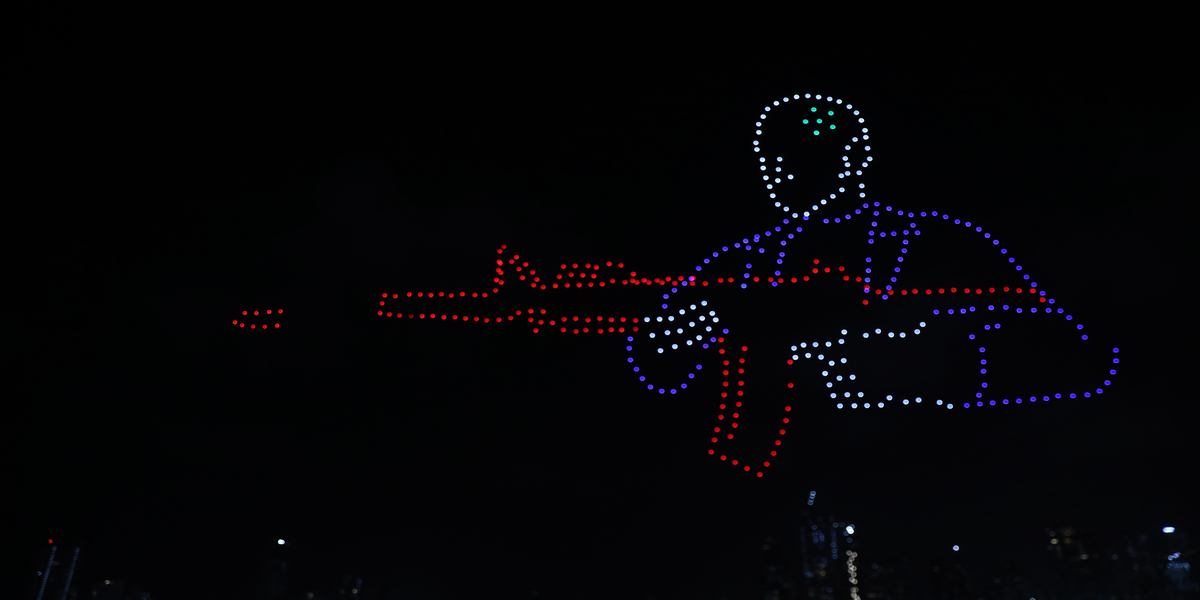 To give an authentic experience, each place in the game is modelled after a real-life site in India. The players will get a unique and fresh picture of the land they're coming from. whether it's the coal mines or the apartment complex next door. It also features some iconic landmarks such as a fort, railway, stadium, and racetrack. The true picture of the homeland set up in an arena filled with enemies is definitely going to be fun!
Underworld Gang Wars: Release date
The game is all set and scheduled to be launched later this year. The action is saved, for the time being, however, the game's pre-registration window will open for the players starting 22nd May 2022.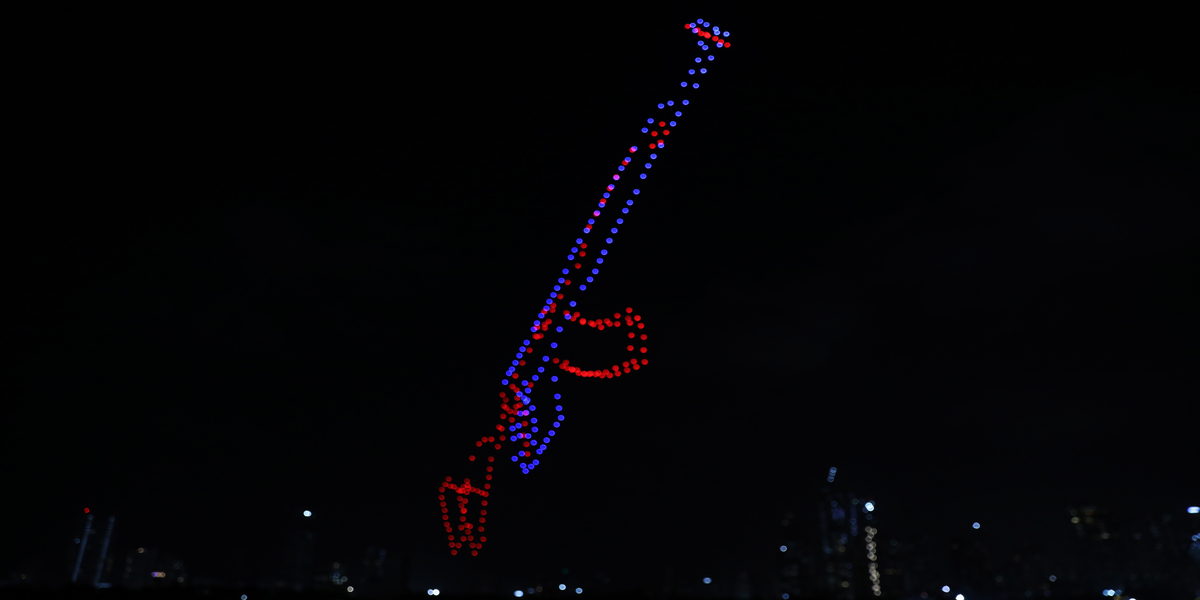 Commenting on the announcement, Ojas Vipat, CEO of Mayhem Studios, said: "We are thrilled to come up with the first Battle Royale Title that promises to offer one of the most relatable storylines for gamers. UGW's unique locations and the highly relatable universe with great graphics are sure to provide a great experience for Battle Royale players. We are also excited to put together a blockbuster game with some unique stories of India for the world." This is a whole plot that we need here!
Mayhem Studios held India's largest game reveal through a drone show at Mahalaxmi Racecourse in Mumbai. The company presented the game logo and developed a QR code through this drone show. This drone display has also helped them to bring more observers to the game teaser. If you haven't watched the teaser yet, you can have a look here:
Underworld Gang Wars: Mayhem Studios announces its first Battle Royale title
The event was also attended by leading gaming influencers and enthusiasts like Tanmay Bhat, Mortal, Scout and Dynamo Gaming.
Also Read: Apex Legends Mobile is now available in India with a new map and cool combats