In the gaming world, we say nothing is better than a cooler and more attractive comeback So here it is! When everyone is waiting for the Ragnarok ride of God of War, the gaming market has hit with another legendary game. Apex Legends, one of the highly-anticipated and loved to respawn games is now available in India. And guess what? It is the mobile version!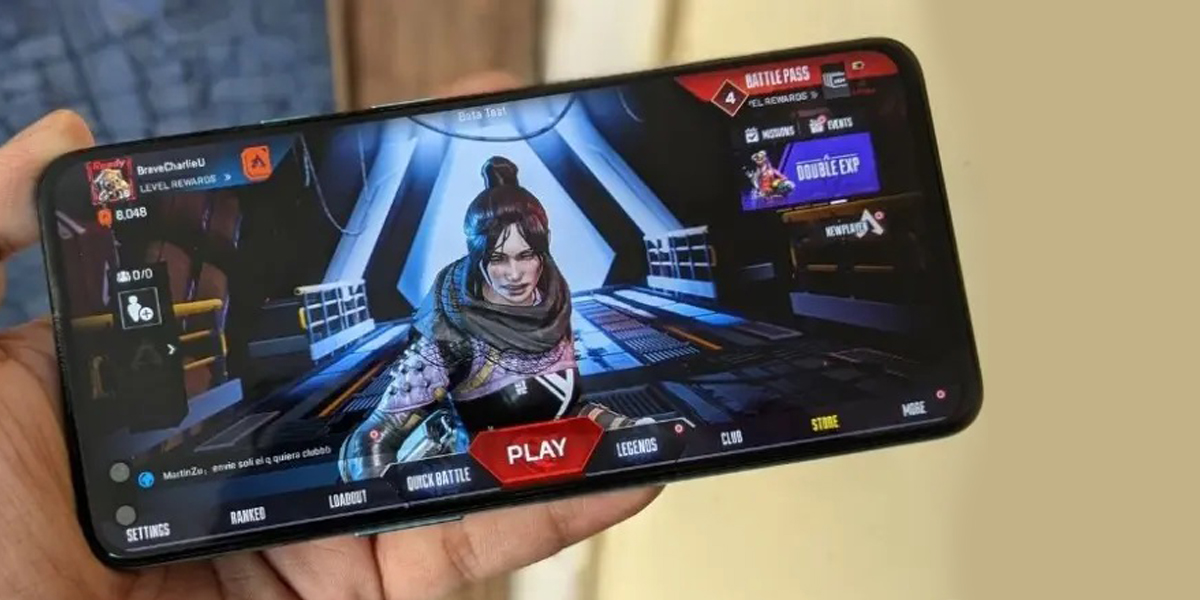 After several months of beta testing in several locations, including India, the game was published in 10 territories as a soft launch. Gamers can download the latest mobile version using the relevant app stores for Android and iPhone users. Both the Play Store and App Store have it. Though it is coming in the mobile version, it does have the same affection for its existing users. All the players who pre-registered for Apex Legends Mobile players will receive a variety of goodies, including the Founder's badge, Bloodhound banner frame, Bloodhound banner posture, R99 Epic skin, and more. Also, the mobile version is quite similar to those of the PC and console versions of the game. This is all that we know about it:
Apex Legends Mobile: Availability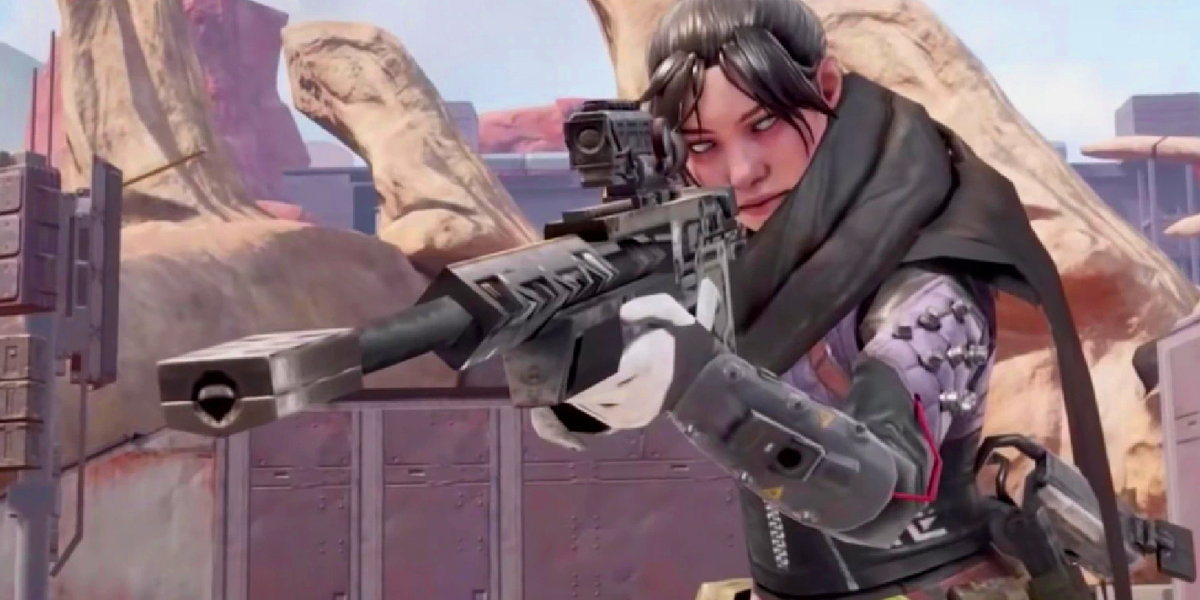 Apex Legends Mobile is free to download from the Google Play Store and the App Store. The first season of the game has all-new combat passes, characters, an Arena map, and more. However, you do need a good space to run the graphics on your smartphone. For Android 6.0/ iOS 11.0 or above, users need at least 2GB of RAM, 4GB of free space, and chipsets more powerful or equal to Snapdragon 435/ Hisilicon Kirin 650/ Mediatek Helio P20/ Exynos 7420/ A9.
The Gameplay
Fade is the name of the brand-new mobile-exclusive Legend, who, like other characters, has passive, tactical, and ultimate skills. Slipstream, Fade's passive ability, increases his speed towards the conclusion of his fall. Meanwhile, Fade's tactical ability, Flashback, teleports him back to where he was before. Finally, Fade's ultimate ability, Phase Chamber, allows him to toss an activator core that bursts and momentarily disable everyone within its radius. You can unlock Fade at tier 25 on the free track in Apex Legends Mobile season 1 battle pass.
Ready up, legends! Tomorrow, the game is changing. pic.twitter.com/rJXOaROoYA

— Apex Legends Mobile (@PlayApexMobile) May 16, 2022
The teaser is enough to create excitement among the fans. Also, Aside from Fade, Apex Legends Mobile receives a new overflow map in Arena mode and an Advanced Training Level. Users are free to learn all the advanced tactics here. It also features a new team fill option, which will automatically fill a player in live games if an existing player quits. Only Team Deathmatch mode will benefit from the team fill. Finally, the brand-new 30-30 Marksman weapon, 4x–10x thermal imaging optic sight, and Heatshields are available in Apex Legends Mobile.
Also Read: Vivo to celebrate service day on May 19-20, to offer exclusive after-sale services to customers