World Telecommunication and Information Society Day, observed on May 17 every year, helps raise awareness about the possibilities that the use of information and communication technologies, including the internet, can bring to societies and economies. The day also brings to fore the digital divide – a defining feature of the 21st century – and how it can be bridged.
The day celebrates the signing of the first International Telegraph Convention by the ITU members in 1865. The United Nations decided to mark the day after it was instituted by the Plenipotentiary Conference in Malaga-Torremolinos, Spain, in 1973. The body pioneering this celebration is the International Telecommunication Union (ITU). The aim is to foster the idea that government and private agencies can and should do more to help people take advantage of technologies and improve their lives.
The theme for this year's celebration is​​​​​​​​​​​​​​​​​​​​​​​​​​​​​​​​​​​​​​​​​​​​​​​​​​​​​​​​​​​​​​​​​​​​​​​​​​​​​​ – "Digital technologies for older persons and healthy ageing". The ITU says that the ageing of the global population will be the defining demographic trend of the 21st century. Telecommunications and information communication technologies have a role to play in achieving healthier ageing, according to ITU.
Here's what Industry has to say:
Arvind Bali, CEO, Telecom Sector Skill Council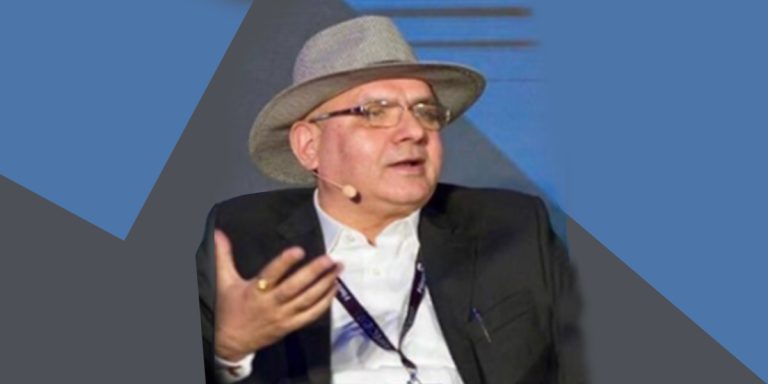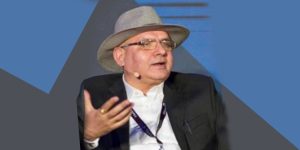 "India is at a cusp where possible 5G rollout this year will ensure beginning of endless possibilities in communication services and customer experience. For adopting new tech and infrastructure, skilling along with reskilling/upskilling of the workforce will ensure that the human resource requirement is sufficient when 5G services are live. TSSC along with all stakeholders is already driving training of workforce in new age technologies and has developed NSQF-aligned courses with unified credit framework on 5G technology that will be recognised in universities and institutions to meet this huge upcoming demand in trained talent force when the time comes. We are here to ensure smooth adoption and execution of 5G technologies in India from skill management perspective. "
Anku Jain, MD, at MediaTek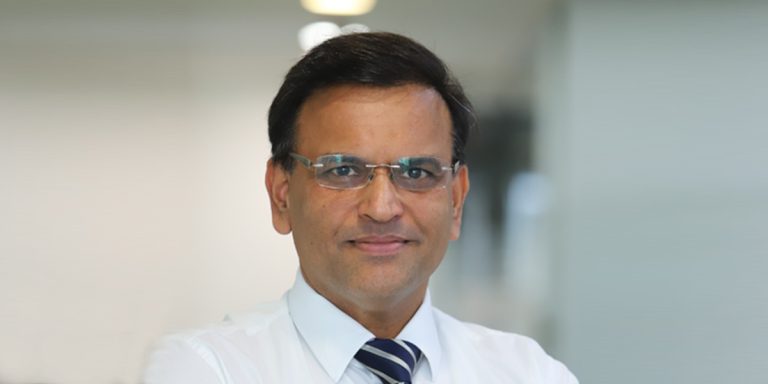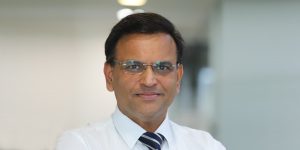 "Adoption of 5G is the most remarkable technological innovation and societal disruption of this decade. The industry estimates, the adoption of 5G enabled smartphones in India to more than triple in 2022. The telecom industry is gradually entering an era of innovation, technologies like the Internet of Things, 5G, Artificial Intelligence, and AR/VR are transforming connectivity, creating better, more personalised and better experiences for better user experience. MediaTek is focused on R&D in new-age technologies  like AIoT, edge computing, 5G and support the user's needs in area like connectivity and networking, telemedicine, health-tech and remote education among others.
Telecommunications has played a significant role in connecting and running businesses, societies and government efficiently, as a result we're able to connect digitally in such difficult times and IT sector has been a great beacon of light, allowing billions of people staying connected with the world, made us realise the importance of telecommunication in our life and has revolutionised the whole world."
Nokia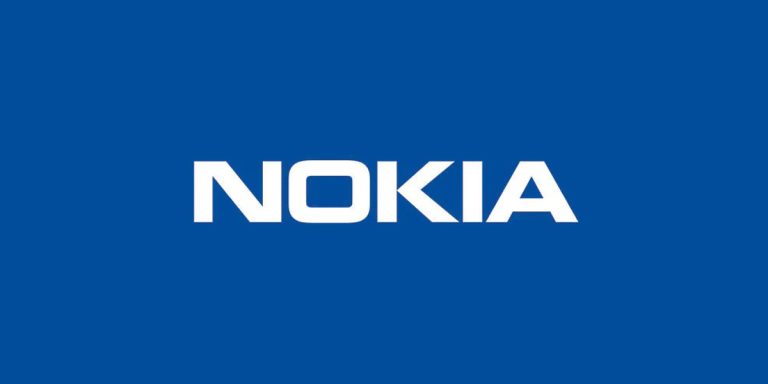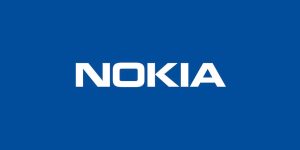 "Nokia is working with Indian CSPs for getting their networks ready for 5G and has demonstrated its 5G capabilities in the live trials. As a front runner in the PLI (Production Linked Incentive) scheme, we are already manufacturing 5G equipment in India at our Chennai factory while our global delivery centres in Noida and Chennai are managing 5G deployments for several global markets. We are all set to support the CSPs unleash the 5G revolution in India."
Agendra Kumar, MD, Esri India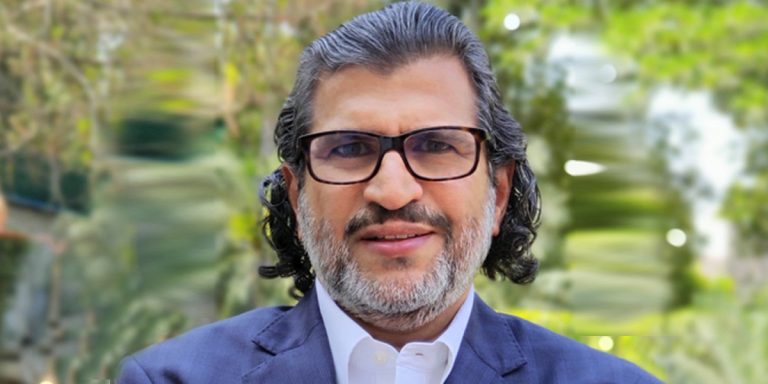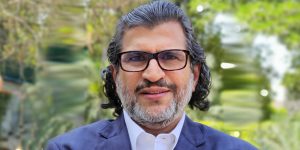 "The Indian telecom industry is set to make a huge social and economic impact with 5G. 5G technology is expected to contribute $450 billion to the economy between 2023-2040, and the cumulative economic impact of 5G is estimated to be $1 trillion by 2035 itself. To make these numbers a reality, India is expected to have 920 million unique mobile subscribers by 2025, including 88 million 5G connections. However, to realize this vision, 'fiberization' of telecom towers should grow from the current level of 30-35% to 70% or more. The network infrastructure also needs to be upgraded and that would require an entirely new orchestration layer to achieve the critical feature of 5G network slicing. Many Telecom Service Providers (TSPs) have moved their core systems to cloud and looking at using technologies like Kubernetes to run their infrastructure with greater flexibility.
GIS will serve as the backbone technology in planning the new network designs, suitable for delivering the next-generation customer experiences. To handle the agility and low latency demands of a 5G network, telecom companies and enterprises will heavily rely on GIS technology. Powered with Esri ArcGIS Utility Network, a Geospatial Infrastructure will play a vital role in helping TSPs in designing and managing their networks, assets and operations in an integrated fashion, and be agile enough to grow as their business requirements change. ArcGIS deployment with Kubernetes can provide them the benefits of streamlined deployment, scalability, lesser infrastructure costs, capacity building for GIS services, and many others.
We also foresee a potential convergence of 5G and GIS. 5G will fuel the adoption of GIS technology as it will enable more efficient spatial data creation and this, in turn, will further increase the deployment of GIS applications across industries including e-Governance, Smart Cities, Climate Change, Disaster Management, Defense, Manufacturing, Agriculture, Healthcare and many more. Both 5G and GIS would complement one another and play a transformational role in the success of Digital India."
Anuj Mathur, Sr. Director – Engineering, Compass, Inc.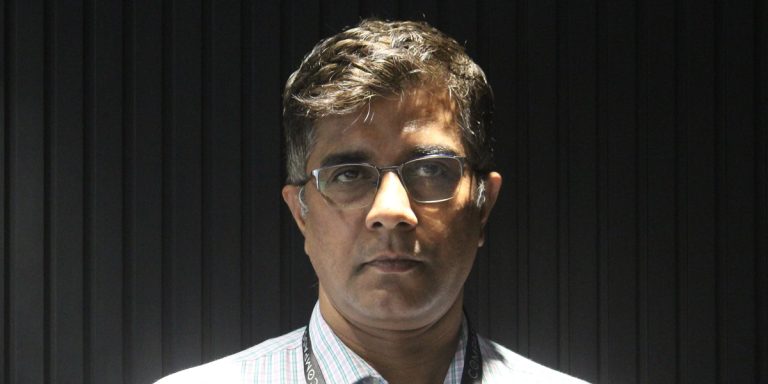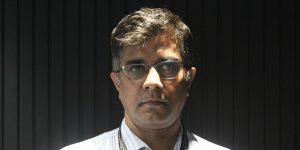 "On World Telecommunication and Information Day, we must acknowledge that it was the pandemic that re-enforced the prominence and relevance of this core sector. It is our telecommunication prowess which empowered us to face the pandemic and emerge as resilient and flexible species capable of overcoming unprecedented calamities. Mobile devices have been leading the telecom revolution and have enabled us to utilize the latest developments in communications thereby making mobile devices as one of the fastest growing devices throughout the history of human life. With the deployment of 5G expected sooner rather than later, the telecommunication and information sector is set to disrupt the world as we know it, causing ripple effects across industries such as real estate, healthcare, finance, and education among others."