Apple previews major accessibility features ahead of WWDC 2022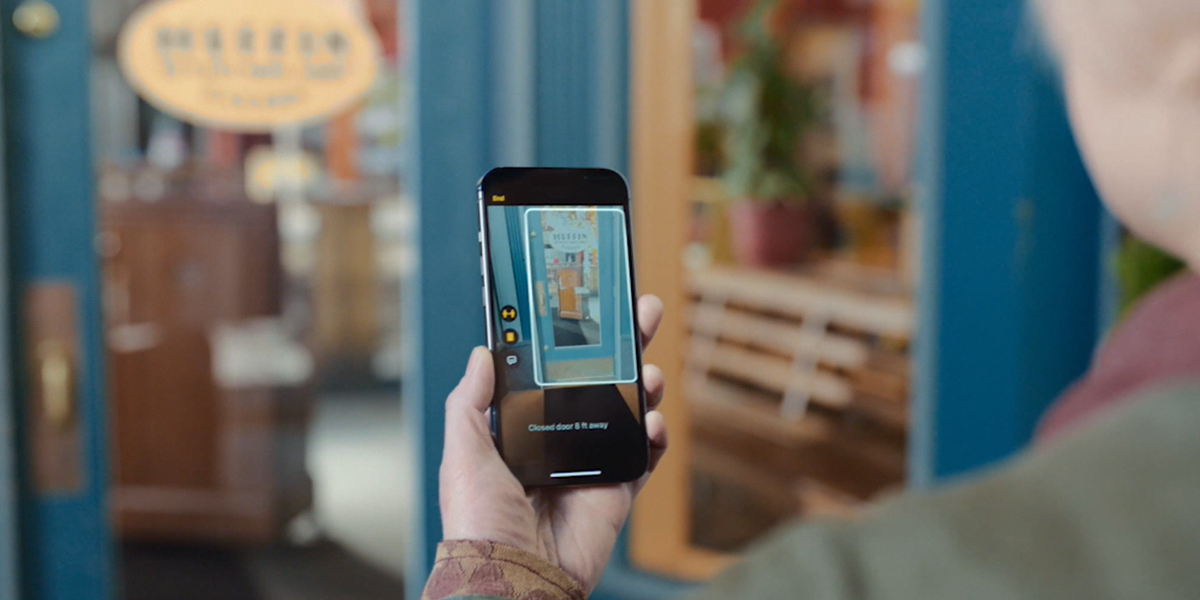 Apple has announced a set of its latest accessibility features, designed specifically for the differently-abled community. It will help them navigate places and conversations more accurately and easily. The first update includes live captions for iPhones, iPads, and Macs. It is a well-designed feature for the ones unable to hear clearly, simply allowing viewers to watch a video with the sound turned down and read along with the text at the bottom of the screen. Another is the door detection, which allows blind or low-vision people to use their iPhone or iPad to detect a door when they arrive at a new location, determine how far away they are from it, and explain the door's properties, such as how it may be opened and any adjacent signs or symbols. It utilises Lidar as well as Apple's machine learning technologies. Along with People Detection and Image Descriptions, the function will be part of a new "Detection Mode" in Magnifier, according to Apple. There are some more coming later, combining different software, hardware and machine learning as well.
Realme Narzo 50 5G India launch today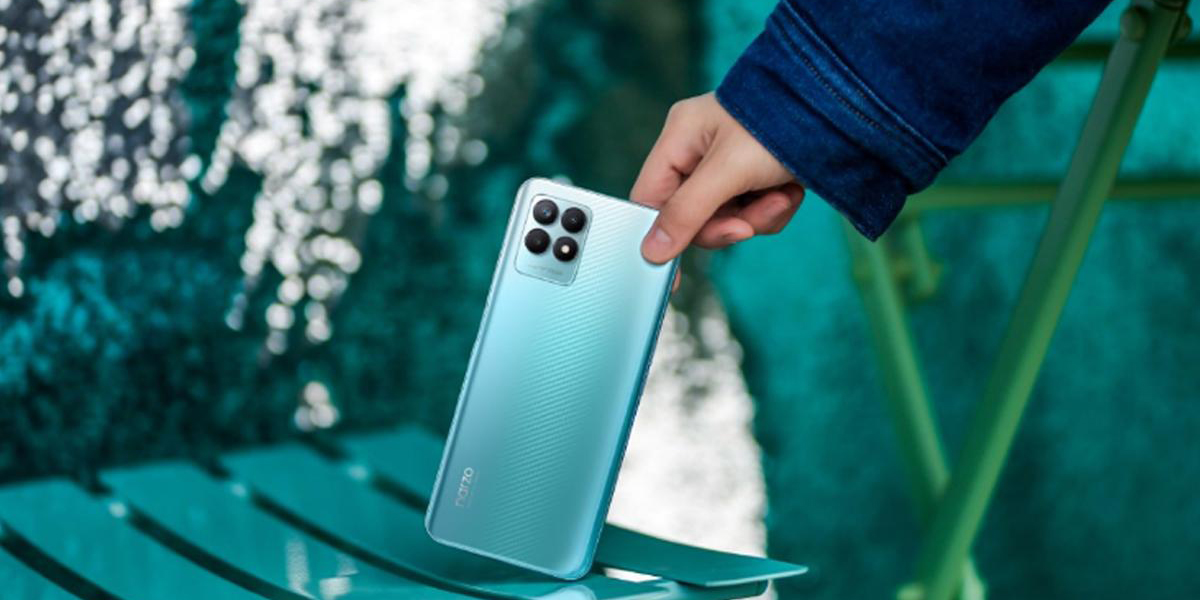 Today, the Realme Narzo 50 5G is dropping in India (May 18, 2022). The 5G-enabled smartphone offers a number of enhancements over its base variant: Narzo 50 5G. The Narzo smartphone line is coming in two variants: The Narzo 50 5G and the Narzo 50 5G Pro. Also, one of the smartphones carries the powerful MediaTek Dimensity 920 processor, ideal and appealing to all the gaming lovers out there. Furthermore, this latest Narzo series is expected to be a little pricier than the previous ones, i.e., Narzo 50A or 50i. Coming to the event details, Realme will host an online event to unveil the Narzo 50 5G and Narzo Pro 5G at 12 pm today. The event will also be live-streamed on YouTube and the company's social media channels.
WhatsApp working on silent group exit feature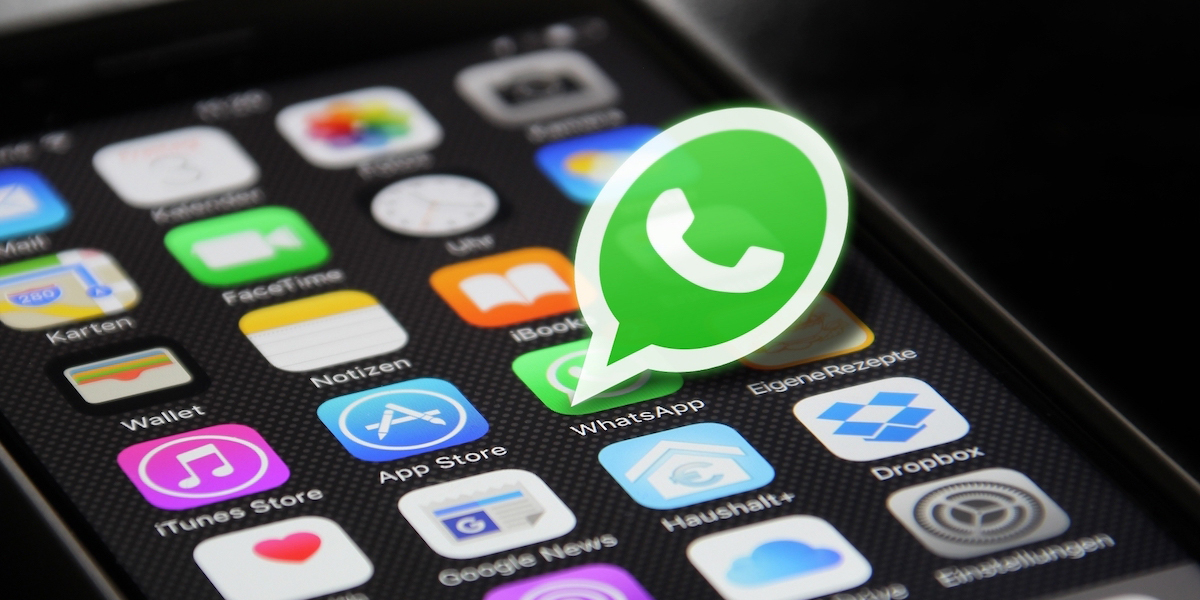 WhatsApp, the meta-owned messaging service, is bringing a lot of new updates. Reportedly, the app will soon include a feature that allows members to leave groups quietly. Other group members will not be aware of their departure thanks to this function. As per the information on WABetaInfo, only the members who have left their groups and their group admins will be notified about it. Other group members will not be able to tell whether one of them has left their group after the functionality is implemented. The WABetaInfo also shared a screenshot giving a peek at this latest functionality. The current settings allow all the group members to get a notification when a member leaves the group. WABetaInfo said, "WhatsApp normally adds a system message in the chat to inform all participants that you exited the group: this information will only show up to group admins in the future. Group admins should always be notified about what happens in their groups, so it is needed to show them who exited a group."
Spotify begins testing NFTs for artists
Reportedly, the audio streaming platform, Spotify is developing a new feature that would allow musicians to market their NFTs. NFTs will be the next addition to Spotify, allowing the artists to market their products and tickets. The test is now open to select Spotify Android app users in the United States, who will be able to preview NFTs on the artists' profile pages. They will then be able to tap through to external markets to view and purchase them. "Spotify is running a test in which it will help a small group of artists promote their existing third-party NFT offerings via their artist profiles," Spotify's spokesperson to Music Ally. According to the article, Spotify is not selling NFTs on its platform. It is also not getting any share from NFT sales as a part of the experiment.
Also Read: World Telecom Day 2022: Here's what Industry has to say