Twitter has faced numerous problems like regular outages, which even happened today on December 29, 2022, when the website and app was down for more than two hours before being back up.
Even many users were surprised at the unexpected outage and started complaining about it on Twitter itself by using the #TwitterDown- what an age we live in!, which was not quite expected.
Twitter Rewards Business Accounts with Gold Ticks, Twitter Blue Returns
Highlights
Twitter suffered a major outage earlier today.
Thousands of Twitter users reported their inability to login via Twitter web, while the mobile version worked just fine.
The social media platform is finally back up.
Twitter Experiences Massive Outage, Back Up after 2 Hours
Twitter has been a topic of hot debate in the past few months, which only further escalated when Elon Musk took over the social media giant for a jaw dropping $44 billion and started calling the shots very severely by first firing 11,000 employees and stifling voices that criticized him by suspending their Twitter accounts.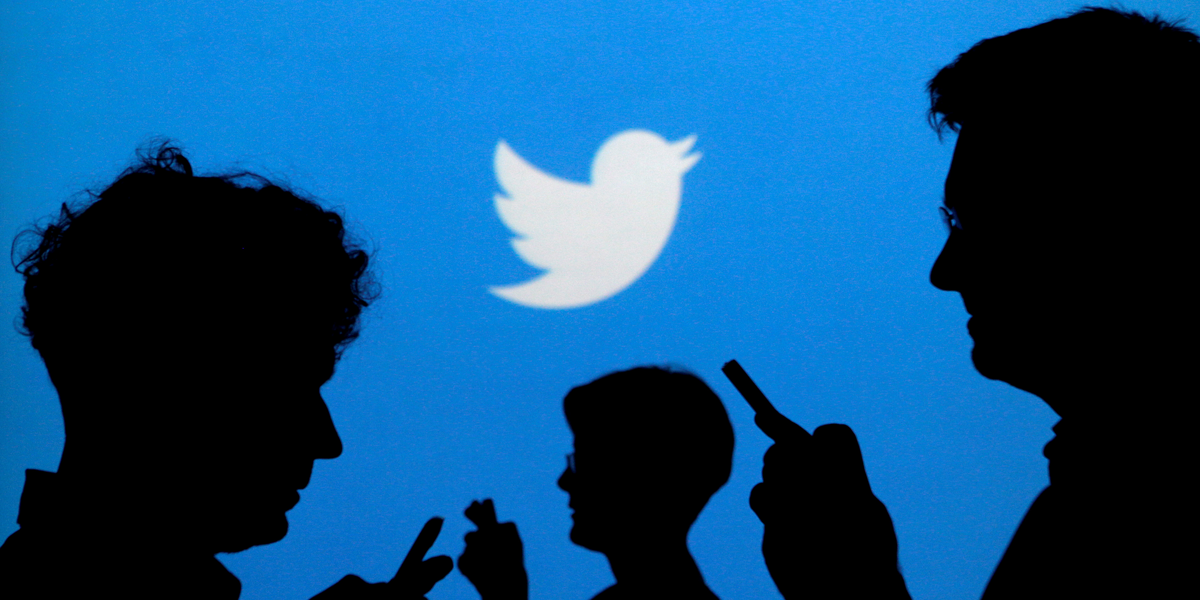 However, this morning on December 29, 2022, something unexpected happened with Twitter as the platform went on an outage, which is perhaps the worst thing that can happen for both owners and users of Twitter web, as a result of which millions of users could not login into their accounts either through web or Twitter app.
Very soon, users started complaining about Twitter's outage on Twitter itself with the #TwitterDown- what an age we live in! a trend which soon picked up momentum and became a hot topic for debate.
Luckily, users thought that they themselves were facing the issue when in fact the website was down for everyone around the world, although most of the reports were from India, due to which everyone took to Twitter, both web and mobile app, to report their problem of not being able to login to their accounts.
While trying to login, Twitter web popped up a message that said, "Something went wrong, don't fret- it's not your fault. Let's try again," even though trying again did not help much as everyone kept trying again and again for more than 2 hours, as Twitter kept giving users options to refresh the page or log out.
Apparently, the peak of the outage was around 6AM IST, with nearly 10,000 people reporting it as it had affected their mobile app, features and notifications. Eventually the outage issue was resolved and everyone were able to login to their accounts after more than 2 hours.
Journalists' Twitter Account Suspended for Covering Elon Musk