Twitter is becoming a very different platform ever since Elon Musk took over as its CEO in October 2022, where he has, since then, fired many employees. But now, several prominent journalists too had their accounts suspended for apparently covering Elon Musk, which includes the account of social media company Mastodon as well.
Musk has clarified that all accounts would go through the same fate for publishing personal information on Twitter, where journalists are most certainly not exempt from the rule, which could serve as a warning to others as well.
Twitter Rewards Business Accounts with Gold Ticks, Twitter Blue Returns
Highlights
Twitter suspended an account tracking Musk's private jet in real time.
Musk said his son had been mistakenly followed by a crazy stalker.
Twitter is leaning heavily on automation to moderate content.
Twitter Accounts of Prominent Journalists Suspended for Covering Elon Musk
Its been nearly two months since Twitter came under the wings of billionaire entrepreneur Elon Musk, who bought the social media giant for a whopping $44 billion and that too after a year-long legal battle between both parties, which is an altogether different story.
Ever since taking over, Musk has suspended thousands of employees all over the world citing lack of discipline, while instructing the remaining ones to pull up their socks and work for 40 hours a week with high intensity or risk the same consequences.
Also Read: Twitter Comes Out with Community Notes Feature at Global Level
However, it was found out recently that several prominent journalists who wrote on Elon Musk had their Twitter accounts suspended as well, where the new Twitter CEO tweeted that everyone was applicable to the rules where publishing personal information would result in ban, a rule where journalists were most certainly not exempt from.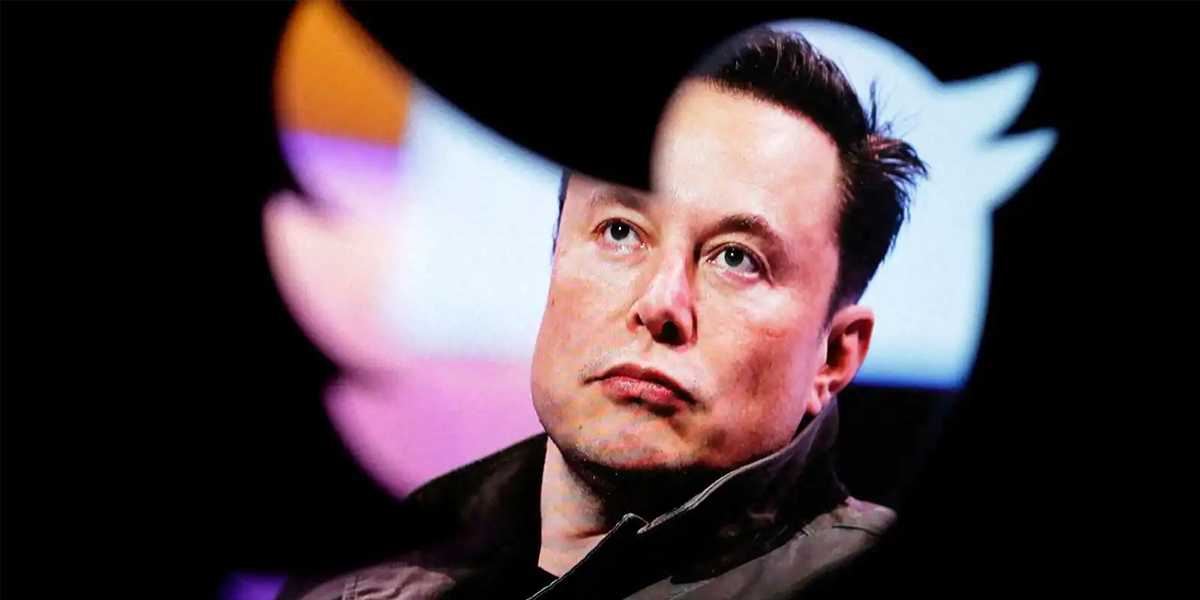 Musk's actions of banning these accounts have been met with several protests as one of the journalist whose account got suspended, Ryan Mac, was from The New York Times, as the publication house voiced its displeasure saying that Musk was curbing freedom of speech.
CNN too criticized Twitter's decision for trying to curtail people's rights to do their jobs and express their opinions, as many of them are already riled up with Musk for reinstating ex-US president Donald Trump's account.
Also facing suspension was the Twitter account of Mastodon, a social media company that acted as an alternative to Twitter ever since it was taken over by Musk as many people were not happy with him.