It seems nothing is going right for Twitter ever since billionaire entrepreneur Elon Musk took over the social media giant for a jaw dropping $44 billion as he has been keeping visitors waiting for many hours at Twitter headquarters.
It has also been said that he watches YouTube videos while in the midst of important meetings, which is slowly raising questions over his efficiency to run the company, especially after firing more than 11,000 employees all over the world.
Elon Musk Plans to Test Neuralink Implants In Humans in 2023
Highlights
Elon Musk has been questioned about the way he is running Twitter.
Since the acquisition, Musk has removed many staff benefits.
The CEO has made Twitter a tough workplace for employees, while he watches YouTube video during meetings.
Elon Musk Keeps Visitors Waiting at Twitter HQ, Watches YouTube During Meetings
Elon Musk has always been a polarizing figure for a long time but things seem to have taken a worse turn ever since he became the CEO of Twitter, which he purchased for a whopping $44 billion and after engaging in a long courtroom battle for more than a year.
Once taking over as CEO on October 28, 2022, Elon Musk has taken many extreme decisions like firing more than 11,000 employees, while instructing the remaining ones to work for 40 hours a week and also suspending the Twitter accounts of anyone that he saw fit.
The latest news now doing the rounds is that Musk makes visitors wait for many hours at Twitter HQ in the conference room on the 10th floor and are most often instructed not to speak before Musk does.
As if this wasn't enough, it appears that the Twitter CEO also watches YouTube videos while attending important meetings, which is an extremely peculiar behavior to say the least and has been a subject of immense debate on social media.
Also Read: Twitter Data Breached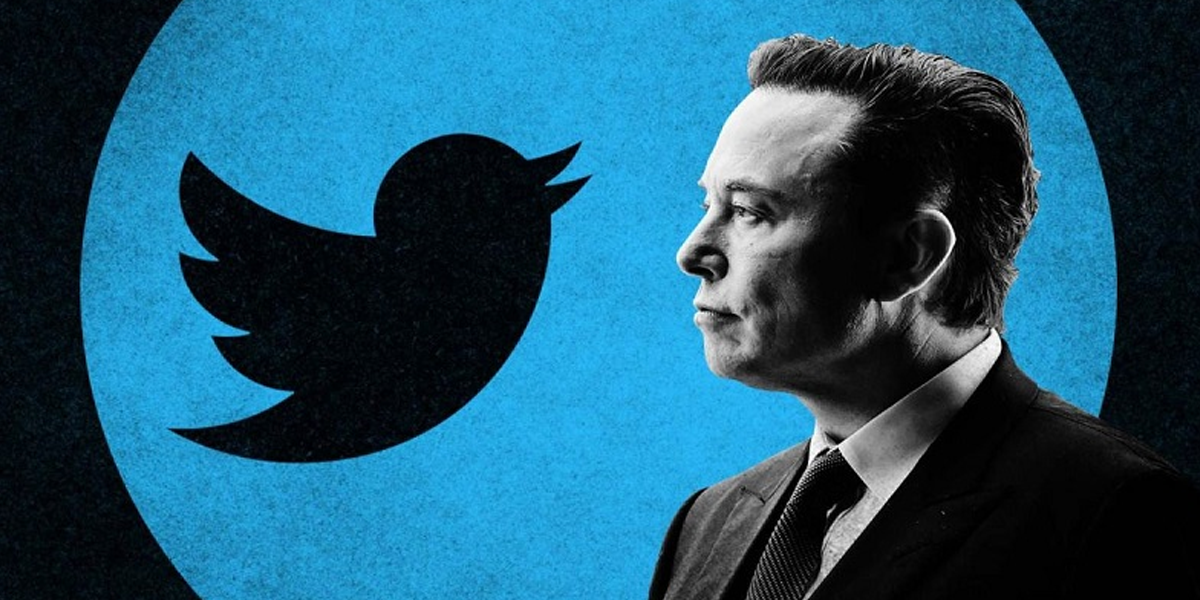 Elon Musk's takeover of Twitter has not gone down well with many people as his way of running the company has been heavily criticized, right from firing employees without any notice or pushing them to work round the clock with no respite.
Twitter employees are finding it tough to manage things out with each passing day as Musk as he has even fired people simply for questioning his decisions, while suspending Twitter accounts of people who speak or right against, including a journalist who criticized his way of working on social media.
It remains to be seen what else is in store for the platform and its employees because it seems Elon Musk's behavior is becoming more and more peculiar with each passing day and it has become difficult for both common people and public figures to ignore his antics.