There have been extremely serious developments as far as Twitter is concerned as its data has been hacked, including private information like email and mobile numbers as Hudson Rock, a cybersecurity firm, has confirmed that data of nearly 40 crore Twitter users has been put on sale on dark web.
The hacker has even resorted to extorting from Twitter CEO Elon Musk as well where he has asked Musk to buy the data for an exorbitant price, which has shocked many people who've witnessed it.
Journalists' Twitter Account Suspended for Covering Elon Musk
Highlights
According to cybersecurity firm Hudson Rock, Data of 40 crores Twitter users has been put for sale.
The private information of prominent public figures like American politician Alexandria Ocasio-Cortez and Google CEO Sundar Pichai has been put up for sale.
The individual responsible for the breach is reportedly attempting to extort Twitter CEO Elon Musk.
Twitter Experiences Massive Data Breach
Twitter seems to be in a soup ever since it was taken over by billionaire entrepreneur Elon Musk for a whopping $44 billion in October 2022 and he fired nearly 11,000 employees all over the world and threatened to do the same to the remaining ones if they didn't work diligently.
Things are going from bad to worse as Twitter is facing a massive data breach and no ordinary data breach at that as private information of public figures and common users is now out in the open, which has been confirmed by Hudson Rock, a renowned cybersecurity firm, which revealed that nearly data of nearly 40 crore Twitter users has been hacked and put on sale on Dark Web.
The massive public figures whose data has been put on sale include ex-US president Donald Trump, Google CEO Sunder Pichai, actor Salman Khan, along with a few other prominent personalities, which has shocked many users as they cannot fathom such a thing happening.
The hacker went a step further and started extorting from CEO Elon Musk as well as the security firm has clarified that the one responsible for the breach is "credible" and apparently gathered all the data in early 2022 by exploiting a vulnerability on Twitter.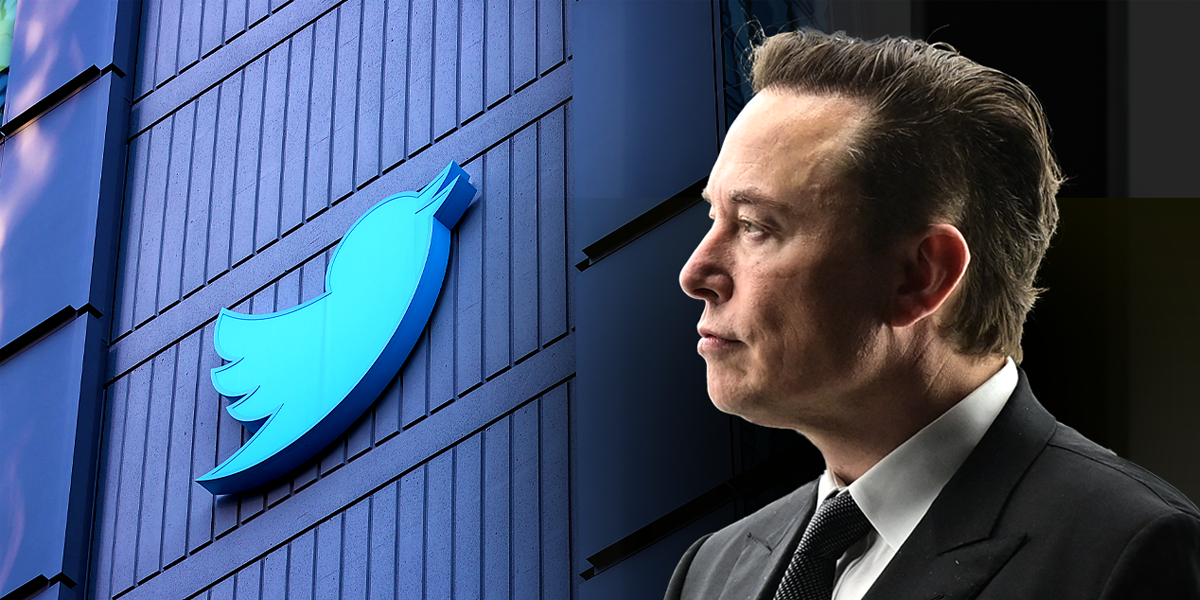 In order to prove his authenticity, the hacker shared private information of Donald Trump, Sunder Pichai, and Alexandria Ocasio-Cortez, while asking Elon Musk to buy the data from him for a huge price.
Facebook Data Breach: How safe is your personal data on social media?