A year after Donald Trump was banned from microblogging site Twitter, Facebook and Youtube, the former U.S President rolled out his own social media app– 'Truth Social' on 21st February, 2022.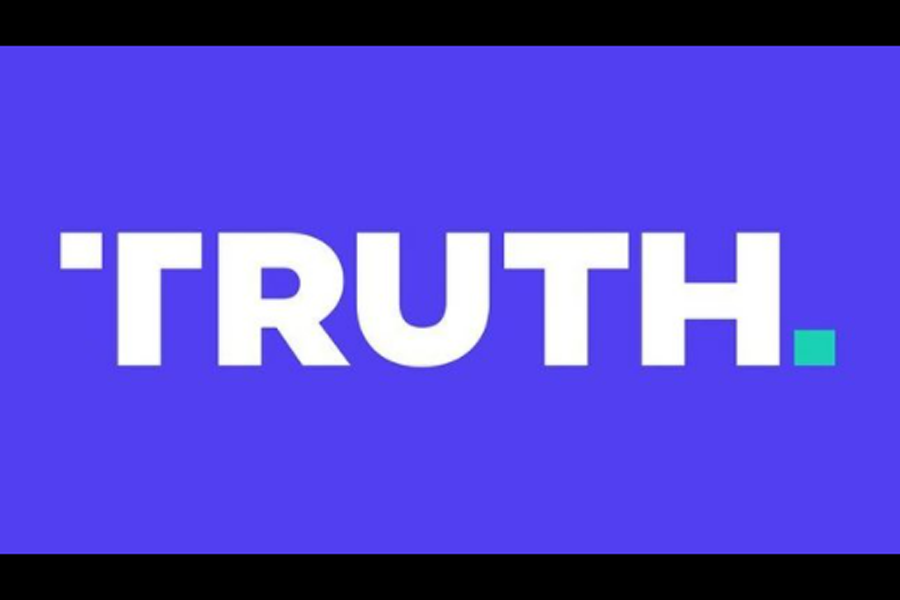 'Truth Social' launched by Trump Media and Technology Group debuted on the Apple App Store in the US and is currently available to iOS users only. Reportedly, the Android version of the app will be rolled out soon. 
'Truth Social' quickly topped the charts in the social media category after launching on the Apple App Store. However, shortly after its launch the site encountered technical glitches with reports that subscribers were shut out for hours. 
Trump hopes that his 'Truth Social' will rival Twitter as he seeks a new digital stage to rally his supporters and fight Big Tech limits on speech. Significantly, Donald Trump has a massive following on Facebook-owned Instagram.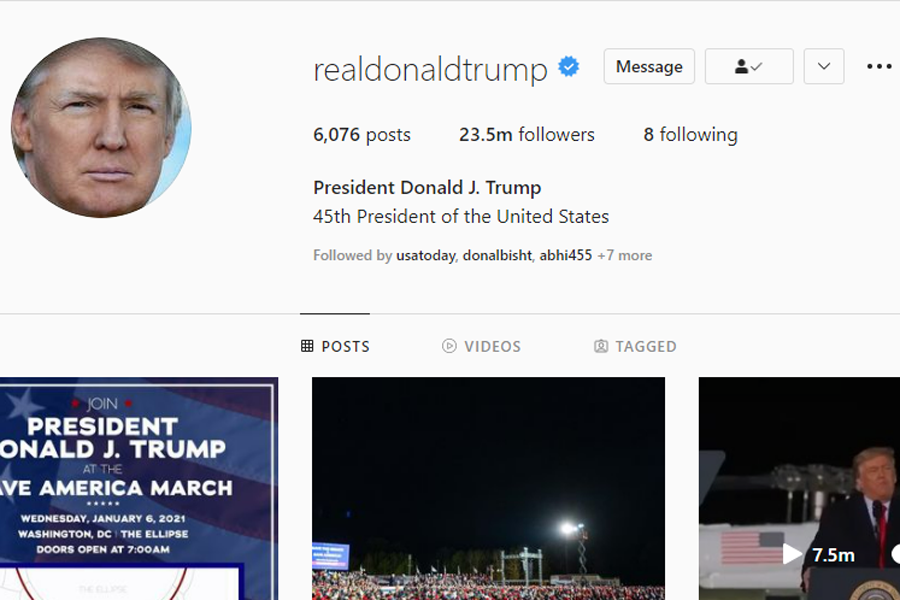 It is noteworthy that the former U.S President was banned from various social media platforms following the January 6 Capitol riot last year that critics accused him of inciting.