The much awaited POCO C50 is all set for launch in India on January 3, 2023, as the company seems to start out the New Year with a bang and gift its users something unique that they will remember for a long time.
This will be the latest feather in POCO's cap as the company hopes to capitalize on the success of POCO C31, which released in September 2021, and POCO C3, launched in October 2020.
Highlights
POCO C50 will launch in India on January 3rd.
The company is yet to officially confirm the launch date.
POCO C50 will be the third C-series phone after the POCO C3 and POCO C31.
POCO C50 Ready for Launch in India on January 3
POCO wants to start out the New Year by being one of the first companies that launches a new smartphone device on January 3, 2023, which will incidentally be the third edition in the POCO C series smartphones that will be launched in India, which has only a week left to go.
If the entry level series of the brand is anything to go buy, POCO C50 should be on the budget side of things as far as its starting price in India is concerned, which will also be welcomed by most users as many of them are looking for a budget-friendly model these days.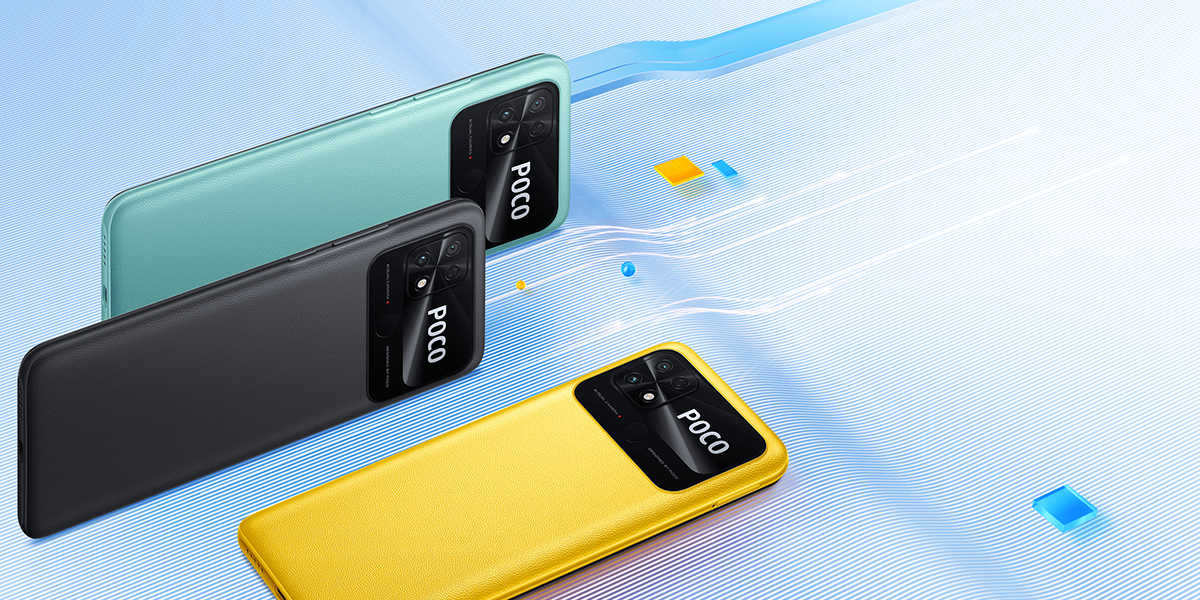 Being the third variant in the POCO C series, people expect to be more or less similar to the previous two models, POCO C31 and POCO C3, where the former was launched with a starting price of Rs.8,499.
Although POCO had planned to release the C50 handset in November 2022, it was postponed for reasons best known to the company but with the launch being just a few days away, users' expectations of it has gone up as they want it to live up to their expectations.
Poco Smartphones; Big Diwali Sale Offers
POCO C50 Conclusion
While there are many inside sources that claim the launch date to be January 3, POCO has yet to officially confirm the same for the C50 model, which we can expect to come out very soon since the date is not far off.
Apart from being a budget-friendly smartphone, other details like the price, design, and specifications have not been revealed although there are high expectations that it will come with a plastic body and waterdrop display, along with an HD+ display and an entry level MediaTek or Snapdragon processor.