In Brief
Twitter is one of the very first and most popular social media platforms we have today as it was launched during the mid 2000s, along with Facebook and YouTube, and all three continue to thrive even today despite getting stiff competition from many other platforms that have emerged since then.
There are billions of users on Twitter and it is considered highly knowledgeable but toxic platform, which is why many people are wary of it and don't want anything to do with it. Twitter was once considered an alternative to print and electronic media as it busted myths and fake news replete with propaganda designed to cost unrest and anarchy.
As of late, Twitter is involved in a legal tussle with the mighty Elon Musk, after the latter had proposed to buy it out for a jaw dropping $44 million but later backed out of the deal around July 2022, owing to the innumerable spam accounts and bots that Twitter has, or so Musk claimed.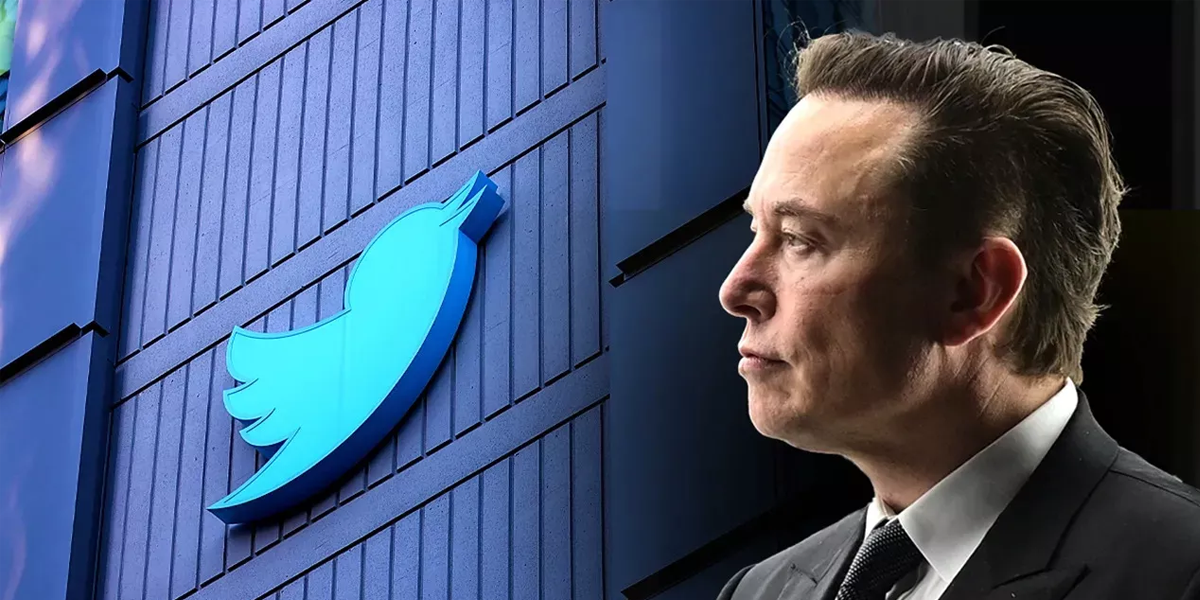 Later, Musk reversed his decision and plans to go ahead with the deal as he originally intended, which was met with a sigh of relief from both sides as they feared the legal hassle will continue for a longer period of time.
In the midst of it all, Twitter employees are in for some bad news as the company has denied to give payoffs to them and clarified the same, owing to Musk's plans to purchase the entire company, because the Tesla CEO is considering layoffs at the org, hence Twitter's plans for job cuts to its employees.
The general counsel has already mailed to its employees regarding no layoffs, while the organizations' current management is planning to pare the payroll of the company by about $800 million by the end of 2023, which means that nearly a fourth of the workforce will be packing up.
It is the human resource staff that denied mass layoffs for the employees, and there were quite a few documents that showed extensive plans to have staff pushed out, whilst infrastructure costs were already slashed, which was before Musk announced its plan to purchase Twitter.
Conclusion
While Twitter employees aren't too happy with the plan, things seemed to have worked out well for Twitter and Elon Musk as they have reached an agreement of sorts. It will be interesting to see how things turn out and where they will be heading in the coming days.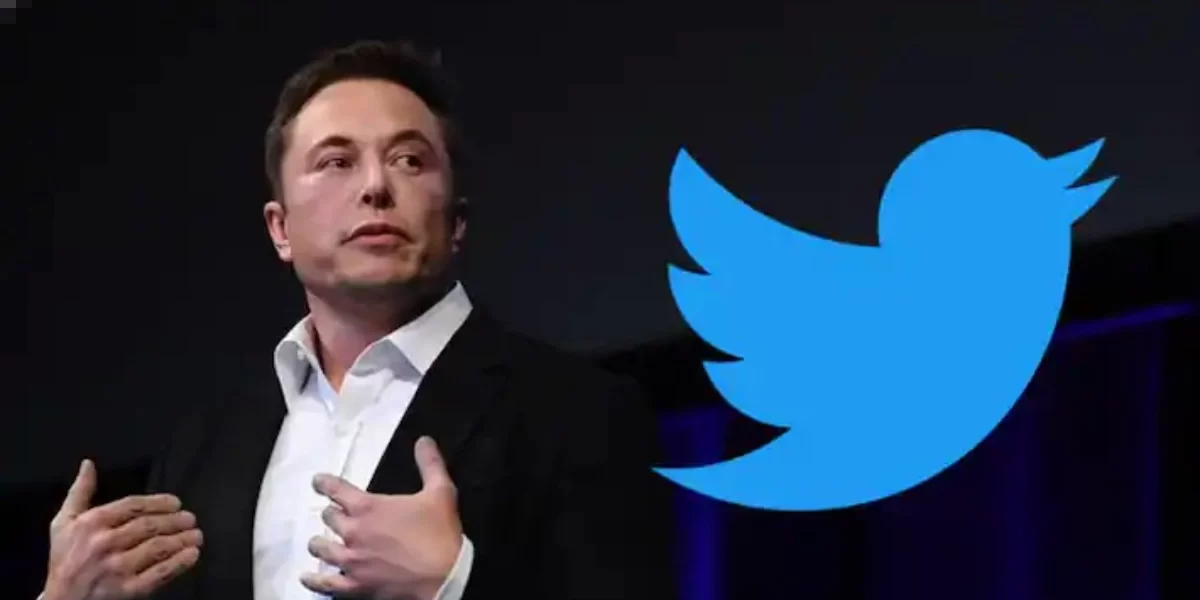 Also Read: Elon Musk Twitter Lawsuit; Tesla CEO to be Questioned on September 26