Highlights
Musk has taken to Twitter to announce proposals to end Russia-Ukraine war
Foreign investors in Musk-Twitter deal could trigger a CFIUS review
Group includes Saudi Arabian Prince Alwaleed bin Talal and Binance
In Brief
The well known battle between Twitter and Elon Musk has been going on for many months ever since the Tesla CEO had first put forth the offer to purchase Twitter for a whopping $44 billion and later backed out, citing the huge number of bots and spam accounts on its platform, which began the war of lawsuits between the two giants.
Twitter decided to take Musk to court so that he abides by his offer and it was a tense battle of wits between the two giants in the tech business to see which one of them triumphs over the other.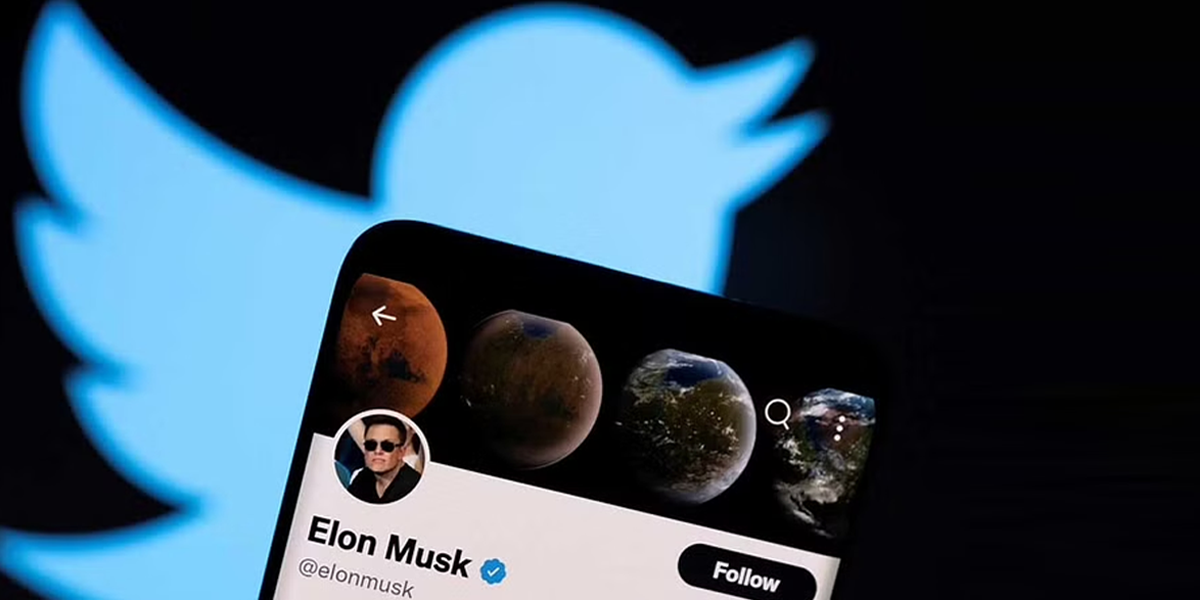 Elon Musk has also struck a deal for SpaceX's Starlink Satellite Network, along with that of Twitter. While the Twitter-Musk courtroom battle is well known, very few are aware of this deal.
Amidst the ongoing Russia-Ukraine War, the main chief of SpaceX has come up with different proposals to end the conflict, whilst claiming that SpaceX can no longer continue funding its Starlink internet services in Ukraine, thereby backing out and bearing the penalties of the service.
The Joe Biden Administration is in talks of subjecting some of Musk's ventures to national reviewing, which includes both his Twitter deals and SpaceX's Starlink Satellite Network, which is said to be in its early stages as the US Govt. officials are duly weighing the availability of tools through which they can review said ventures.
The Committee on Foreign Investment in the United States (CFIUS) is said to be the one that'll review Musk's ventures like his financial assets and capital among others, which makes sense as CFIUS comes under the US Department of Treasury and the main element that might trigger the review is the presence of foreign investors in the consortium.
Conclusion
It will be interesting to see how things turn out in the end because the national review of a huge organization is no easy task but the Biden administration seems to have made up its mind in going through with it in full measure.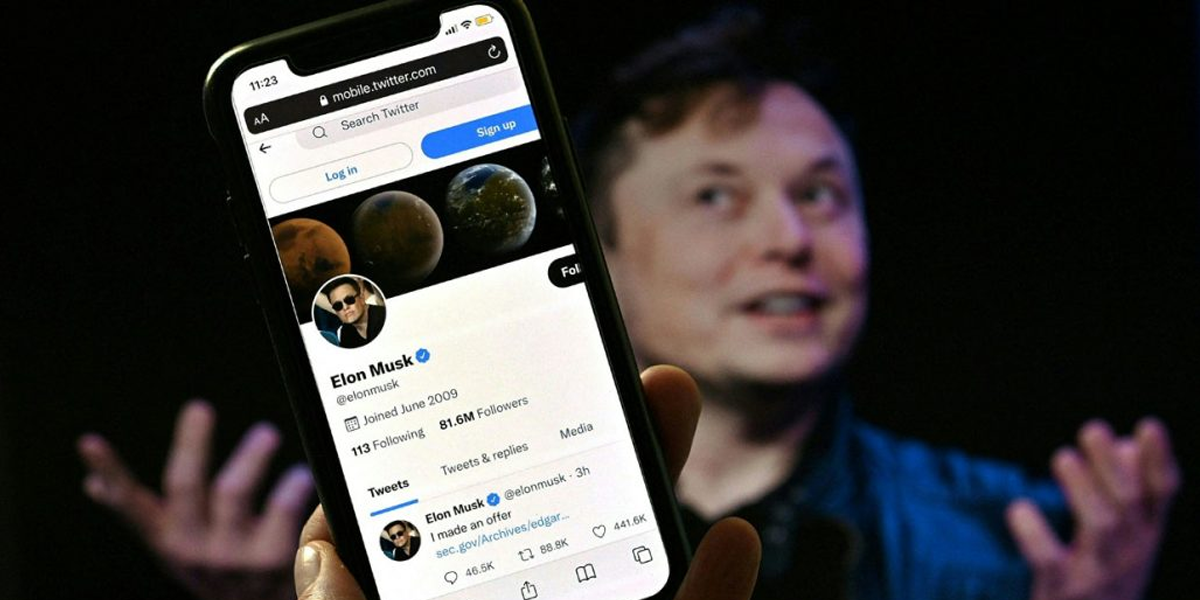 Musk's ventures will be subjected to scrutiny by the US federal government officials and only time will tell whether it turns out smooth or worse for Musk, given the turmoil he's been in the to the ongoing legal battle with Twitter.
Also Read: Elon Musk-Twitter War Escalates; Twitter Lawyer Strikes Back