Highlights
India is home to over 450 active Web3 startups
Indian tech industry employs nearly 75,000 blockchain professionals
Indian developers working on DeFi, Metaverse, NFT projects
In Brief
The crypto sector has always received mixed reviews when it comes to Indian experts and even though cryptocurrency has achieved great success in India, as it has in western countries, but people here still look upon it as a dubious medium as far as earning money is concerned.
The crypto industry is still in its nascent stages in India and since crypto money is not regulated by any central bank, there are many that continue to doubt its authenticity and view it as nothing more than a devious gamble.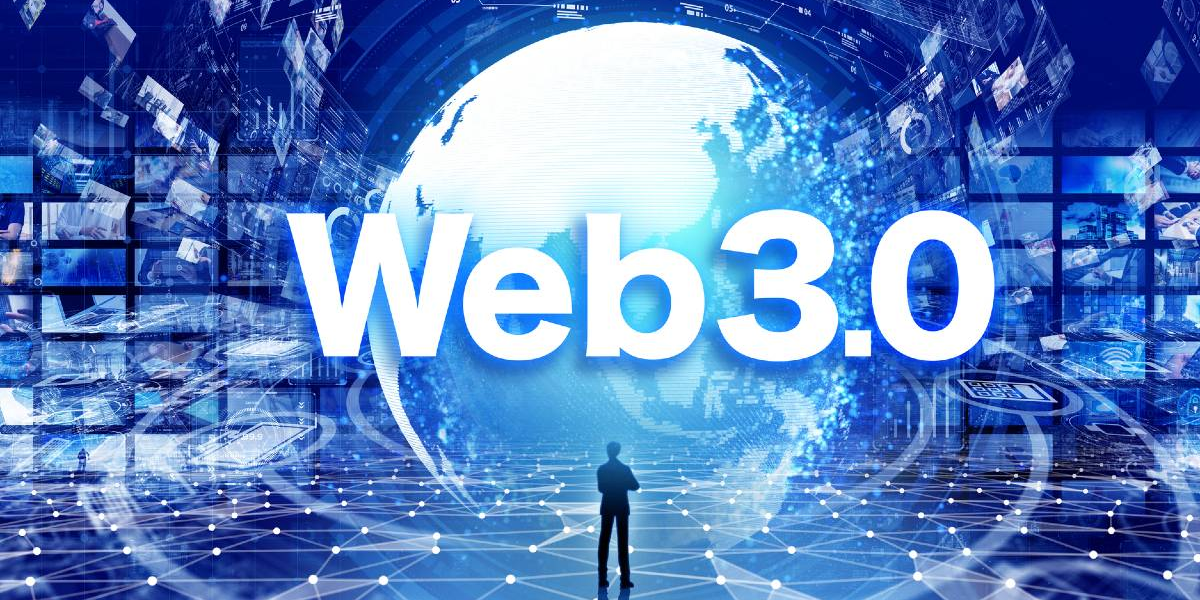 Bitcoin is the most popular form of cryptocurrency in the world and a single coin is worth a billion rupees, another big reason why people view it with skepticism in India. The rules, regulations, and procedures regarding the crypto sector are still in the drafting phase in the country.
India is going to see a big boom as the latest news reveals that nearly 11% of the world's total Web3 Talent is found here, which has been confirmed by Nasscom, the country's primary non-government tech trade body.
The India Web3 Startup Landscape is an emerging technology leadership frontier that seeks to explore the current and future potential of the Web3 sector industry, even though it is facing roadblocks at every corner.
Indian developers are trying their hand out in the blockchain sector for quite some time and it is exciting to know that they are quite ahead in the scheme of things with expertise in reskilling and development, due to which the demand-supply app will be eradicated.
The Indian Web3 firms are doing their best in blockchain gaming, decentralized finance (DeFi), NFTs, Metaverse, and many more. It is quite interesting to see India rapidly adapting to new age technologies, the blooming startup ecosystem, along with a huge set of digitally skilled talent potential.
Conclusion
Since the beginning of 2022, Indians have been paying nearly 30% of their crypto earnings, and in July of the same year, the crypto exchange plunged in trading volumes after the 1% TDS rule went live on each transaction.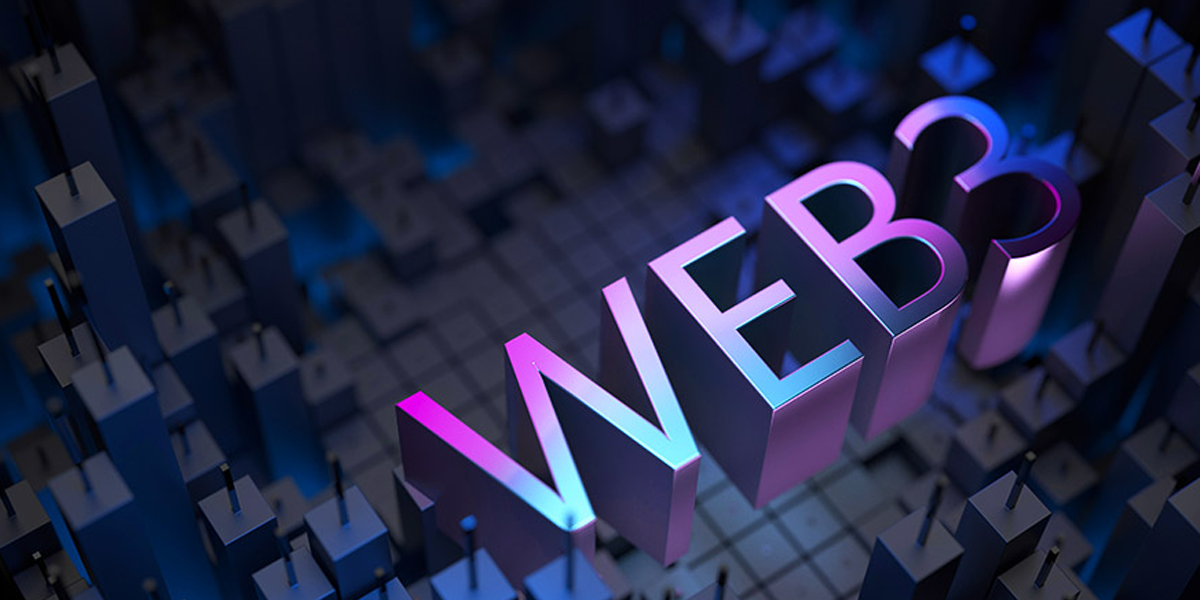 In 2021 itself, nearly 7% of the Indian population, most of them youths, owned digital money in the form of cryptocurrency even though the tax regime has been criticized, while the country also secured the 4th position on the 2022 Global Crypto Adoption Index, which is a step in the right direction.
Also Read: India's Appeal to G20; Standard Operating Procedure for Crypto