WhatsApp View-Once Messages
WhatsApp is one of the most reliable messaging platforms we have today that had withstood the test of time for more than a decade. It can be considered the most popular in the category of applications of its ilk.
Despite receiving competition from Telegram and Signal, WhatsApp continues to maintain its relevance and a big reason is that its owner, Meta, continues to update its features at regular intervals so that it works well for the new generation.
Even a two year old iOS is considered outdated these days, so it becomes important to for a platform like WhatsApp to bring out new features or at least upgrade them to cater to the fickle tastes of the users.
In the midst of it all, the latest news is that WhatsApp view-once message functionality will no longer be available on their WhatsApp Web/Desktop, Windows WhatsApp, along with WhatsApp beta for macOS.
The reports suggest that due to the view-once feature, the screenshot blocking functionality will no longer work, which is why the makers decided to remove it from the desktop.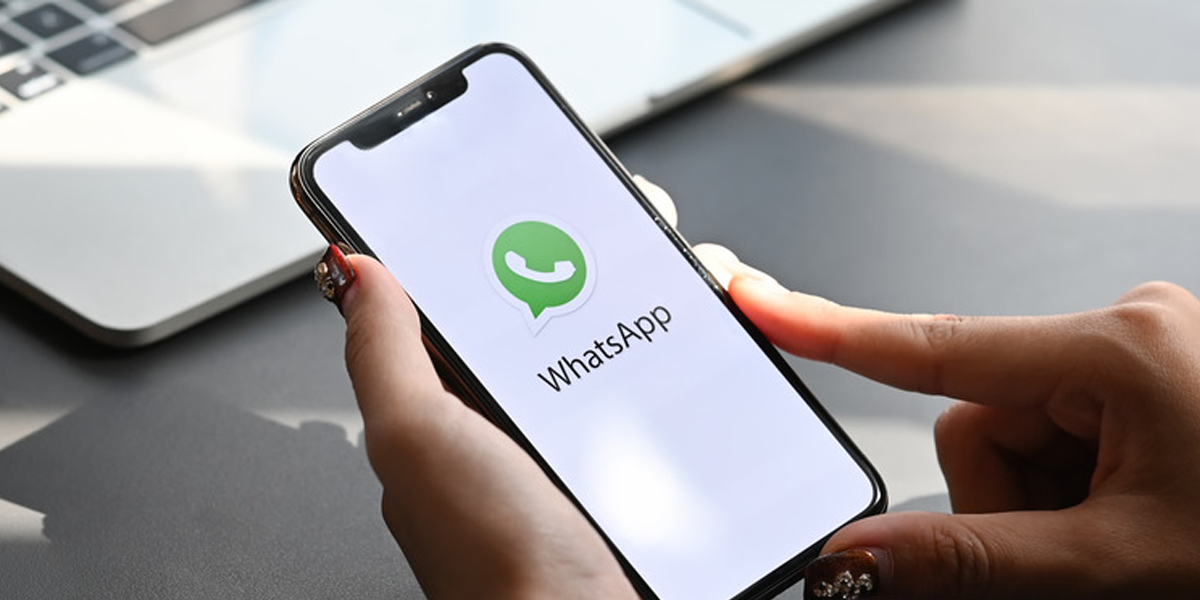 The view once message option provides an additional layer of security as the messages can be opened and screenshotted on the desktop, while the sender's privacy can be put into jeopardy, while the recipient can no longer take a screenshot of the message once it has been accessed on PC due to WhatsApp upgrades.
WhatsApp has come out with four new features to enhance user experience: establishing in-chat polls ability, Communities on WhatsApp, Groups for up to 1024 members, and 32-person video conferencing.
Also Read: Why WhatsApp Banned 26.85 Lakh Accounts in India in September?
Apple's First Foldable Device to Debut in 2024, Envisions Samsung
Samsung has recently come out with its first foldable smartphone model viz. Galaxy Z Fold 4, in August 2022 and it held a meeting later in November of the same year with its component suppliers where it discussed the possibilities of taking the strategy of foldable smartphones forward.
Samsung is envisioning that Apple will come out with its own foldable devices by 2024, although the tech giant isn't sure if its Cupertino based counterpart will start out with smartphones and strongly believes that it will begin with tablets and notebooks.
The demand for Samsung foldable smartphones has increased manifolds in its home turf of South Korea, where it has been found out that iPhone users in the age group of 20-30 are swiftly switching over to Samsung foldable models at a much higher rate of four to five times in the past few years.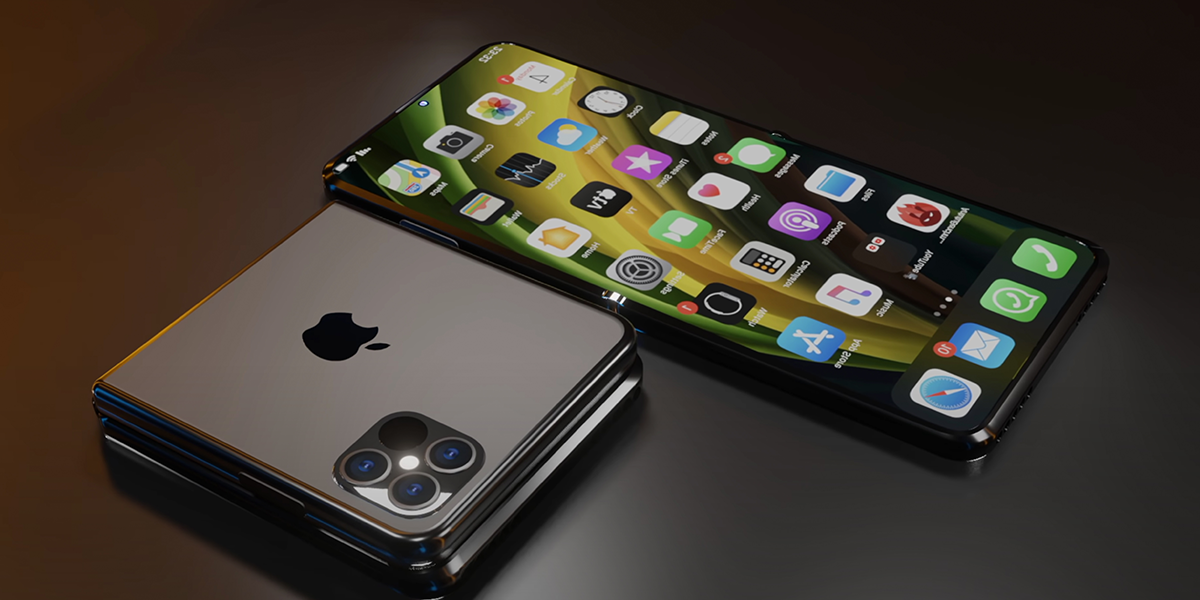 Samsung has gone on to confirm that nearly 95% of foldable smartphone users are probable to buy new foldable smartphones as their next device as well, where the tech giant also took mocking potshots at Apple over the issue through an ad.
The ad in question had a premise where Apple fans are eagerly waiting for the launch of a foldable iPhone but have to wait, while Samsung has raced ahead in terms of foldable smartphones, implying that Apple users will have a long wait before getting their foldable iPhone.
Amazfit Band 7 Launches in India; Special Introductory Price Included
It is very important for people of all age groups to take care of their health in this day and age, especially as food, water, and air, which are the three basic necessities essential for survival, have become replete with pollutants, which is why it is up to the individual to know that he is eating and drinking healthy stuff, and inhaling pure and clean air.
Luckily, there are many electronic devices to keep our health in check like smartwatches, with Amazfit being an excellent example in this regard as its new model, Amazfit Band 7 will soon be launched in India, which has also been dubbed as a 'fitness tracking band'.
While it premiered on Amazon.com in July 2022 in the US at a starting price of $45, it will have an Indian launch on Amazon.in very soon. It will come with a 1.47 inch AMOLED display that is estimated to have an 18 day stay of 'normal' usage per charge.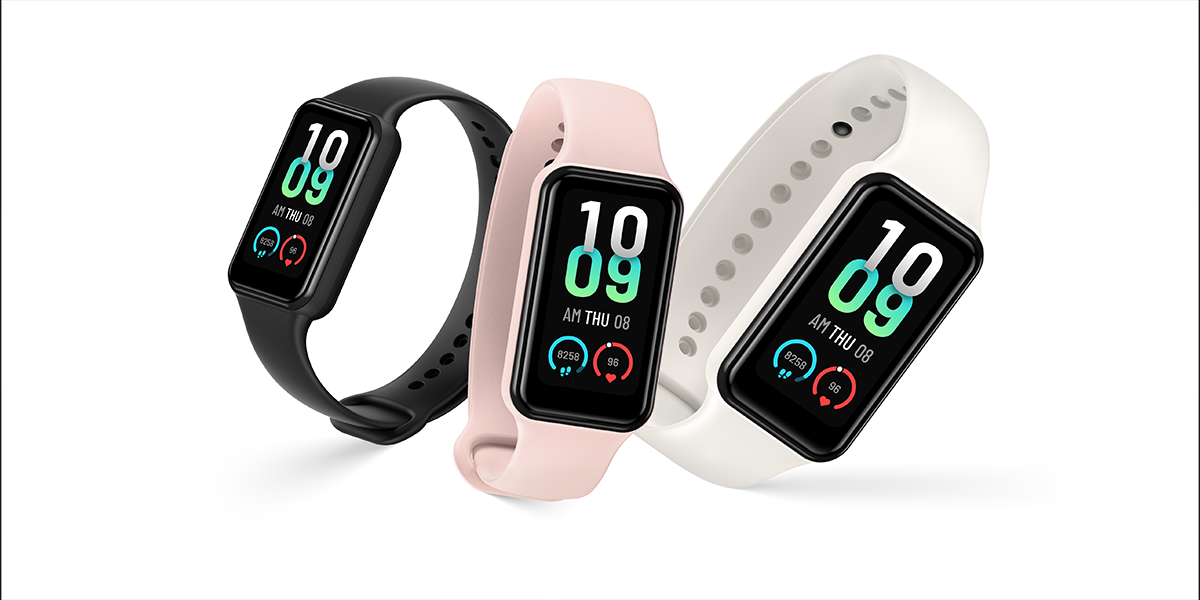 Its colour options are said to be black and white, although there are equally strong rumours that blue and pink too will be included as well. The fitness tracking brand will be available on Amazfit India's official website for Rs.3,499, along with a discount offer of Rs.2,999.
Amazfit Band 7 will also sport a 120 sports mode fitness tracker ahead of its next regional release, which the company has specified will be available only on the day of its launch, which is speculated to be around November 8, 2022.
Also Read: Amazfit GTR 4: Everything you need to know !!
Garena Free Fire Max Redeem Codes for November 7
When it comes to mobile gaming ventures, we all are spoilt for choice due to the huge diversity of genres we have at our disposal but youngsters are more attracted to blood, gore, and violence more than anything.
They are more into action adventures that provide them the much needed thrill and adrenaline rush, and there are many games in that genre like Garena Free Fire Max, which is the spiritual sequel to Garena Free Fire that has surpassed its erstwhile predecessor in popularity.
Free Fire Max has special effects that are much more advanced, graphics, and animations. The players can make use of the redemption codes to not only clear the difficult levels but also win rewards in return like arms, weaponry, costumes, skins, etc. along with other souvenirs.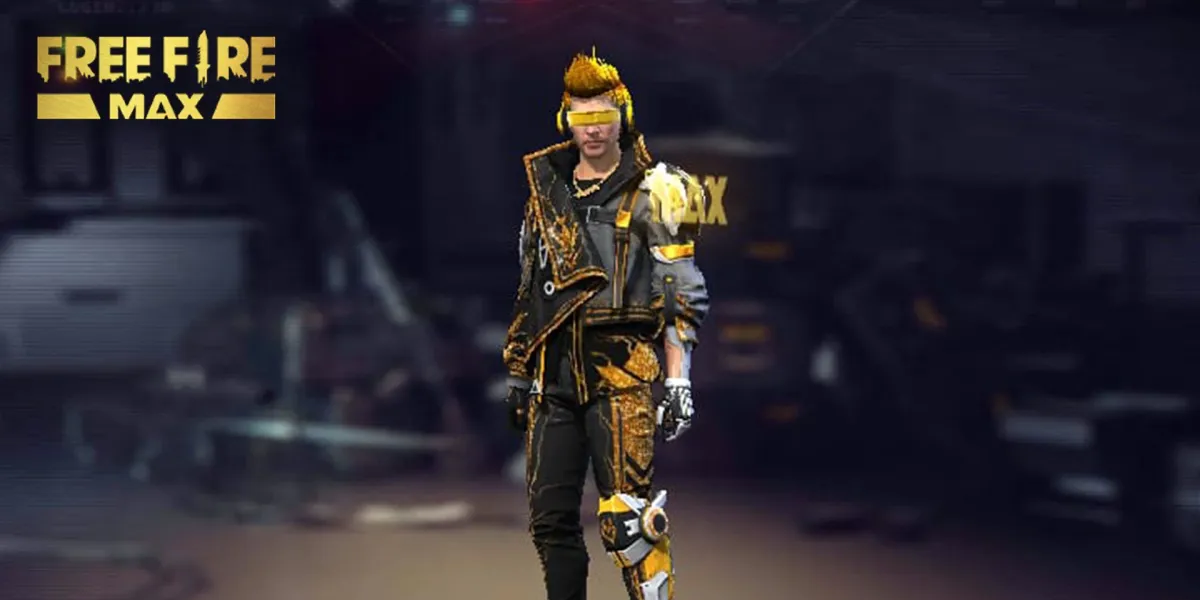 The redemption codes can be accessed on the Rewards Redemption Website every 24 hours following which the site is refreshed to make way for new codes. Garena Free Fire players with an existing account can also login to Free Fire Max using that account as well.
Unfortunately for Indian users Free Fire Max has been banned in the country and is only accessible to Android users, which is why iPhone users cannot download it from the App Store, while Android users can download it on their Google Play Store.
The redeem codes for November 7, 2022, are as follows:
1- 1ZCYHNCVBLNFC
2- BHJSKOI87YT2F3
3- V4RB5NT6MYLHO
4- BVCUYAQRED12X
5- C34V5BTNYHKBIV
6- UHDGBER5T6NY
7- HBVICGDVER5BT
8- 6NYHBVC09ISUYQ
9- ZQD2FTVGBHNWH
10- OU5BNTMKPUJ0SY
11- 9T8GQ7R5E1D2C3
12- VB4N5TJMGKIVU8
13- 7CYX6T5RAEQD1C