In Brief
In the past decade or so, technology has undergone a vast change, which has also impacted the entertainment industry as it is a huge medium that guarantees maximum popularity in India and abroad.
Earlier, people used to go to theatres to watch movies, regardless of the exorbitant ticket prices, not to mention the cost of popcorn, soft drinks, and other eatable items, as they just wanted to see their favourite stars beating the crap out of the villain.
All the audience wanted was a 3 hour entertainment in the theatre where they could momentarily forget all their worries and problems in life by sitting back and enjoying the movie stars do impossible feats of strength and get the girl in the end.
However, the OTT revolution changed everything, as everything began to be available on OTT (over-the-top) platforms where you just needed to subscribe to the channel and watch any movie you wanted, as long as it is available.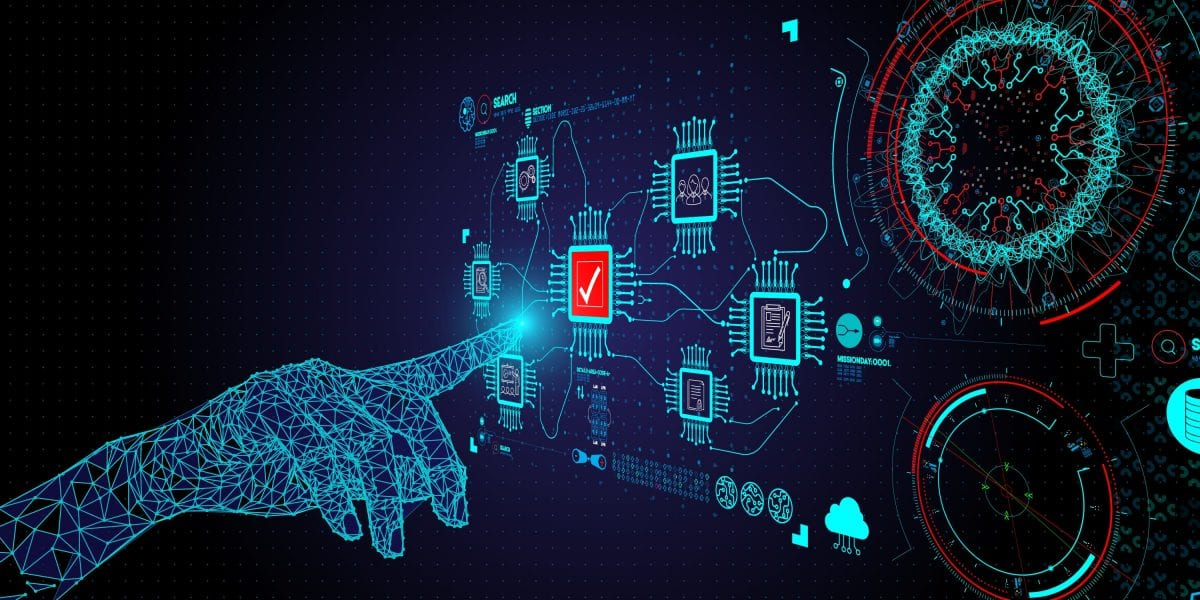 Then came Covid-19 in early 2020, due to which people had to be under lockdown for nearly a year, which meant theatres too had to close down and thereby incur huge losses, whilst the digital world benefited massively in terms of finances as people could watch new releases directly on OTT platforms.
OTT platforms have seen a massive rise in viewership in the past few years, although its users have to deal with several security issues as well due to OTT services falling prey for revenue frauds and identity thefts.
This is why OTT verification is important as it confirms the users' identity via use of digital verification technologies, through which content providers can verify that access to resources are given to the correct user.
Users can avail identity proof techniques to reduce fraud caused by identity theft, which will considerably reduce loss of revenue. During the lockdown period of 2020-21, OTT subscriptions skyrocketed as internet became the second home of the entertainment starved people that were pining to go to movie theatres.
More number of subscriptions meant new users due to which the OTT platforms had to manage many user IDs but there were many that did not prioritize secure onboarding and had most resources allocated to towards managing the countless identities interacting with the platforms, which led to huge losses in millions of dollars and compromising identities.
Identity fraud has been a common practice with many users creating fake identities or impersonating real people to subscribe to OTT platforms for the sole purpose of enticing and committing fraud by luring innocent victims into their trap.
Therefore, every OTT platform like Netflix, Amazon Prime, Hulu, etc. needs to have a User Identity Verification through which millions of identities can be managed without compromising user experience.
Advantages of Identity Verification
Users can avail multi-check authentication as the ever growing data breaches and impersonations has increased the responsibility of OTT platforms for implementing strong authentication measures.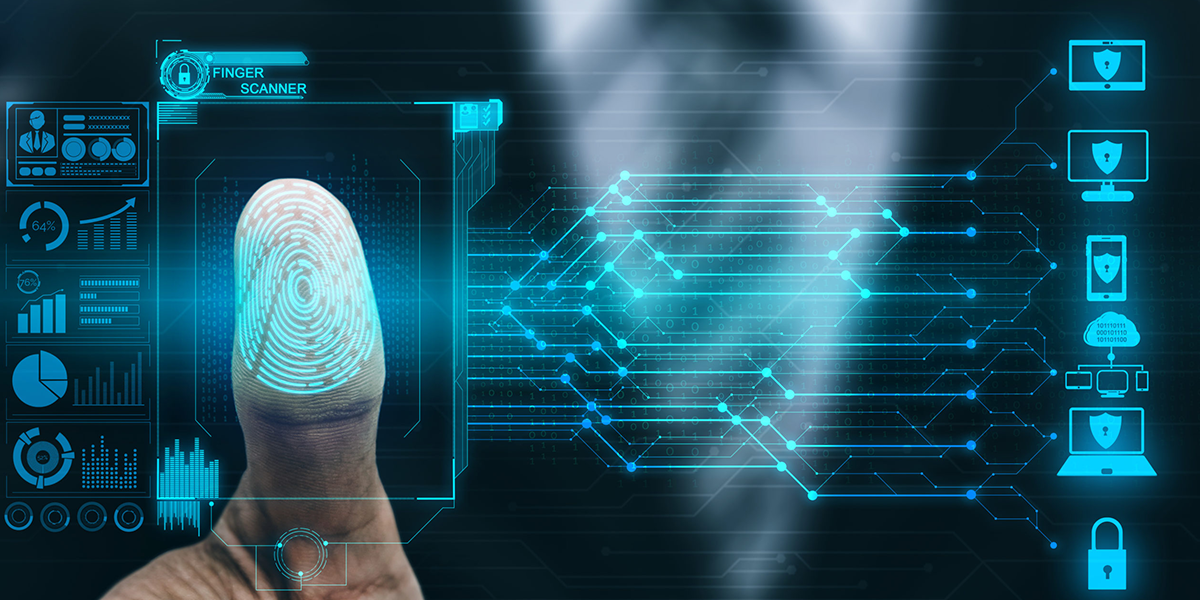 A big reason why portals lose their subscription base is that registration results in weariness that media platforms have to recognize because no user will be willing to give a slew of personal and delicate information at once, especially while signing up, which is why the subscription form should be short so that sign-up process can speed up.
Due to the growing access to OTT content, the entertainment industry has to come up with age specific content, apart from coming up with age limitations due to which user experience can be improved.
Also Read: Recent OTT Releases, All Details Inside