'We believe in putting our clients' needs first: many of the improvements to our products are a direct consequence of feedback sessions with clients. Our solutions continually evolve to deal with real world conditions and to ensure that compliance is met with new legislative changes'- Filip Cotfas, Channel Manager, CoSoSys. In Conversation with Divya Mohindroo, My Mobile.
At first, we would like to know what CoSoSys is known for and how it is helping businesses to flourish.
Endpoint Protector by CoSoSys is a top-recognized enterprise-grade DLP software in India and globally for Windows, macOS, and Linux computers, Thin Clients, and Desktop-as-a-Service (DaaS) solutions. The solution is an ideal choice for companies running on multi-OS networks, and it has a modular format that allows them to mix and match the right tools to serve specific needs.
So, what is the importance of cross-platform data loss prevention, and what is the one unique thing that makes CoSoSys stand out from its competition?
Endpoint Protector has been offering cross-platform support for many years, and this has been helping many companies that rely on macOS and Linux and are otherwise left unprotected.
India is a massive market to deal with, so we would like to know your experience while working in India & what the challenges you face while dealing with Indian businesses are.
Being a vast region, it is important to understand the differences between each state/region and have the right partners enabled in each region; the approach we take will be adapted based on these factors, and we adjust depending on the region.
Please tell us about the Endpoint Protector Solution by CoSoSys, its latest update, and how it is helping businesses.
The latest update of Endpoint Protector adds a host of new features to help organizations better protect their sensitive data from insider threats, accidental loss, and compliance breaches.
Such new features are User Remediation for Device Control, Network Printer Detection, Control Personal Google Accounts, and Advanced Content Detection (Thresholds).
CoSoSys, Endpoint Protector Solution has been ranked first in the G2 Fall 2022, so we'd love to know how you reached the topmost rank.
Endpoint Protector has been rated #1 for Data Loss Prevention Configuration in the G2's Fall 2022 Reports, earning a total of over five badges across various categories: Leader, Momentum Leader, Leader for Mid-Market, and High Performer for Enterprise.
We were named a Leader in the G2's Fall Reports based on the customer reviews received in the last months.
With an Overall Satisfaction Score of 87 out of 100, our DLP solution stands out as the most appreciated product in the industry. The Satisfaction Score takes into account multiple indicators from the review data to provide a single score (beyond just star ratings) that shows how happy our customers are about using Endpoint Protector. The Satisfaction algorithm also weights for the number, recency, and quality of reviews.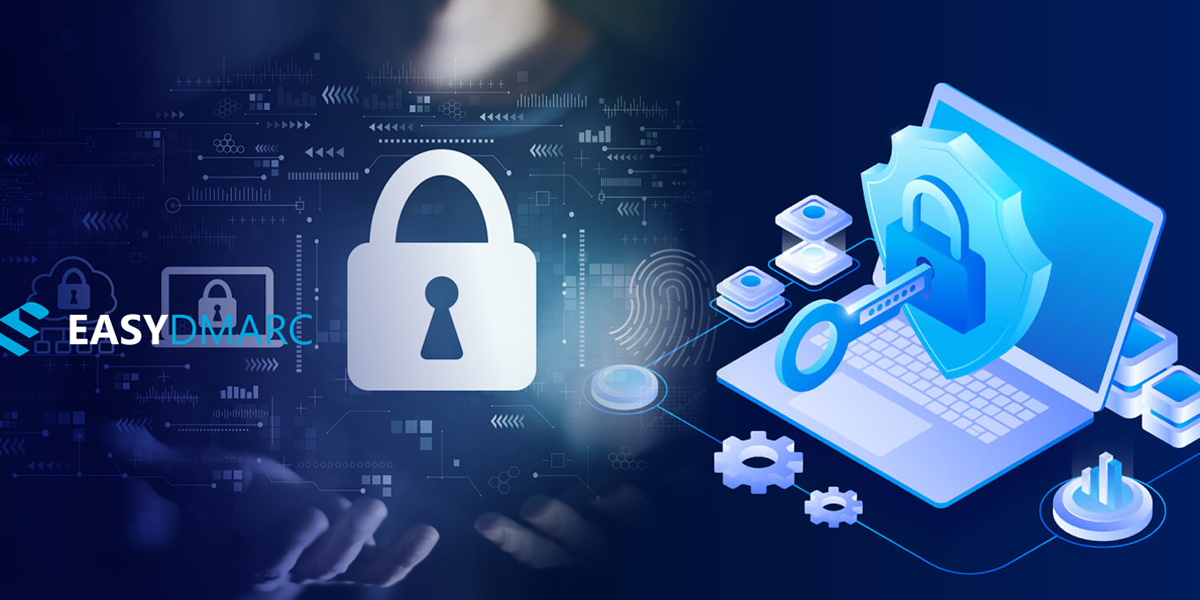 What is CoSoSys's strategy to expand in India, and how vigorously are you working on it?
We are constantly working on recruiting and enabling select partners that share our values and vision. Through these partners, we reach many organizations struggling with data protection. We always consider the Indian market and the feedback we receive from our customers and partners receive when drafting the product roadmap.
The concept of data loss protection is a bit complex for the majority of Indian businesses, so how are you planning to combat this challenge?
Over the past years, we've seen a big increase in security awareness, and companies are proactively getting educated on the latest technologies; however, there is still a lot of confusion between different types of solutions and where they overlap or work together; we have been working relentlessly over the past years with the Indian media to produce a lot of valuable content that can help bring clarity and inform the customers on the right solutions for their challenges.
At last, we would love to know your expert overview and projection on the concept of Cross-Platform Data Protection in India and how much potential you see for it in the Indian B2B market.
A large part of Indian organizations uses a mixed environment of Windows, macOS, and Linux. We have been working with many of them on filling the security gaps. Many companies are protecting their Windows computers, but the macOS and Linux are left unprotected. This is where we fill the security gap and provide one centralized cross-platform DLP to ensure that all the endpoints are safe and that the sensitive data will not leave the company's data regardless of the endpoint OS.
Recommended Reads