In Brief
In this day and age of digital media, data security is something that constantly worries all users to no end as there are many unscrupulous elements who leave no stone unturned to breach through the security.
Digital India was one of the biggest projects that Modi Government came up with upon first coming to power in 2014 and internet is a global phenomenon today for which data is the underlying basic element.
You need to have a constant flow of data to get a robust and smooth internet innovation ecosystem but nowadays, it is far more important to protect the citizens' data protection and their rights for privacy.
Data privacy of citizens is of utmost importance to because it is a national interest issue, which is why the Personal Data Protection (PDP) bill is being revised by the government following which there will be relaxed provisions when it comes to data localization or crossborder flow of data.
However, it is being made sure that law enforcement agencies will protect relevant data belonging to Indian citizens, along with other government organizations which are legally authorized to access user data.
The revised PDP bill is in its final stages that will be released for consultation with public by the end of October 2022 or first week of November of the same year, although there are certain issues that need to be tackled first.
The IT and Electronics Ministry will most likely publish the final updated draft in the coming weeks while the data protection bill itself will go through many extensive consultations with tech and legal experts, subjects, academia, and other IT experts before the Parliament passes it.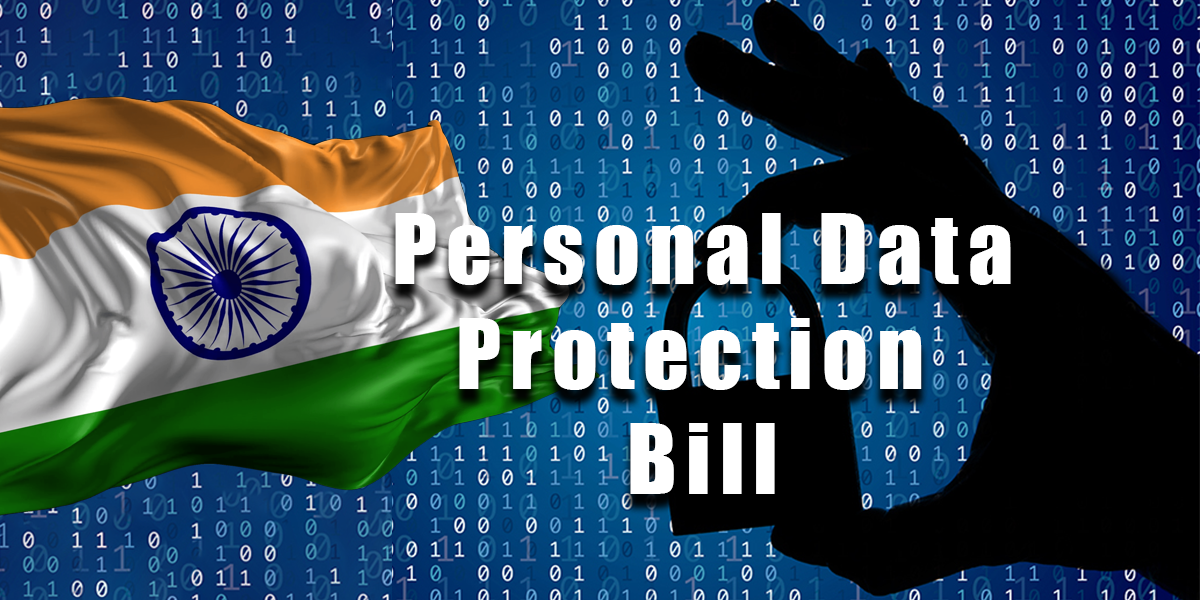 The government wants to leave no stone unturned to clear of all the hurdles before passing the bill so that no one can point a finger at its contents and create a ruckus in the near future.
Also Read: Shashi Tharoor Summons Twitter & IRCTC Over Data Security