In Brief
Our professional lives are extremely hectic so much so that we hardly have time for leisure and respite and none can understand it better than people who are working in multinational organizations.
Nowadays, meetings are held online via video conferencing with platforms like Skype and Zoom at our disposal that have made office conferences easier to manage as people living in different cities or countries can correspond virtually with one another, both at home and office.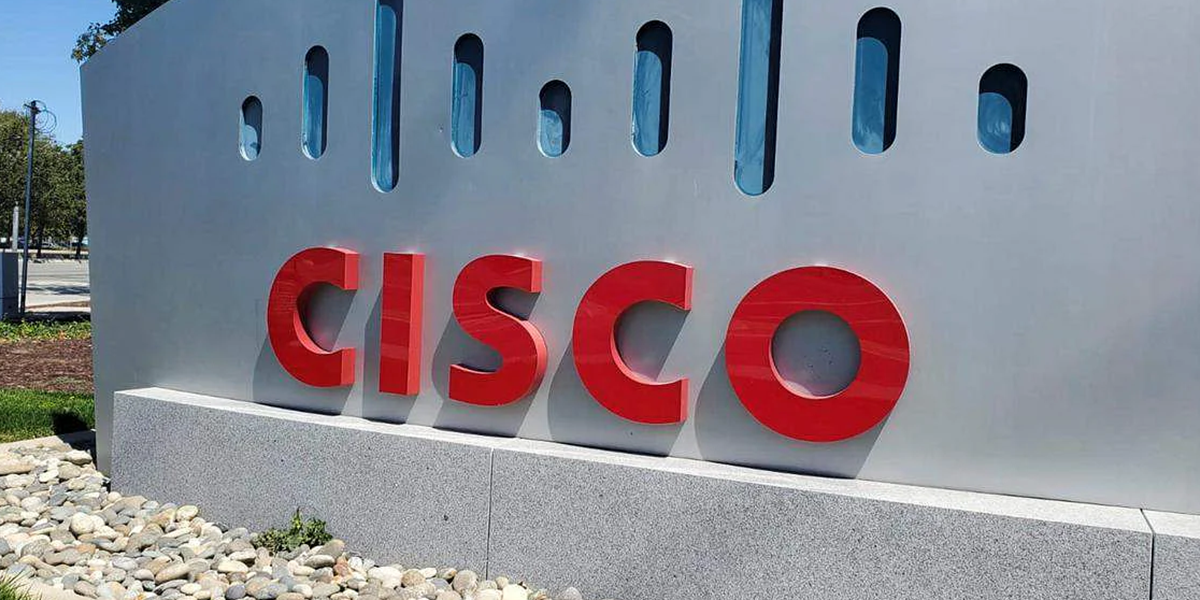 When two big companies collaborate together, then it becomes easier for users to tackle problems like one that recently popped up with the meeting devices of Cisco Webex, a web/video conferencing company.
The latest buzz is that Cisco Webex has partnered with Microsoft so as to add Teams messaging app to its meeting devices, due to which users will be able to avail an alternative to the company's own Webex video conferencing service.
Cisco Webex has set a target to become a reliable hardware platform for numerous software platforms that are into video conferencing and for which it is taking the help of Microsoft Corp. so that their collaboration reaps many benefits.
It is being speculated that the joint partnership between Microsoft and Cisco will be beneficial for the latter as Cisco Room and Desk Services will be able to run Microsoft Teams messaging apps natively once it is certified to avail the services as option of Teams as the default experience.
This will be the first time that Cisco will partner in the Certified for Microsoft Teams Program. There are more than 85% customers that make use of more than two platform for conducting virtual meetings but due to present day devices, it becomes difficult to jump from one meeting to another and give a sub-par in-meeting experience across platforms.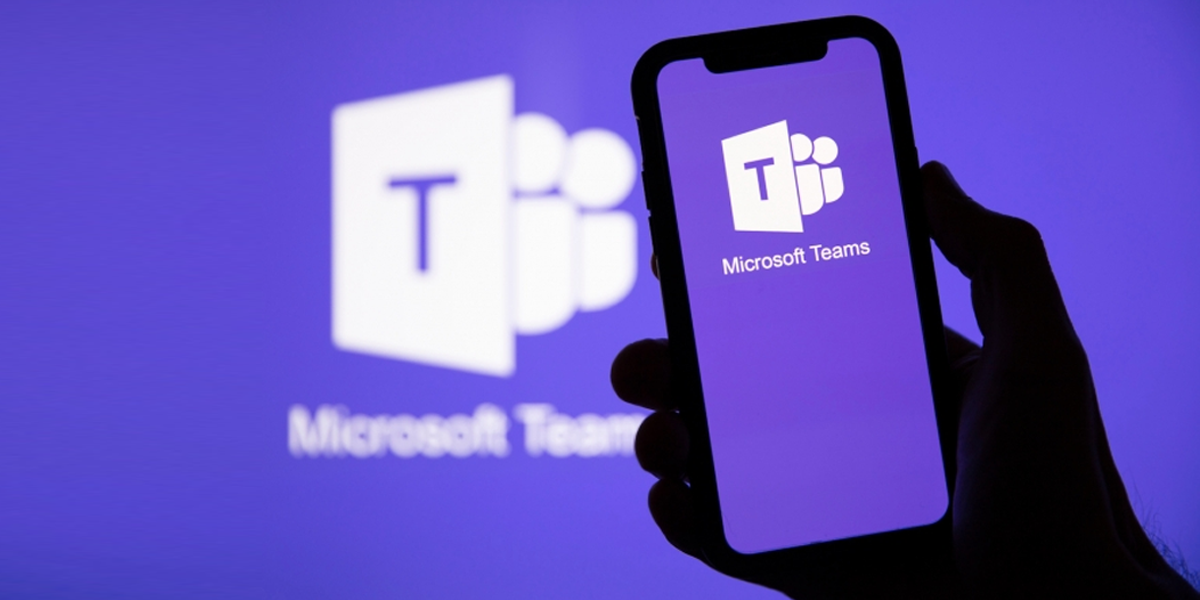 This partnership is a way for hardware and software to market together for joint customers as Zoom Video Communications achieved a major market share during Covid-19 and replaced Cisco Webex in terms of popularity as a video conferencing platform.
Also Read: NovelVox Introduce iVision Plus Wallboards